Activision merges Vicarious Visions studio with Blizzard
The studio which has worked on award-winning franchises, will now focus entirely on Blizzard franchises, rather than create their own games.
Estimated reading time: 2 minutes, 7 seconds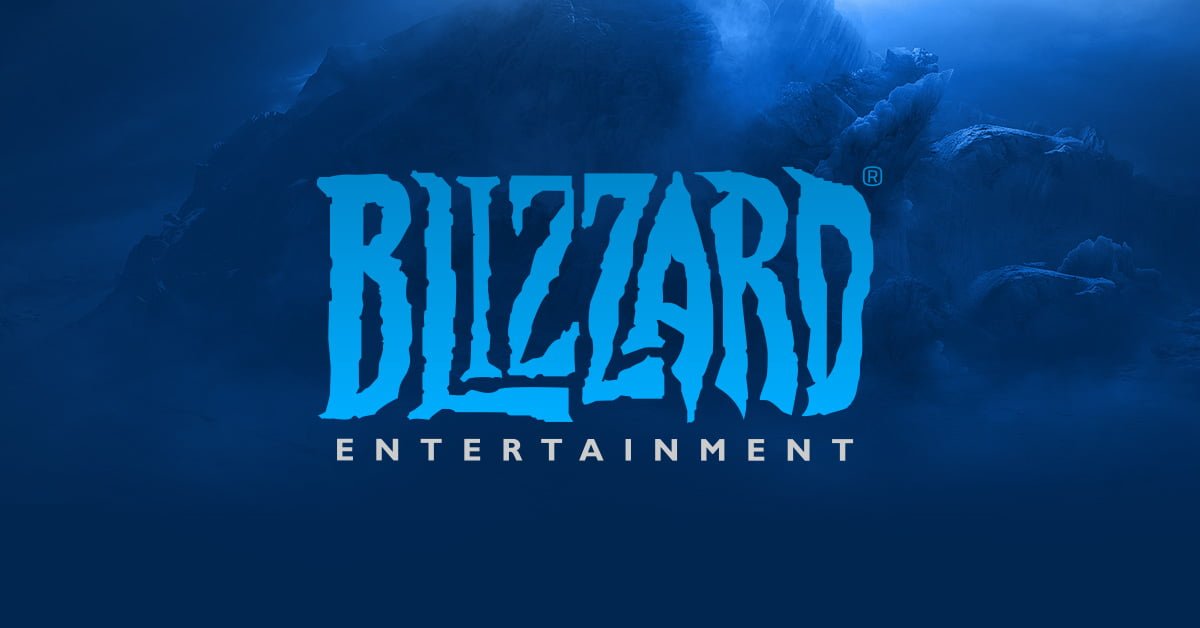 Activision Blizzard has moved its Vicarious Visions studio from the Activision side of the business to the Blizzard side. The studio confirmed that effective immediately, it is merging Vicarious Visions with Blizzard Entertainment. Along with this announcement,
The studio which has worked on award-winning franchises, will now focus entirely on Blizzard franchises, rather than create their own games. This is not the first time that a Tony Hawk developer has been merged with another studio. It has happened in 2014 too when Neversoft Entertainment was merged with Infinity Ward.
"After collaborating with Vicarious Visions for some time and developing a great relationship, Blizzard realized there was an opportunity for [Vicarious Visions] to provide long-term support," a representative explained to GamesIndustry. They declined to specify what the team has been working on with Blizzard, or for how long.
In recent years, Activision's publishing arm has had a stronger control over Blizzard's operations. Since last year, Vicarious Visions had been working with Blizzard on the Diablo franchise. While not officially confirmed, Multiple outlets have also reported on a Diablo II remake being developed by both the studios – which until last year was supposed to be developed by Blizzard's Team 1 division. However, issues with the development of Warcraft III: Reforged forced Blizzard to think otherwise. Upon release, the title had the lowest score for a Blizzard game on Metacritic – 59/100.
Internal Blizzard documents as reviewed by Bloomberg indicated that the game's failures happened on account of poor planning, miscommunication and a rushed release due to pressure from management. Team 1 wanted to avoid repeating these on its next project, the remake of Diablo II. Shortly after the retrospective, however, Blizzard pulled the team off that project and put a team behind Diablo IV in charge.
Team 1 was also responsible for games like Heroes of the Storm and StarCraft II. Blizzard slowed down development support of Heroes of the Storm in 2018. Sometime in October 2020, all active development for StarCraft II was ceased.
As part of this move, Vicarious Visions studio head Jen Oneal has been promoted to Blizzard executive vice president of development, where she joins the company's leadership team and will report directly to Blizzard president J. Allen Brack. Oneal is being replaced in the Vicarious Visions studio head role by Simon Ebejer, who previously served as chief operating officer for the studio.
Vicarious Visions was acquired by Activision in 2005 and has worked on many of the publisher's biggest franchises over the years, including Guitar Hero, Spider-Man, Tony Hawk, Crash Bandicoot, Destiny, Skylanders, and Call of Duty.