Zoom is not a safe platform, says MHA Cyber Center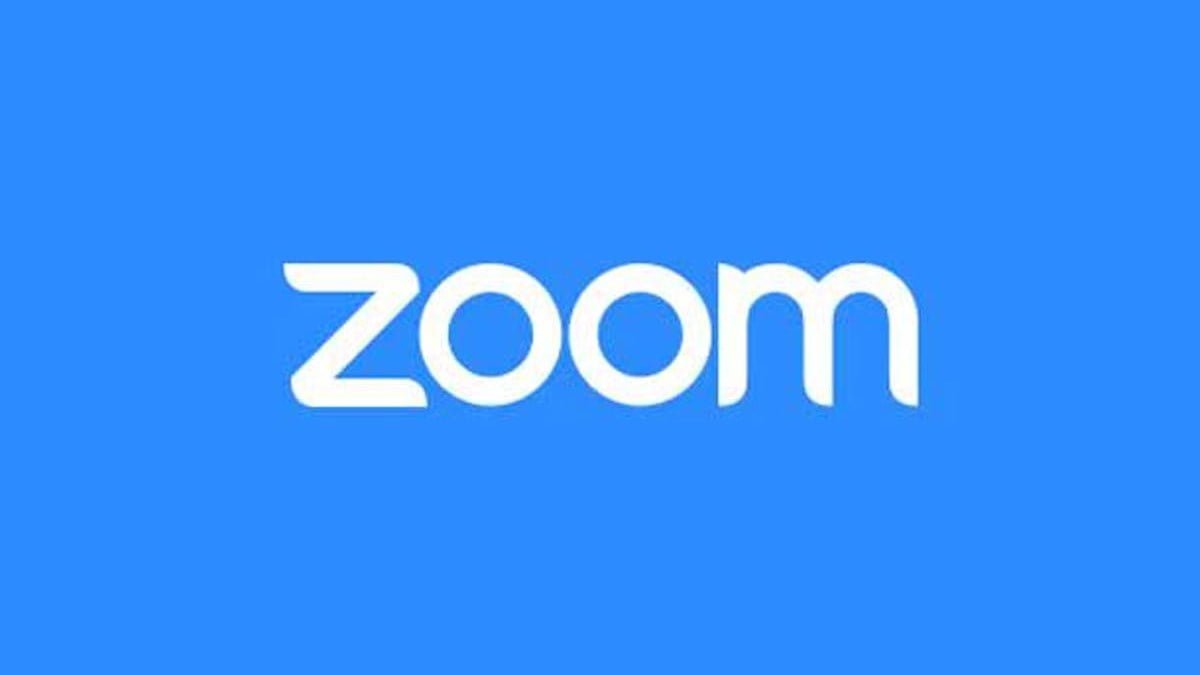 Cyber Coordinating Centre (CCC) under the Ministry of Home Affairs (MHA) in an advisory this week has warned about the usage of Zoom by private individuals and barred government offices/officials from using the platform for official purposes.
CCC noted that Zoom is not a safe platform and stated that private individuals who were still keen to use the platform should follow certain guidelines.
CCC stated that the main objective is to not let unauthorised entry into the conference room and to bar such unauthorised participant from carrying out any malicious work on the terminal. It has suggested restricting users through password to avoid DOS attack.
In a sixteen-page comprehensive advisory, the Ministry's cyber cell has listed steps as to how one can secure the meetings on the Zoom platform. CCC noted that most of the settings can be done by logging into Zoom on the website, or installed application at PC/Laptop/Phone.
Many users have been complaining of Zoom conference calls getting hacked with the BARC Nielsen conference call also falling prey to the hackers. BARC had to then move on to a safer option Cisco Webex Meeting which has security measures in place to avoid unauthorised entry. Teachers using the online application have also complained of harassment on the Zoom app.