Zomato acquires Uber Eats India business for $350 million
Estimated reading time: 1 minute, 18 seconds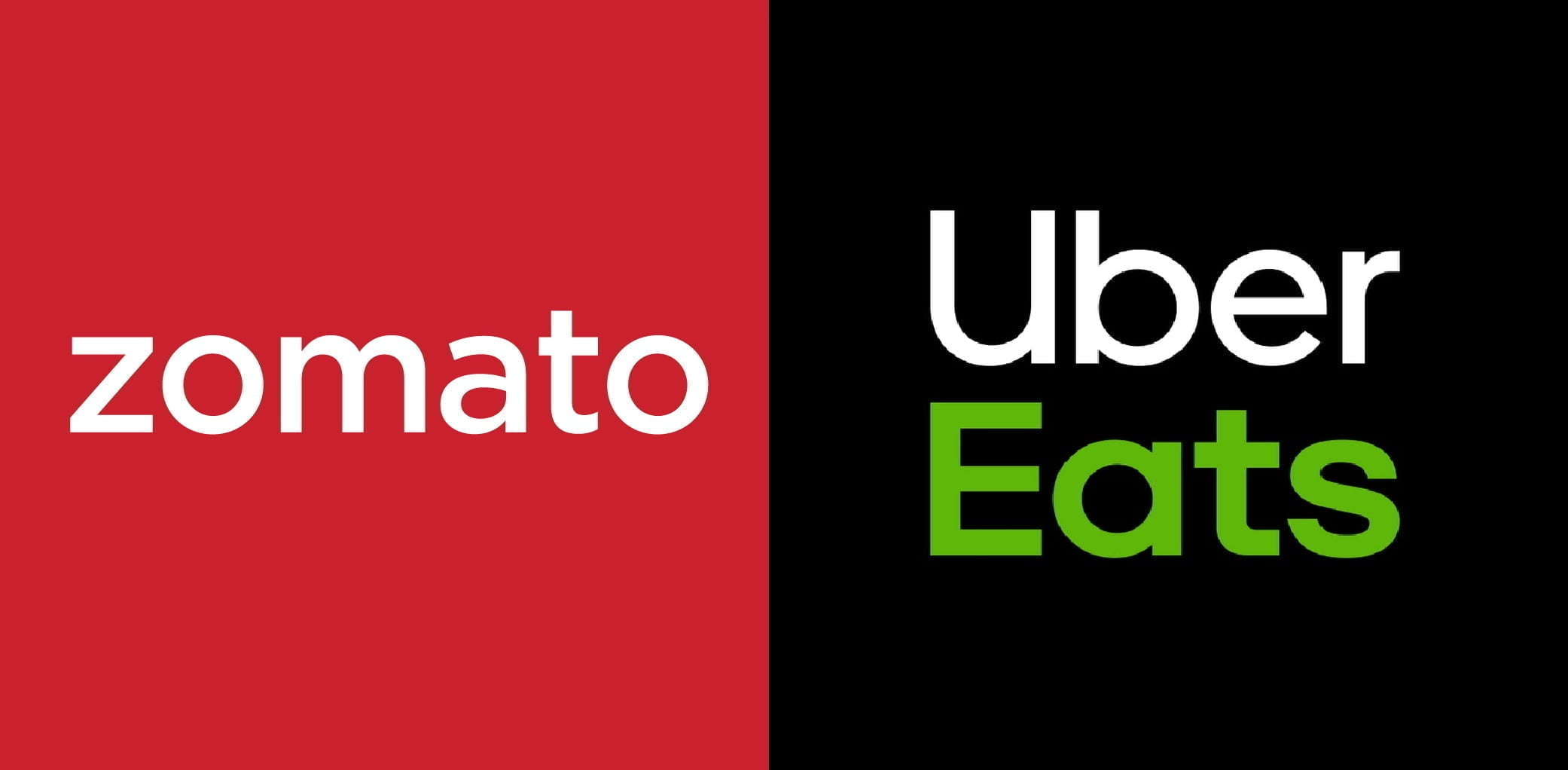 Online food delivery aggregator Zomato has acquired Uber Eats India business for $350 million (around Rs. 2485 crore) in an all-stock transaction. The deal gives Uber a 9.99 per cent ownership in Zomato. Uber Eats was launched in 2017 in India, and it has over 100 full-time employees. They will be either relocated to other Uber's divisions or will be laid off.
Uber Eats is no longer available in India, and all its users and delivery partners are transferred to Zomato. Users who have ordered food using Uber Eats in India, since July 1, 2019, their user account is now set up on Zomato. Select customers will get 50 per cent off on the next three orders, and exclusive three months Zomato Gold trial.
Deepinder Goyal, Founder, and CEO, Zomato said, "We are proud to have pioneered restaurant discovery and to have created a leading food delivery business across more than 500 cities in India. This acquisition significantly strengthens our position in the category."
Dara Khosrowshahi, CEO of Uber, said, "Our Uber Eats team in India has achieved an incredible amount over the last two years, and I couldn't be prouder of their ingenuity and dedication. India remains an exceptionally important market to Uber and we will continue to invest in growing our local Rides business, which is already the clear category leader. We have been very impressed by Zomato's ability to grow rapidly in a capital-efficient manner and we wish them continued success."
After the acquisition of the Uber Eats India business, the country is now left with two major online food delivery aggregators – Zomato and Swiggy.