YouTube testing 1080p Premium video quality with a higher bitrate
The move is part of YouTube's strategy to offer more benefits to its Premium subscribers and enhance their viewing experience.
Estimated reading time: 1 minute, 53 seconds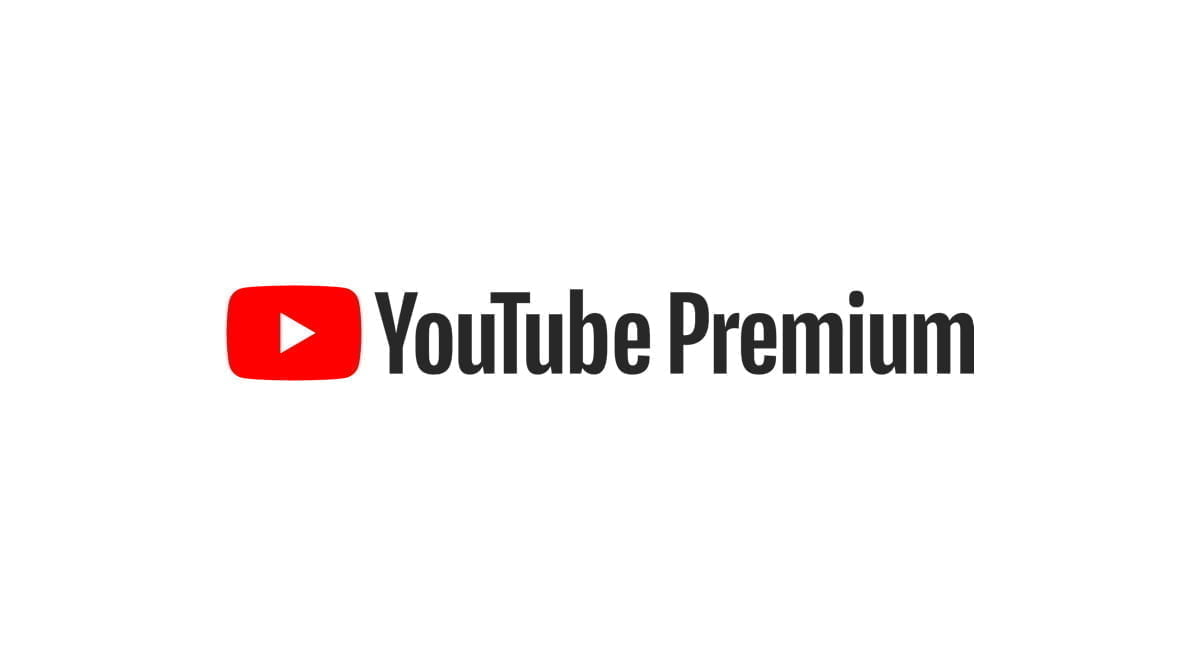 YouTube, the world's largest video-sharing platform, is currently testing a "1080p Premium" option for its YouTube Premium subscribers. It is a higher-quality video streaming option than the standard 1080p resolution currently available on YouTube. A spokesperson for YouTube, Paul Pennington, confirmed that the new option is only available to a limited number of YouTube Premium subscribers for now.
The feature works by providing an enhanced bitrate version of the 1080p resolution, which means more information per pixel, resulting in an overall better viewing experience. However, Pennington clarified that the new feature does not replace the existing quality options for 1080p resolution on YouTube.
It is important to note that video resolution is just one of the factors that affect video quality. Other factors, such as bitrate and colour depth, also play an essential role in producing high-quality videos. A higher bitrate generally results in a better viewing experience as it provides more data per second of video. While a 1080p Blu-ray, for example, delivers a maximum of 40 Mbps, YouTube's standard 1080p bitrate ranges between 8 and 10 Mbps, resulting in lower-quality videos with visible blocks.
YouTube's new Premium 1080p option could offer a 50% increase in bitrate, resulting in a better viewing experience for those willing to pay for the service. However, it's important to remember that YouTube typically uses variable bitrate encoding, which means that the amount of data used fluctuates depending on what's on the screen. Nevertheless, video encoded at a higher bitrate will generally look better.
The "Stats for Nerds" tool, which is accessible via the settings toolbar of a YouTube video, allows users to check the current bitrate of the video they are watching. One Reddit user shared a screenshot of this tool, revealing that the Premium 1080p option ran at approximately 13 Mbps, compared to the standard mode's 8 Mbps for the same video.
It's worth noting that this is not the first time YouTube has tested higher-quality video behind its Premium paywall. Last year, the company tested a 4K playback feature that was only available to subscribers. This latest experiment, however, only adds a perk for paying customers while keeping the regular 1080p option the same. The move is part of YouTube's strategy to offer more benefits to its Premium subscribers and enhance their viewing experience.