WhatsApp tightens restrictions on forwarding viral messages
Estimated reading time: 1 minute, 15 seconds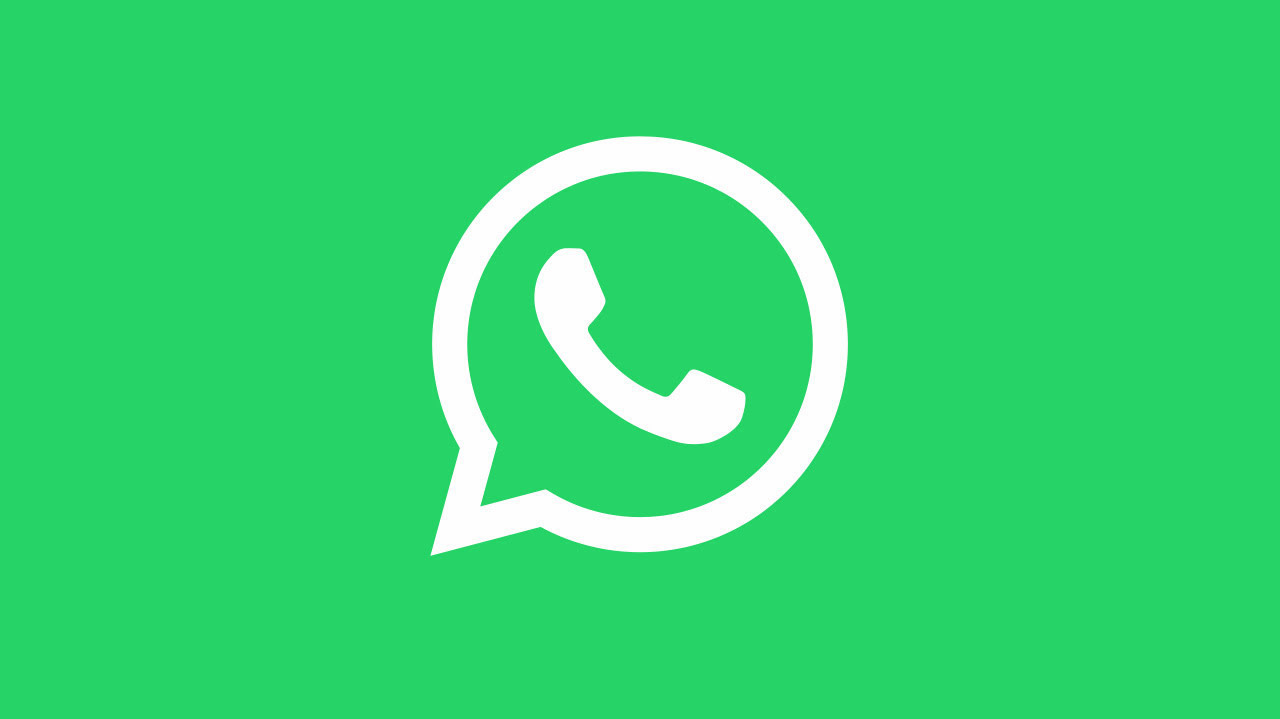 To check the spread of misinformation amid the coronavirus pandemic Facebook-owned messaging app WhatsApp is tightening its restrictions on forwarding messages. Now users can pass frequently forwarded messages just one at a time.
"We are now introducing a limit so that these messages can only be forwarded to one chat at a time…we've seen a significant increase in the amount of forwarding which users have told us can feel overwhelming and can contribute to the spread of misinformation," the company said in a blog post on Tuesday.
After this new restriction, when any user gets a new message on their phone that has already been forwarded more than five times then they will be able to forward it only to one chat that could be a person or a group.
In January 2019, WhatsApp added the 'forward' label to indicate that a message did not originate from the sender. It also limited message forwards to five chats at a time. These steps to constrain virality had led to a 25 per cent decrease in message forwards globally, the company said.
To help people get credible information during the pandemic, WhatsApp recently launched services with the World Health Organisation and MyGov app of the Government of India.
The company is also testing a new feature under beta for some users under which it shows a small magnifying glass next to any frequently forwarded messages. Users will be able to click on that and be taken directly to a web search for the message.