Verizon backed BlueJeans to enter India as Airtel BlueJeans
Estimated reading time: 1 minute, 59 seconds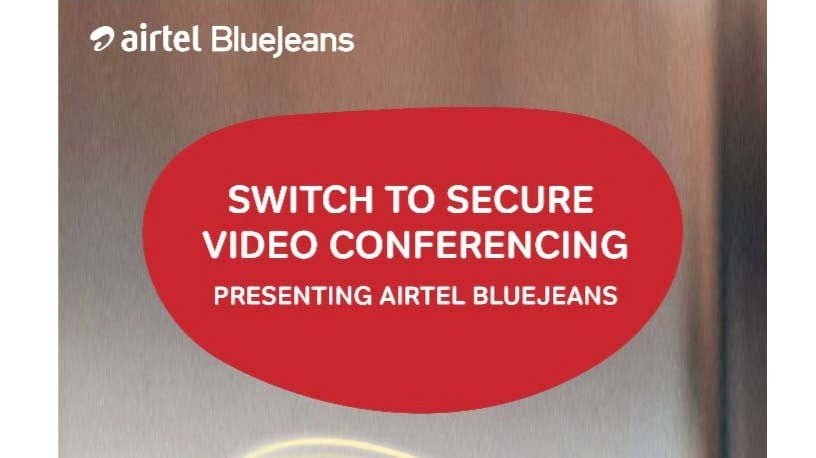 Verizon backed video conferencing platform BlueJeans is all to set to enter India seemingly in a partnership with Bharti Airtel. Bharti Airtel's website has gone live with listings of 'Airtel BlueJeans' which promises to be a secure video conferencing platform. The new listings have popped up days after ET Telecom reported the imminent introduction of Airtel's own video conferencing service.
The video conferencing service will offer high grade security with enterprise-grade security which will protect the meetings from unwanted participants and end-user privacy.
The meetings will be smart and simple with in-app intelligence to capture the most important discussion points, assign action items, and catch up quickly with time-saving highlight reels.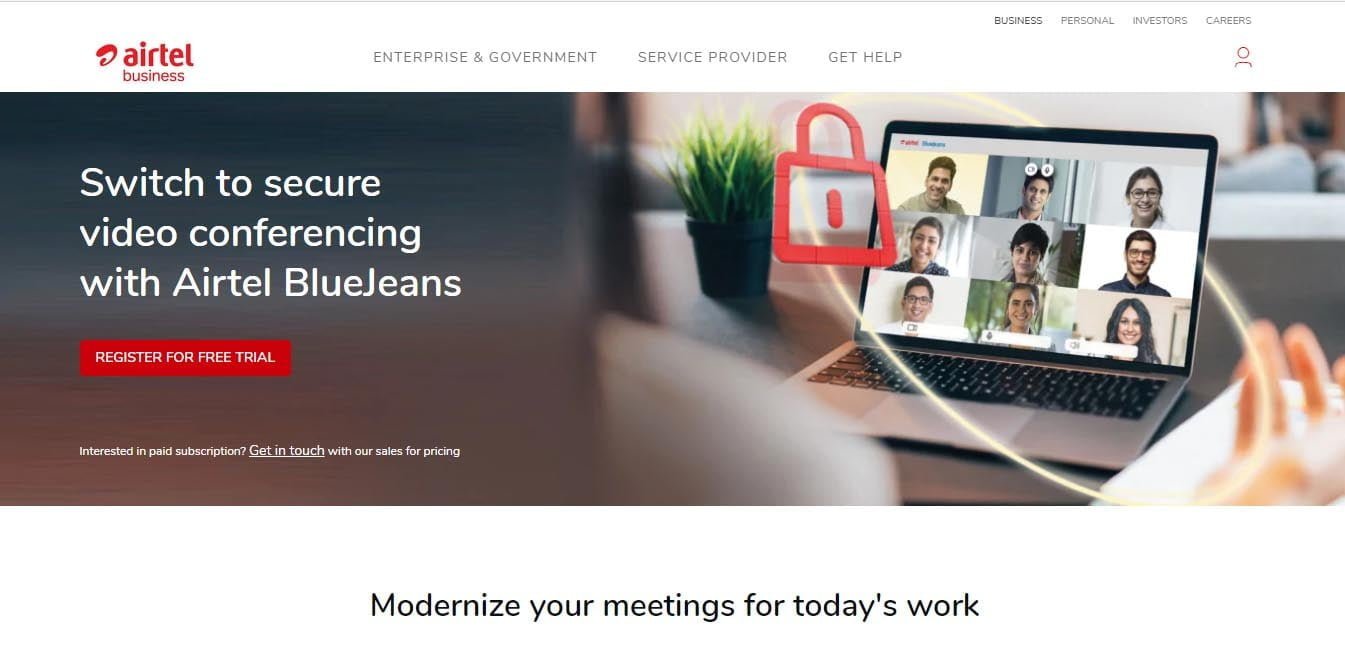 The video conferencing service will be hosted in India with all critical user data remaining localized and within the country. The service will have HD video and Dolby Voice to offer stunningly clear audio.
The video, audio, and content in transit is encrypted with AES-256 CDM encryption to deliver improved security and faster performance. The platform comes with a two step authentication. The experience will be flawless on desk, virtual desktop, or on the go.
"Companies of all sizes around the world have seen the requirement for reliable, high-quality video conferencing services and require trusted partners to ensure the highest level of security," said Hans Vestberg, Chief Executive Officer of Verizon. "We are proud to come together with Airtel to help more Indian organizations benefit from our world-class communication product during this work-from-home era and beyond."
"Airtel has always partnered with the best to deliver world-class services to its customers," said Gopal Vittal, Managing Director & Chief Executive Officer of Bharti Airtel. "We are delighted to collaborate with Verizon to bring Airtel BlueJeans to enterprise and SMB customers in India. Airtel BlueJeans is a highly differentiated video conferencing solution that sets the benchmark with its high levels of security and ease of use. We look forward to building a deep partnership with Verizon to serve the needs of emerging digital India."
Airtel is offering a free trial to interested customers which will be activated within 24 hours. Airtel BlueJeans will bring down Indian dial-in, per-call cost to 0.50 paisa and is integrated with Airtel Audio Bridge, which offers Indian/international local dial-in facility on unlimited or pay-per-use model across 120+ countries. Airtel is also offering customized commercials that will cater to the needs of every business segment.