EA's The Sims 4 goes free-to-play on all platforms
The Live Simulation genre defining game from EA will now be available to play for free with all the features in the base game.
Estimated reading time: 2 minutes, 21 seconds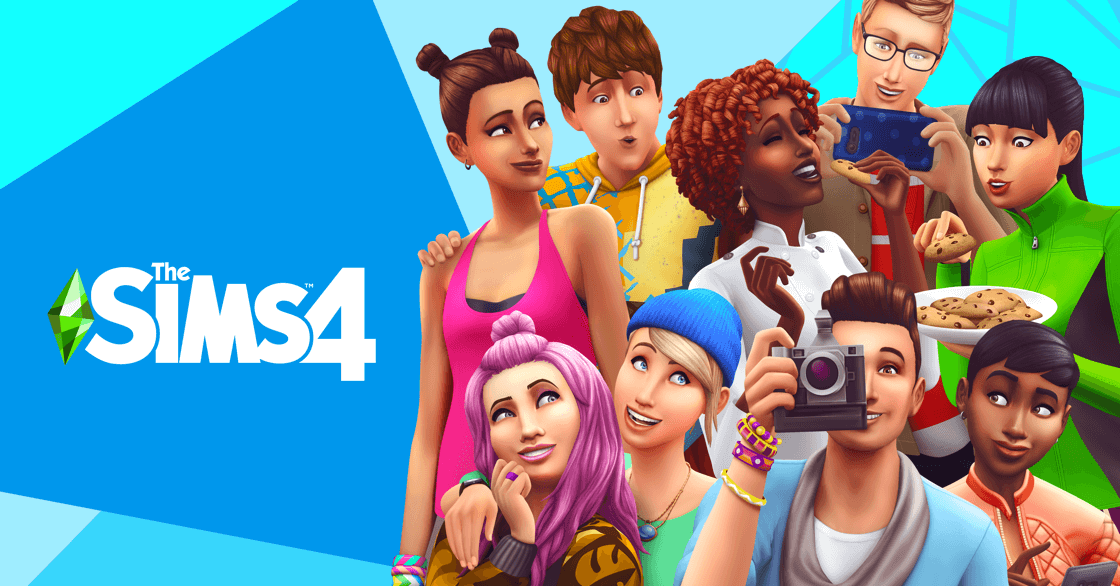 The Sims game series has always been at the forefront of life simulation genre of games for almost two decades now. Electronic Arts and Maxis' latest iteration of the game, The Sims 4, is now available for free. This only includes the base game with features enough to play a life simulation game, and for adding more 'human-like' features to the game, you will still have to pay for the extra DLCs which add some features.
The game has been around since 2014, so genuine Sims fans would have already spent a lot of hours (and money) on the game, but for everyone else, it's the perfect time to give it a shot. The Sims also has had a free demo version for years now which included only the tutorial, however now you can try out more things like farming your mini garden, visiting your neighbours, going to a park among others. At this point we are not sure what purpose the Demo version will serve any more once the free-to-play update starts rolling out across platforms, however we expect to hear more about it on Behind The Sims stream on October 18th at 10:30pm IST.
The Sims 4 will be free-to-play starting today on PlayStation 4 and 5 along with the Xbox One and Xbox Series S/X consoles. It will also be available on Mac and PC through Steam, on Mac through Origin client, and on Windows through the new EA app. It will also be available on Origin for Windows, however that client will soon be retired and users are encouraged to use the EA app.
If you've already bought the game before today, you will receive the newly released Desert Luxe Kit as a consolation free gift. It includes themed furniture inspired by the Southwestern desert landscape. Additionally, if you also own the EA Play subscription service on any platform mentioned above, then you will also get The Sims 4 Get To Work expansion pack for as long as you are subscribed to the service. This was one of the first major DLCs which expanded the game meaningfully by adding the ability to play through certain careers within the game. With the EA Play Pro subscription service on Windows, you also get The Sims 4 Toddler Stuff Pack along with the previously mentioned DLC.
The Sims 4 has always relied on DLCs in the form of Expansion packs, Game packs, Kits and Stuff packs to meaningfully drive engagement within the game. With the move to a free-to-play model, many assumed this to mark the beginning of the end of The Sims 4 support, however EA states in a blog post that "our team is more dedicated than ever to developing new and meaningful The Sims 4 experiences for our players and we will continue to develop and release packs, kits and Sims Delivery Express drops into the foreseeable future."