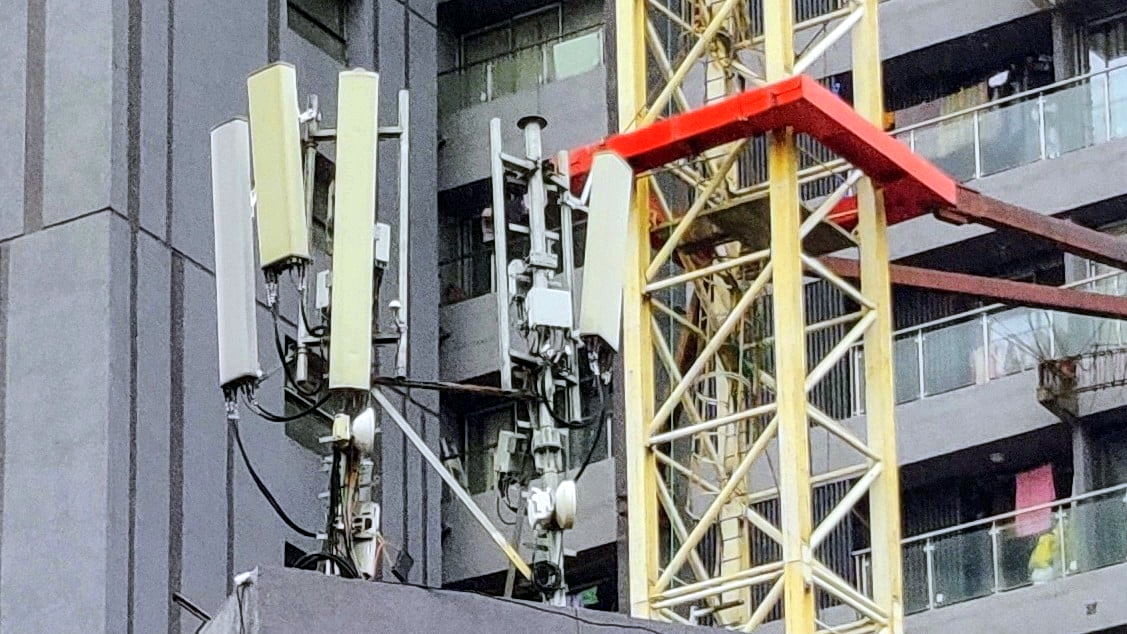 Highlights
Telecom operators are likely to opt for a three-month moratorium to sustain the cash flow

The telecom operators are also considering to hike the tariff rates

The tariffs will remain stable during the lockdown period
During the lockdown period, the debt-ridden telecom service providers in India are expected to opt for a three-month moratorium to avoid the cash crunch, the Cellular Operators Association of India (COAI) said on Saturday.
COAI DG Rajan S Mathews said, "There is a debt of around Rs 1.6-2 lakh crore that telecom operators owe to Indian banks. They will opt for a three-month moratorium in loan repayment to help them maintain cash flow. It is a relief for them".
On Friday, the Reserve Bank of India (RBI) allowed Indian banks to hold EMI payments on all term loans for three months. RBI has also reduced the cost of fresh borrowings by decreasing the policy interest rate.
The telecom operators are also considering to hike the tariff rates. Vodafone-Idea has recommended that the minimum price of the data should be fixed at Rs. 35 per GB. Airtel, on the other hand, stated that the minimum price should be Rs. 30 per GB for low data users. However, Reliance Jio wants to hike tariff gradually to Rs. 20 per GB.
The telecom operators have spoken in favor of raising mobile calls and internet rates at the earliest, however, they will keep the prices stable during the lockdown period, said Rajan S Mathews.