Splitsub – a Platform to share digital subscriptions
Estimated reading time: 1 minute, 37 seconds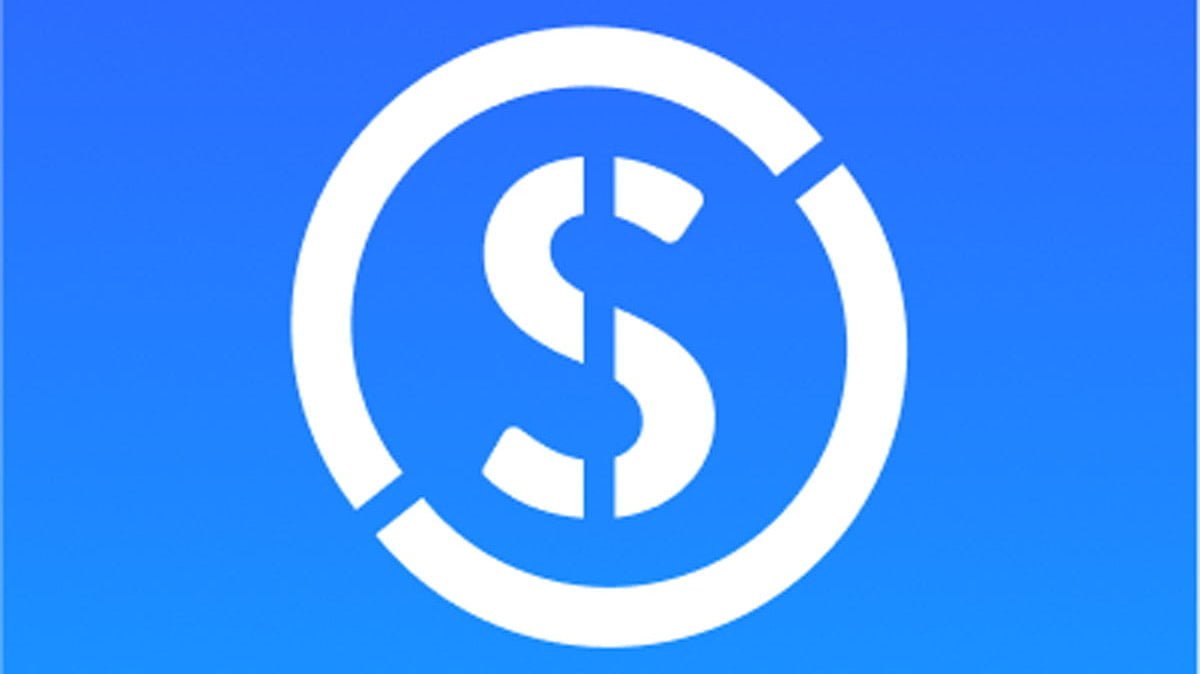 Sharing subscription to OTT platforms and splitting bills is something many users do to reduce the effective cost of their plans especially when those platforms allow viewing from multiple screens together. Splitsub is an app made just for this purpose which not only allows you to easily share your subscriptions but also splits the bill.
To start first you need to download the app from Google Play Store or iOS App Store and signup using your mobile number. The app requires access to contacts to detect any subscription being shared by anyone in your contacts. Currently, Splitsub only allows sharing among contacts.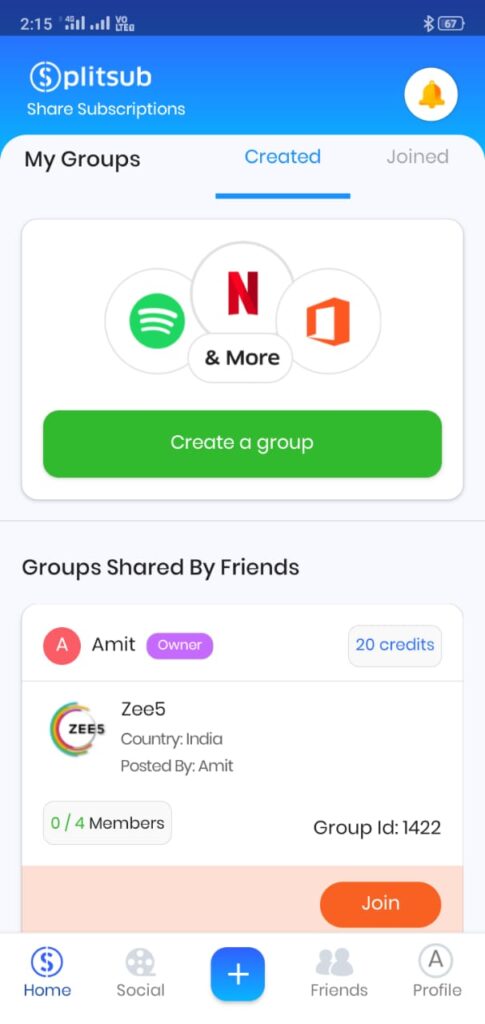 Once the signup is complete you will see subscriptions being shared by your contacts on the home screen. These subscriptions are displayed in 'groups' with details such as number of available screens and a price. To access account credentials you have to join the group after paying your share. For example, if a group is sharing Zee5 Premium (Rs 99) among 4 members then you have to pay 20 credits.
If you want to share your subscription with others then create a new group by clicking on the plus icon at the bottom and select 'Personal'. Then choose the platform which you want to share and select your plan with the number of available screens. The app will now ask for your account credentials of that platform. After submitting it, those credentials will be verified before being displayed to your contacts.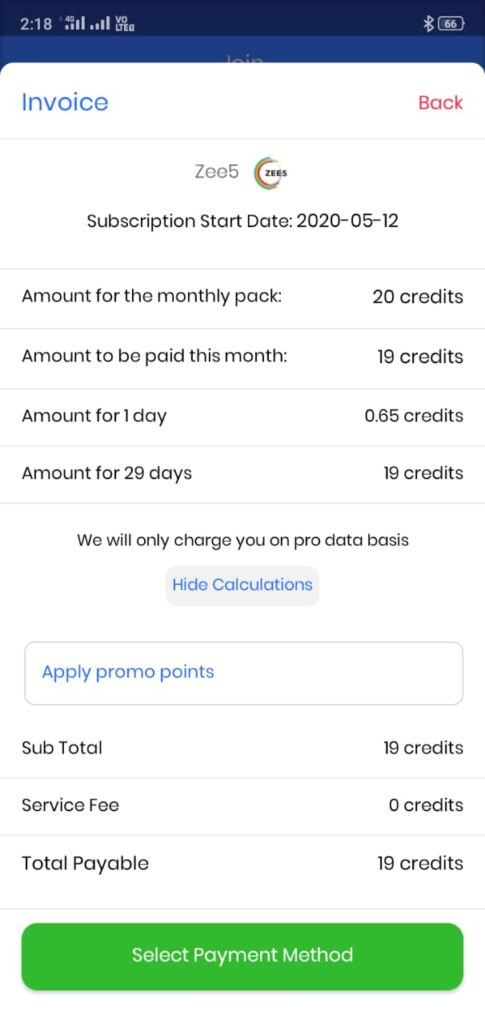 Splitsub uses its wallet to make any transaction for subscriptions. Its wallet uses 'credits' as currency and 1 Credit costs Rs 1. If you want to join any subscription group you have to first load the wallet using Credit/Debit card, UPI or internet banking.
When anyone joins the subscription group, his payment is deposited in the wallet of the group owner. Splitsub credits can then be transferred to any bank or to any other Splitsub user who is in your contacts.