Reliance targets 20 million-plus Jio GigaFiber households
Estimated reading time: 1 minute, 11 seconds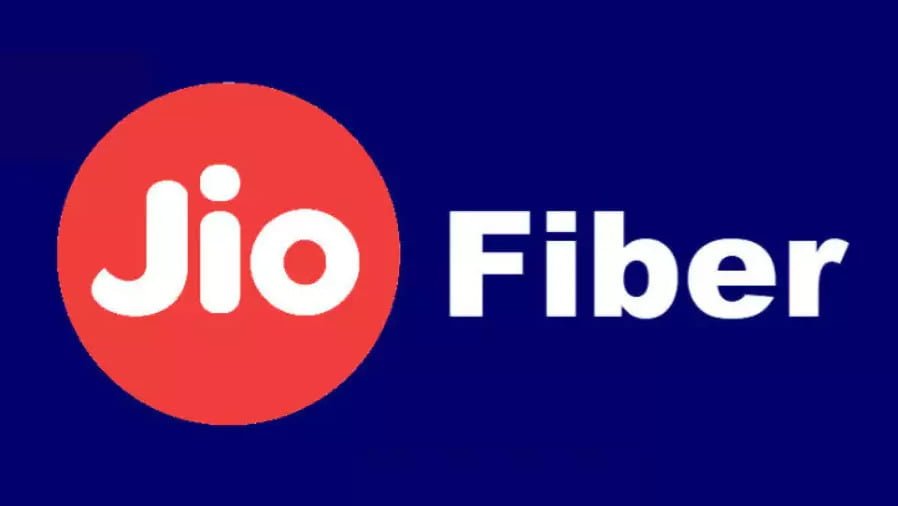 Reliance Industries is aiming for 20 million-plus Jio GigaFiber target households, the company said on Friday in its May 2020 Corporate Presentation. Reliance also said that it planned to target 99% of population coverage.
The target is pretty ambitious given the current state of Jio Fiber acquisitions. Reliance Jio currently only has a share of 5.13% in the wireline subscriber market share as per TRAI with only 0.84 million subscribers in its pocket. BSNL leads the race with 8.23 million subscribers.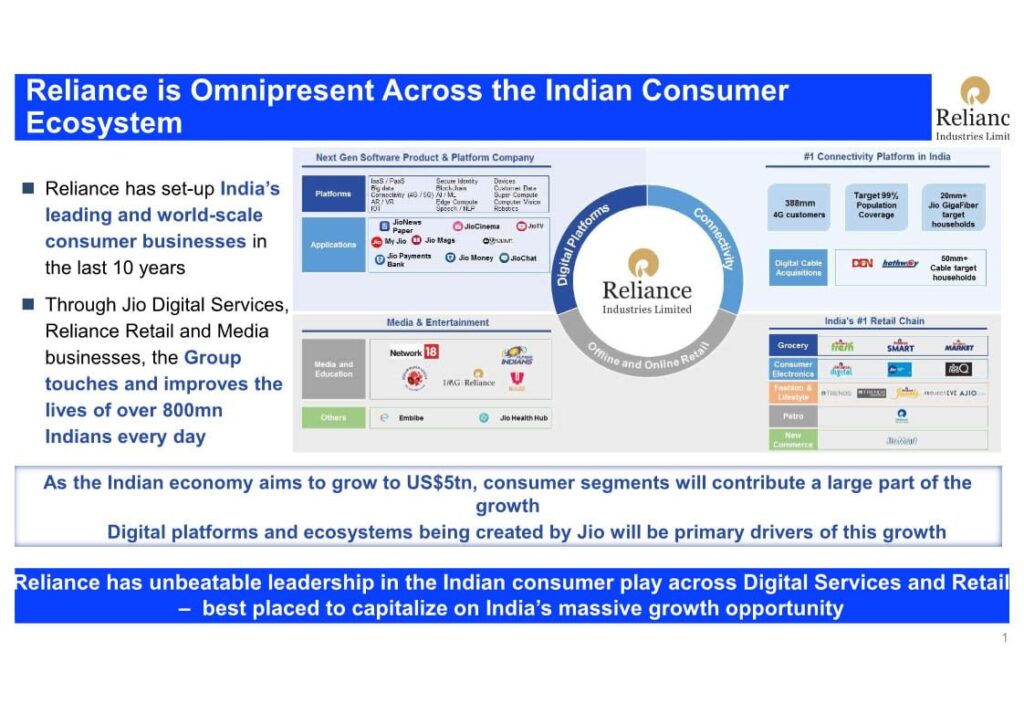 Notably, the number of broadband subscribers itself as of January 2020 is yet to hit to 20 million with TRAI data pegging the number of wireline broadband subscribers in India at 19.08 million. Jio has a very ambitious target in its head. Jio will, however, have to improve its offerings to have a spurt in its GigaFiber subscriber base. Broadband users haven't lapped onto Jio's plan preferring other local ISPs.
One can however not discount Jio's capability. The telecom giant has demonstrated strong and growth sustainability with operating revenue and EBITDA growing twice over the last two years. Jio feels that it is best placed to capitalize on the home broadband market in India with JioFiber. The company notably has reached 388 million subscribers in less than four years since inception with its affordable pricing.
The recent strategic investments by Facebook, Vista Equity Investors and Silver Lake will further make it's business future-proof. Reliance had said that the investment phase for Jio has come to an end.