Reliance Jio gets new set of MSC codes to meet 1 million subscribers demand
Reliance Jio Infocomm bags latest allocation of MSC code to meet demand of 1 million subscribers in Maharashtra.
Estimated reading time: 1 minute, 1 second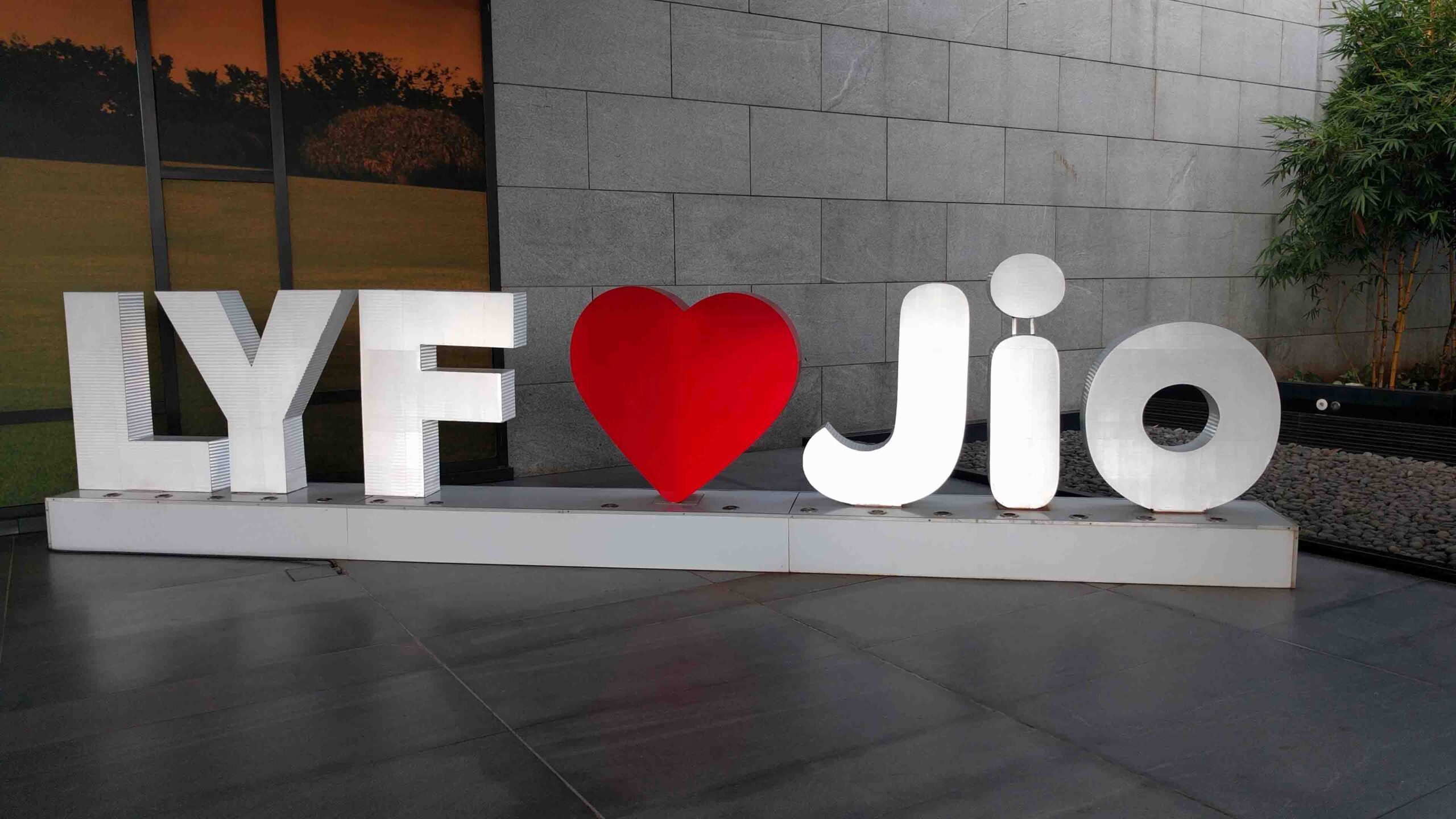 India's leading telecom service provider Reliance Jio yesterday bagged a new set of MSC codes from the Department of Telecommunications (DoT) to meet new demand of subscribers in Maharashtra. The allocation of MSC codes came after DoT considered the request of Reliance Jio Infocomm Limited.
RJIL has been allocated 96990-96999 ACCESS-MSC code to meet the demand of one million subscribers in the Maharashtra telecom circle. The allotment was made yesterday by DoT with intimations sent out to relevant entities.
The allocated MSC series can be used by the telecom service provider except for the active subscribers of Reliance Communications/Reliance Telecom and other port out subscribers.
"In consideration to the requests of M/s Reliance Jio Infocomm Ltd., the undersigned is directed to convey the allotment of MSC codes as per details given. Aforementioned Series may be used by TSP except for the active subscribers of M/s Rcom/RTL and other port out subscribers (if any)," said DoT in its notification.
In other news, the Government nominee directors on the board of Tata Communications Limited resigned last month after the sale of a Government stake in Tata Communications Limited. The Government of India post the stake sale doesn't hold any share of TCL now.