NK Big Star, first Assamese OTT app launched by NK Productions
Posted in: News OTT Services
Estimated reading time: 1 minute, 9 seconds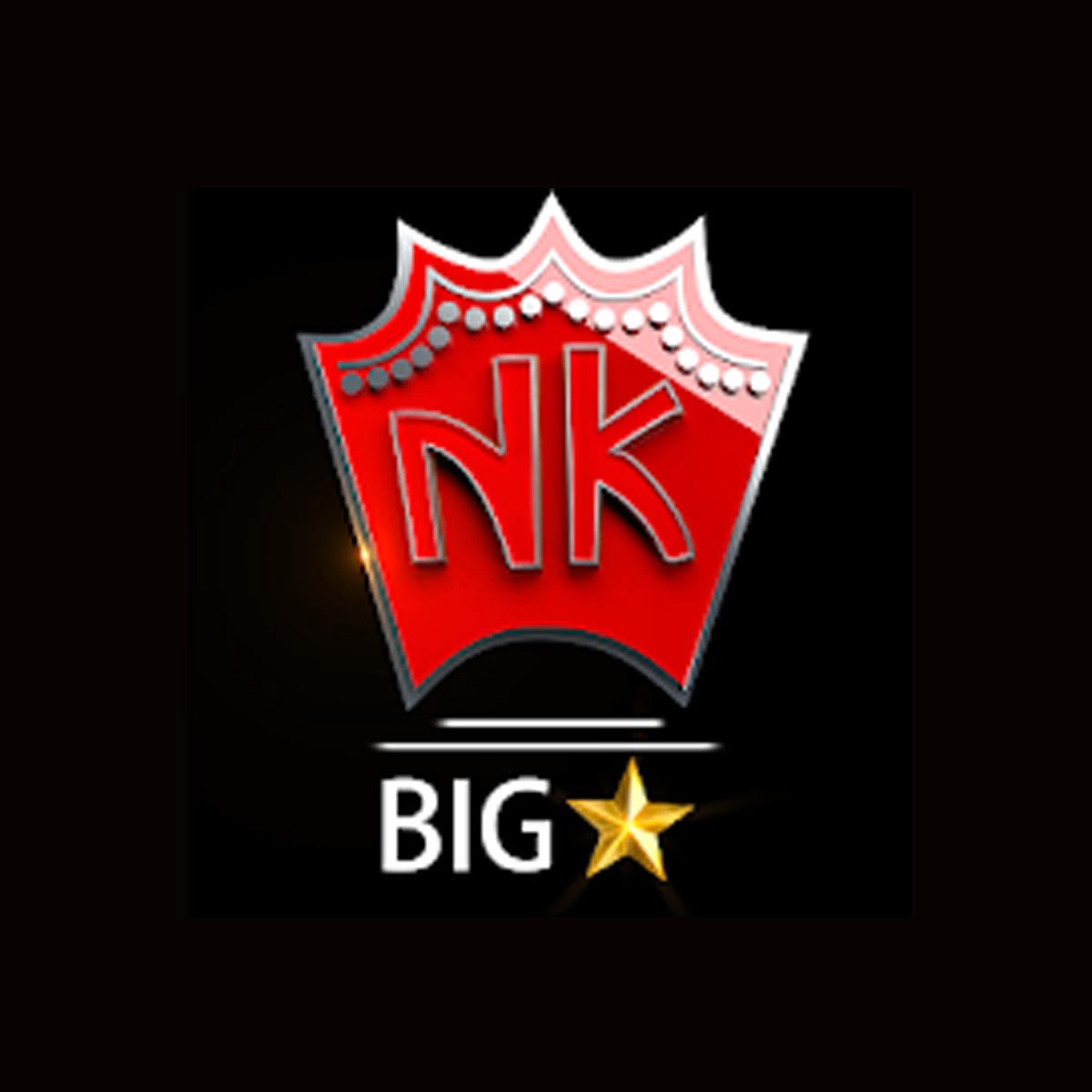 Iconic content house NK Productions has launched the first Assamese Over the Top (OTT) platform NK Big Star which will be a one-stop app for Assamese movies, web series, songs, and music videos. The app went live on the Play Store on June 18.
NK Big Star is currently available on the Google Play Store for Android users. The OTT app states that the app will be coming to the App Store for iOS users pretty soon. The app has a lite version for mobile streaming.
Jaanmoni 2020 will be launching exclusively on NK Big Star. The production house which has an audio studio and motion picture facility in Assam has turned a new chapter with the launch of the OTT app. The brand new streaming app NK Big Star will carry content featuring top Assamese artists.
NK Big Star has adopted a freemium and paid subscription model. The freemium subscription offers unlimited access to free content. On the pricing part, the app offers a monthly and yearly subscription. The monthly subscription costs Rs 99 per month with no content restrictions. The yearly subscription costs Rs 899 per year, offering a 24% discount with no content restrictions.
The pricing is a bit tad high considering the OTT app will be limited to Assamese content. It remains to be seen if it will generate enough interest from the Assamese audience.
Thanks for the Tip – DJ Roy