Netflix will cancel subscriptions of inactive users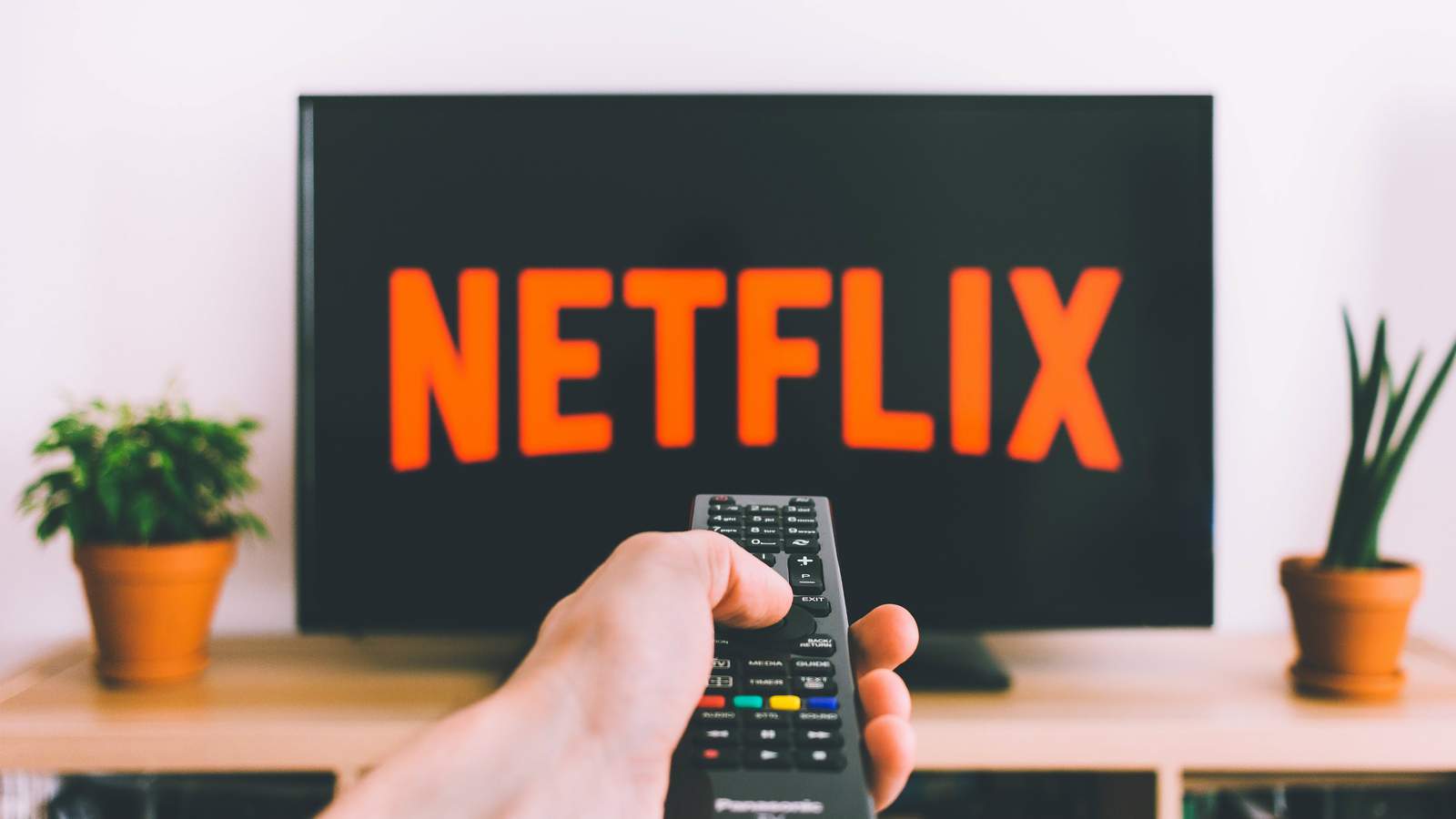 OTT giant Netflix on Thursday made an announcement that it will begin removing accounts of those users who have not watched any content for more than two years at a stretch. The company will also cancel subscriptions for users that haven't used the service for more than 1 year since joining.
Netflix will send emails and app notifications to such customers asking if they wish to continue their membership. If customers don't respond then their subscription will be terminated automatically.
Netflix's director of product innovation, Eddy Wu, said, "We're asking everyone who has not watched anything on Netflix for a year since they joined to confirm they want to keep their membership. We'll do the same for anyone who has stopped watching for more than two years. Members will start seeing these emails or in-app notifications this week."
"You know that sinking feeling when you realize you signed up for something but haven't used it in ages? At Netflix, the last thing we want is people paying for something they're not using," Wu added.
After cancellation, Netflix will keep your data like account details, profiles, favourites, and viewing preferences for the next 10 months, so that customers can smoothly continue streaming if they want to join Netflix again.
Netflix's revenue is unlikely to be affected by this decision as such inactive accounts represent only less than half of one per cent of its overall member base. COVID-19 pandemic has resulted in a huge surge of Netflix subscribers, the platform added twice as many subscribers in the March quarter than it had initially forecasted. Netflix reported 183 million subscribers at the end of the first quarter.