MUBI India June 2020 Schedule: Jaane Bhi Do Yaaron, Kasba, Godam and others on MUBI this June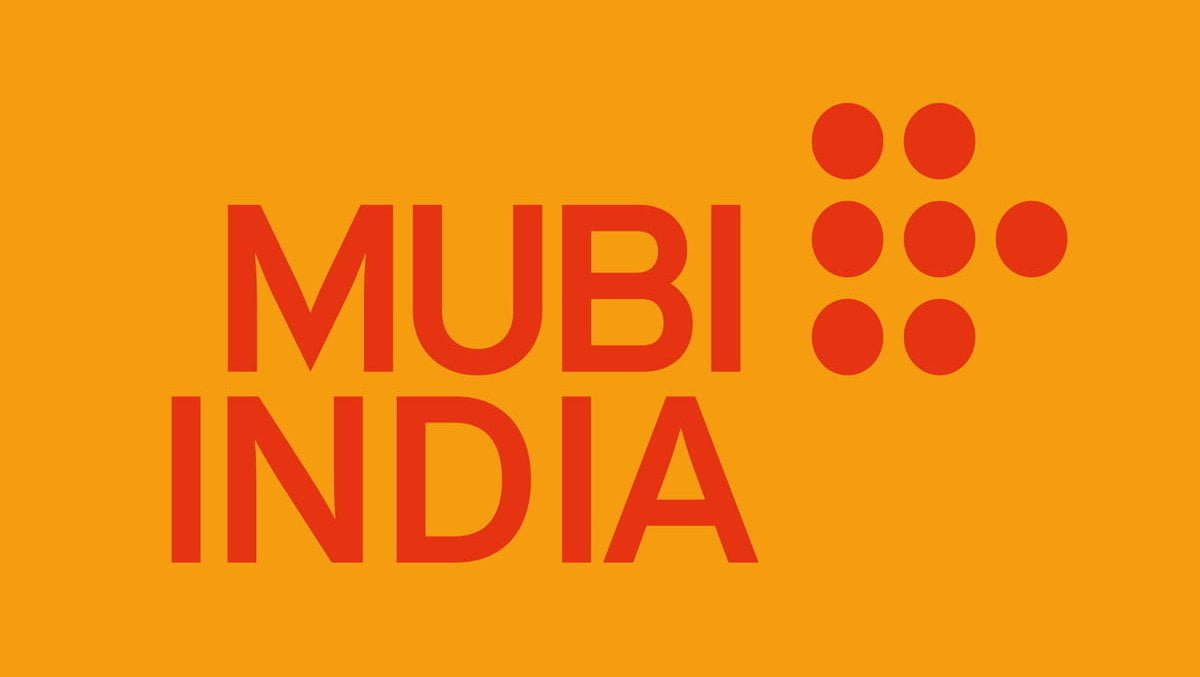 As in June 2020, MUBI India will air increased regional offerings on its streaming platform. While in May 2020, it aired some Punjabi, Bengali, Maithali, and Gujarati titles, the same was less in numbers. This time around, in June 2020 it will be airing titles across Bengali, Malayalam, Urdu, Kannada, Bhojpuri, Rajasthani, and English.
Jaane Bhi Do Yaaron, Widow of Silence, An Insignificant Man, Galige, Women of Indian Cinema Series are among a few of the titles airing on MUBI India next month. Beneath is a short description of the main titles followed by a language-wise listing of all the titles airing on MUBI in June 2020.
Jaane Bhi Do Yaaron (Kundan Shah): The cult classic Hindi comedy from 1983 which tells the story of two professional photographers who are drawn into the shady world of Bombay real estate
Widow of Silence (Praveen Morchhale): The Indian drama film directed, written and produced by Praveen Morchhale who has been hailed as an important filmmaker of the Indian new wave. The film stars Ajay Chourey, Shilpi Marwaha, Bilal Ahmad, and Noorjahan
An Insignificant Man. (Khushboo Ranka, Vinay Shukla): A Hindi/English Indian socio-political documentary about the rise of anti-corruption protests in India and the formation and rise to power of the Aam Aadmi Party
Galige (M S Sathyu): Released in 1995, this film looks at several of the current national malaises. Its heroine, a self-made woman befriends an indigent old couple who pretend to be her long-lost grandparents, although she does not accept their assertion of a biological relationship
Women of Indian Cinema Series: Spotlighting a series of films from leading female directors like Aparna Sen and Seema Kapoor
MUBI India June 2020 Schedule
Hindi
2 June – Jaane Bhi Do Yaaron
3 June – Massey Sahib
4 June – Ankur (The Seedling)
5 June – Continuum
6 June – Anupama
8 June – Kasba
9 June – Godam
10 June – Nazar
11 June – Right Here, Right Now
12 June – Nishant
18 June – Party
22 June – Mandi
26 June – An Insignificant Man
27 June – Pancham Unmixed
30 June – Bhumika
Bengali
1 June – Paromitar Ekdin
13 June – Shunya E Bukey
16 June – Tahader Katha
20 June – Bancharamer Bagan
23 June – Antareen
25 June – Ganashatru
Malayalam
7 June – Ottaal
19 June – Kaliyachan
Kannada
17 June – Galige
21 June – Atihannu Mattu Kanaja
Urdu
14 June – Widow of Silence
English
15 June – Dance Like a Man
26 June – An Insignificant Man
Bhojpuri
Rajasthani
29 June – Haat.. The Weekly Bazaar