Massive Internet outage takes down some of the world's biggest sites
Fastly acknowledged issue with its CDN service and fixed it by 4.06 pm IST.
Estimated reading time: 1 minute, 12 seconds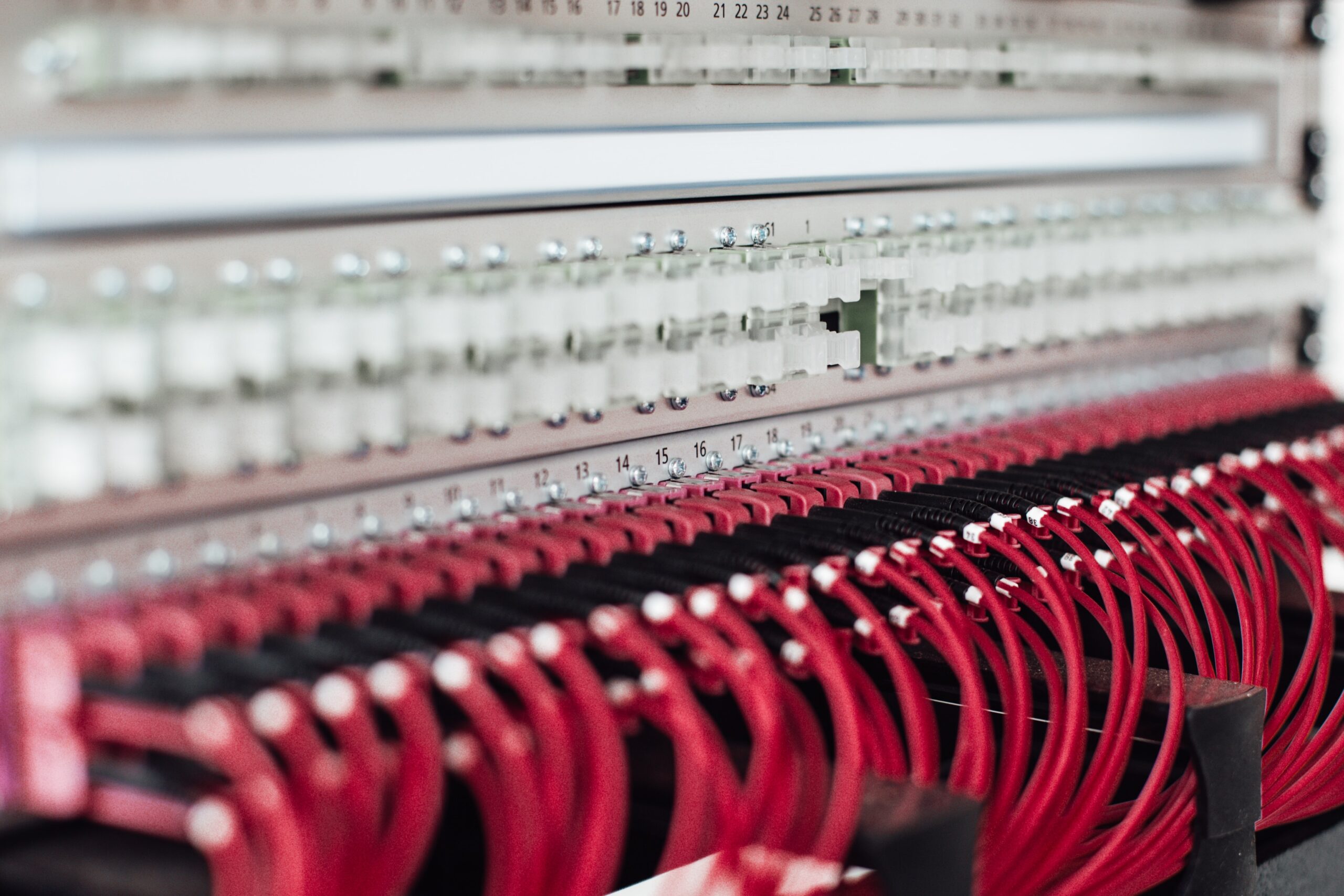 Popular US-based cloud company Fastly, that offers an enterprise-grade infrastructure to some of the most popular websites around the world, faced a major outage on Tuesday that caused most of Government, media and news websites to become inaccessible.
Some of the affected websites include Reddit, Amazon, CNN, Paypal, Spotify, Twitch, Quora, HBO Max, PayPal, Vimeo, the New York Times, BBC, Financial Times and others. Fastly said that they are investigating a potential impact on the performance of its content delivery network (CDN) service.
The issue arose around 3 pm India Standard Time (IST) and about an hour later at 4.06 pm IST the company announced that the identified issue has been fixed, it said that a service configuration led to this global distribution and has been disabled. Fastly reports that this incident has affected over 80 service locations across the Asia-Pacific, North America, South America, South Africa, India and Europe.
Content delivery networks are used by companies that run global networks of servers. They help improve the performance and responsiveness of sites by caching data at multiple locations across the globe and allowing users to access it easily from the closest server instead of fetching from the original server. Fastly protects websites from a slew of issues like congestion, power failures, DDoS attacks, etc. 
Major outages due to CDN issues are not new. Last year Cloudflare, another leading global cloud platform, encountered glitches that impacted websites including Discord, Feedly, Politico, Shopify to go offline.