JioSaavn gets a design rehaul on iOS with 6.11 version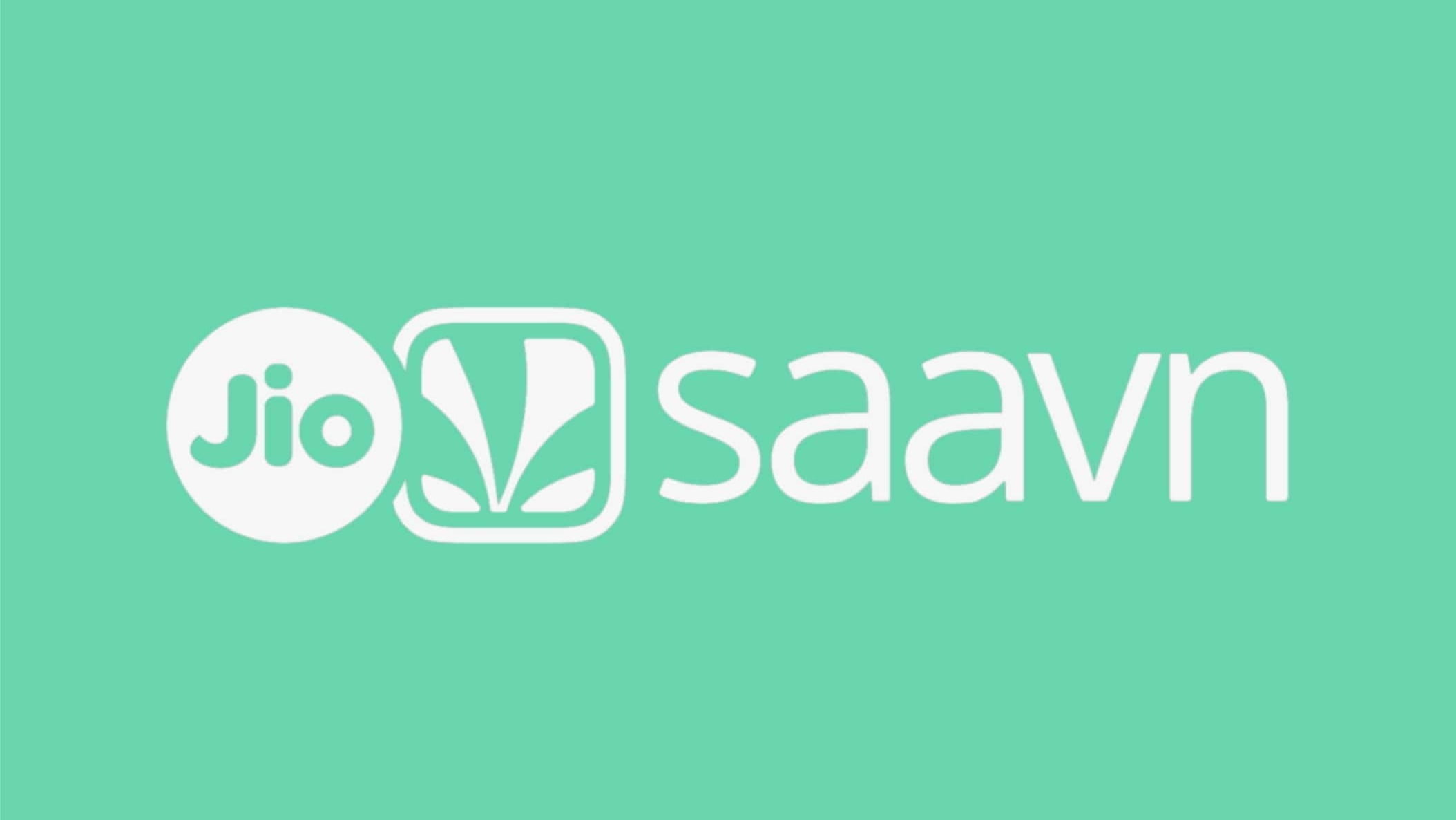 Online Music streaming app JioSaavn has got a major design rehaul on iOS devices with a new 6.11 version being rolled out last week. The update has brought a whole slew of improvements.
New Home Page Navigation
Searching your favourite content has become easier and faster than ever before, with one-tap access to Podcasts, JioTunes and Music. JioSaavn logo which was sitting there on the home page taking up space has also been done away with.
Living Search
The new search offers trending, popular and recommended content right at your fingertips without any search required. The new living search is here which reads your mind.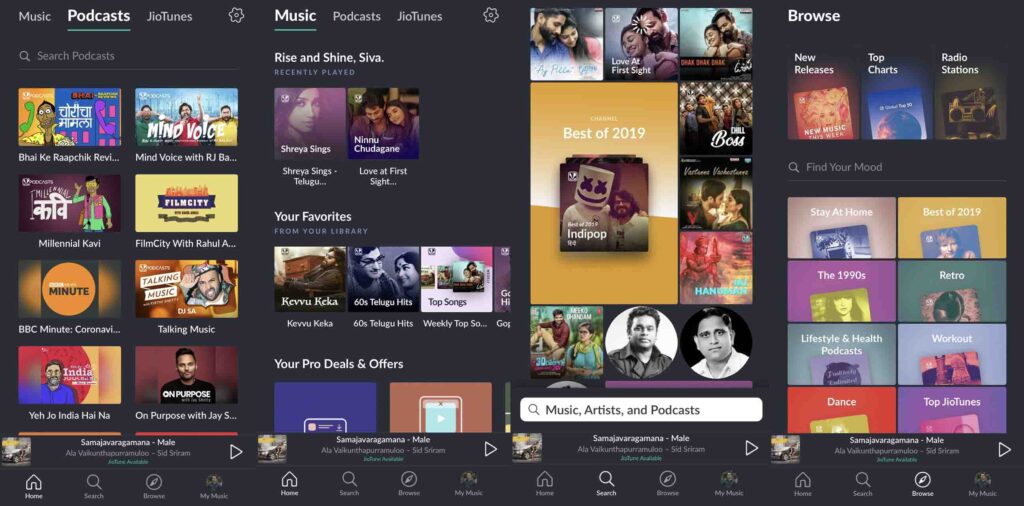 Artist Profiles
JioSaavn has separated the latest releases, full discography, singles, and featured playlists of artist content making it easier to browse. There are also playlists that have been created by the artists themselves.
JioTunes Requests
JioSaavn users can now track all the requests that they have made for inclusion in JioTunes. The status of their requests can be checked in the app.
Browse Better
Browse button has got a fresh coat of paint with a simplified user interface, and quicker search bar to find the mood or channel that's on your mind without scrolling.
JioSaavn has also stated that there is a whole slew of other small improvements, UI cleanups, better handling of images in the library, easier playlist creation, and performance fixes. JioSaavn will be back next month with another huge update.