JioExtender6 AX6600 WiFi 6 Mesh price dropped by 61%
It has received a whopping price drop of Rs 16,000 and is currently available for purchase at Rs 9,999.
Estimated reading time: 1 minute, 9 seconds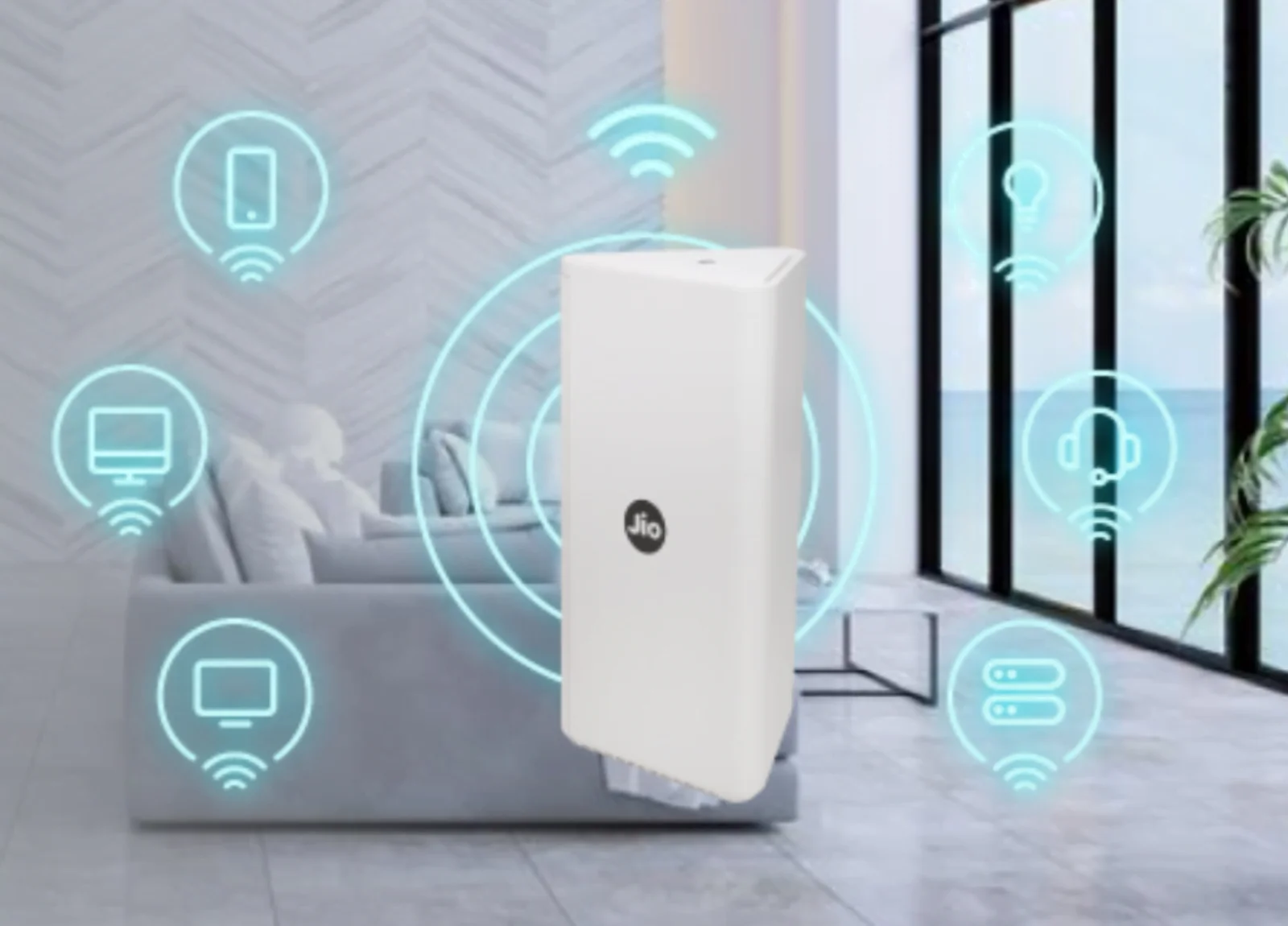 Reliance Jio had launched its Wi-Fi extender called the JioExtender6 AX6600 WiFi 6 Mesh in February 2021 at a price of Rs 25,999. Now, for the first time since its introduction, this Wi-Fi extender can be purchased for just Rs 9,999 with a 61% discount.
The company has silently slashed the price of JioExtender6 AX6600 WiFi 6 Mesh on its website Jio.com. Buyers can purchase it directly from the official website, however, do note that cash on delivery is disabled for this product in most areas.
After placing the order, this mesh router will be delivered to customers' addresses within 3-5 days. Credit card holders are also eligible to purchase it on EMI with instalments starting at Rs 470.68.
It supports WiFi 6 (802.11ax) with up to 1Gbps of speed and can increase the network capacity by 4 times. The router has 3 WiFi 6 enabled radios, two radios for Wi-Fi Clients and a dedicated 5Ghz for multi-hop mesh connections along with two 1 Gigabit LAN ports.
It is powered by an unspecified octa-core processor with 128MB Nand and 256MB RAM. Buyers get 1-year of manufacturer's warranty on the mesh router and 6-months warranty for the power adapter.
This Wi-Fi extender is a good option for people having large homes where their modem is not powerful enough for proper coverage. JioExtender6 AX6600 WiFi 6 Mesh can remove dark spots and fix poor WiFi signals in certain areas of the house.