Jio asks for clarification on telecommunication consumer education and protection fund amendment
Estimated reading time: 1 minute, 4 seconds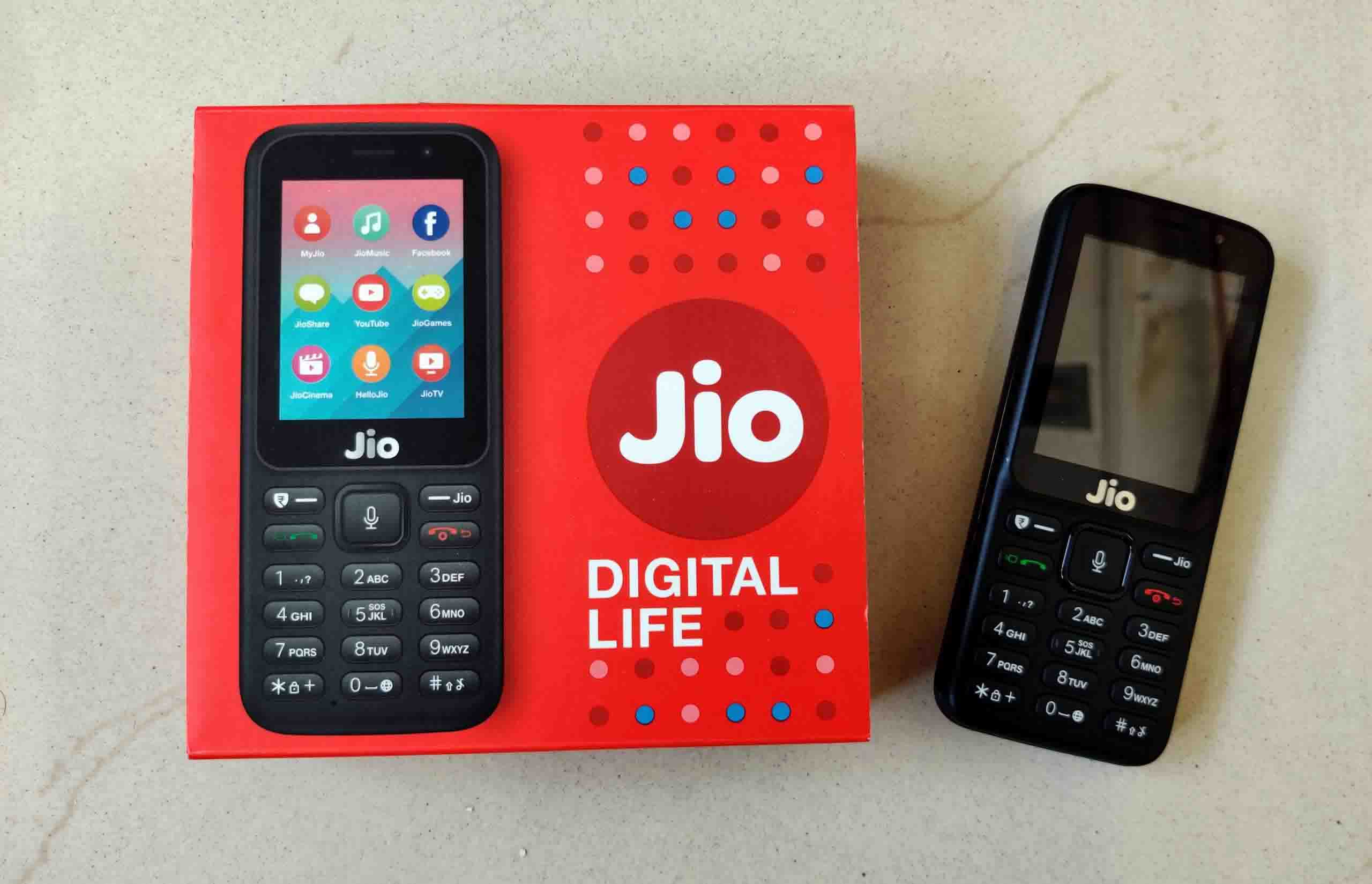 In the response to a consultation paper floated by the Telecom Regulatory Authority of India (TRAI) over 5th amendment in Telecommunication Consumer Education and Protection Fund (TCEPF), Reliance Jio has asked for clarification and list of all the heads under which payments that remained unpaid to customers should be remitted to this fund.
The company said in its reply accessed by OnlyTech that the regulations do not explicitly address cases where other amounts like refundable security deposits could not be transferred to subscribers and remained with service providers. Jio asked for an explanation on many such similar issues that may arise.
The operator requested TRAI to revise and modernize the programs undertaken by the committee for utilizing this fund for consumer education and protection. It added that with a paradigm shift in the Telecom sector and centricity across the board, the authority should digitize all consumer awareness and protection programs.
Other telecom operators including Bharti Airtel, Vodafone Idea and Bharat Sanchar Nigam Limited (BSNL) have fully agreed with all amendments proposed by TRAI.
Telecommunication Consumer Education and Protection Fund is used to educate telecom consumers about the rights, inform them of the latest developments in the sector and its laws, keep them abreast of measures taken by the government and the regulator to protect consumer interests.