Forza Horizon 5 minimum PC specifications revealed. Here's what you need to run the game
You only need a beefy machine that's a few years old to run the game at minimum specs
Estimated reading time: 1 minute, 53 seconds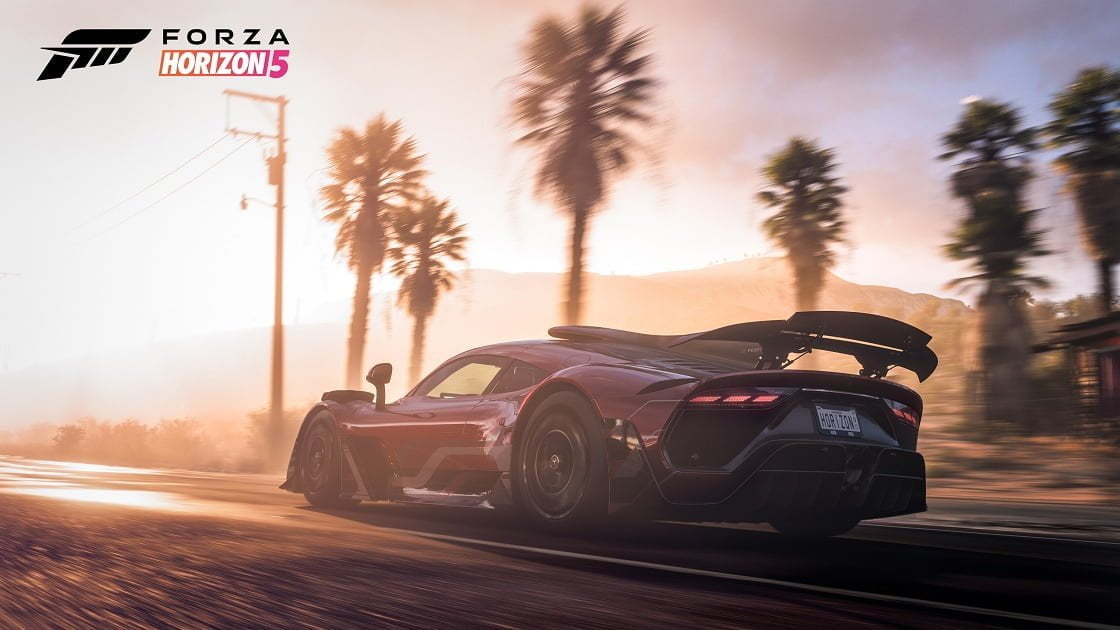 Forza Horizon 5 is the upcoming arcade style car racing game from Microsoft arriving on PC and Xbox Series S,X consoles. While fans need to wait until November 9th for the release of the new iteration in the series, the recommended specs for the game were released earlier today so that fans can check before buying the game or playing it through Xbox Game Pass.
Forza Horizon 5 needs a minimum of 110GB space on the disk to install the game. While you can install the game on a HDD, the ideal specs recommend you to load the game on a SSD so that the game loads faster. You will also need Windows 10 with the November 2019 update installed.
The minimum graphics card requirement for the game is set to either an Nvidia GeForce GTX 970 or an AMD Radeon RX 470. However both these cards were easily available back in their heyday, so relatively newer PCs and laptops should make the cut easily. The minimum RAM required to run the game is 8GB and you'll need either an AMD Ryzen 3 1200 CPU or an Intel Core i5 4460.
Things heat up a little when we talk about the recommended specs. You'll need either a four-core, eight-thread Ryzen 5 1500X or the six-core, six-thread Core i5 8400 CPU to hit the recommended requirement. These are relatively newer CPUs which aren't too outdated – given the outrage over Windows 11 requirements – and should run the game without issues at 60fps. You'll also need a Radeon RX 590 or a GeForce GTX 1070 GPU along with a 16GB RAM.
The ideal requirements need you to have a Radeon RX 6800 XT or a GeForce RTX 3080 GPU. There's no doubt here, the latest and the greatest graphics card will run the game in the best possible way. You'll also need a Ryzen 7 3800XT or an Intel Core i7-10700K CPU along with 16GB RAM.
Apart from revealing the minimum requirements to run the game, Microsoft also announced that the game will be playable in a 21:9 aspect ratio state. Forza Horizon 5 is also the first entry in the series to bring haptic feedback on the Xbox Wireless Controller for all editions of the game, including the Steam edition on PC – which has almost always been treated as a second class citizen.