EA opens Full Circle Studio to work exclusively on Skate series
It had hired former head of Xbox Live, Dan McCulloch as it's studio GM for the franchise.
Estimated reading time: 1 minute, 24 seconds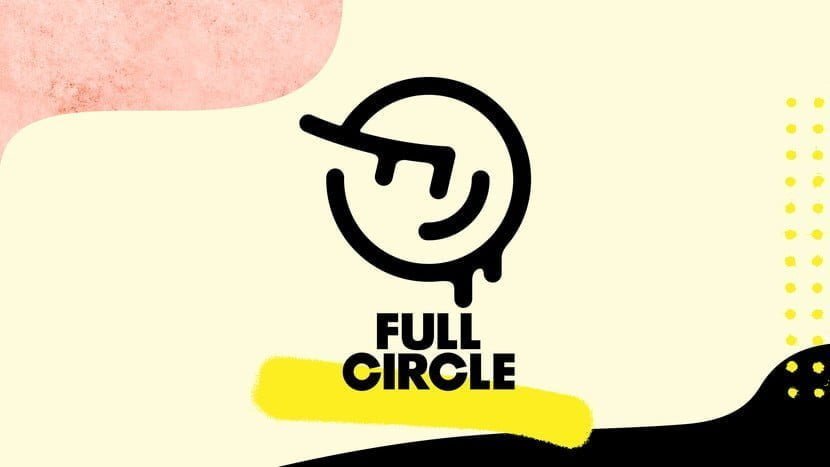 At EA's 2020 EA Play event, we got to know that EA was giving into the request of the fans and was bringing back the Skate franchise. It had hired former head of Xbox Live, Dan McCulloch as it's studio GM for the franchise.
Now, EA is taking things with regards to the franchise to the next level. EA has announced that is opening a new studio, called Full Circle with the intent to develop the next Skate game – possibly called Skate 4 – and develop future games for this franchise. It is also hiring a new team that'll work for this revival.
Speaking with VentureBeat, studio GM McCulloch mentioned that "The fans wished Skate back into existence, and we want them to feel involved in the process from development to game launch and beyond. We want them to feel like they are a part of Full Circle."
In the same interview, he had also revealed that some of the game's original members were getting back together. Leads Deran Chung and Cuz Parry are coming back to work on this new title as its key designers. In addition, he also suggested that the team would be looking to the community for input regarding the series' comeback.
While there has been no mentions about the platforms it will arrive on, Skate 4 should possibly arrive on PC as well as the next-gen consoles – Xbox Series X and S along with PlayStation 5.
Headquartered in Vancouver, Canada, Full Circle is accepting applications for various roles in Skate's development. While the project might still be a few years away, at least fans can take comfort in the confirmation that the franchise is definitely coming back.