EA announces a new Battlefield game for mobile
The hit series is finally making its way to smartphones and tablets sometime in 2022.
Estimated reading time: 1 minute, 25 seconds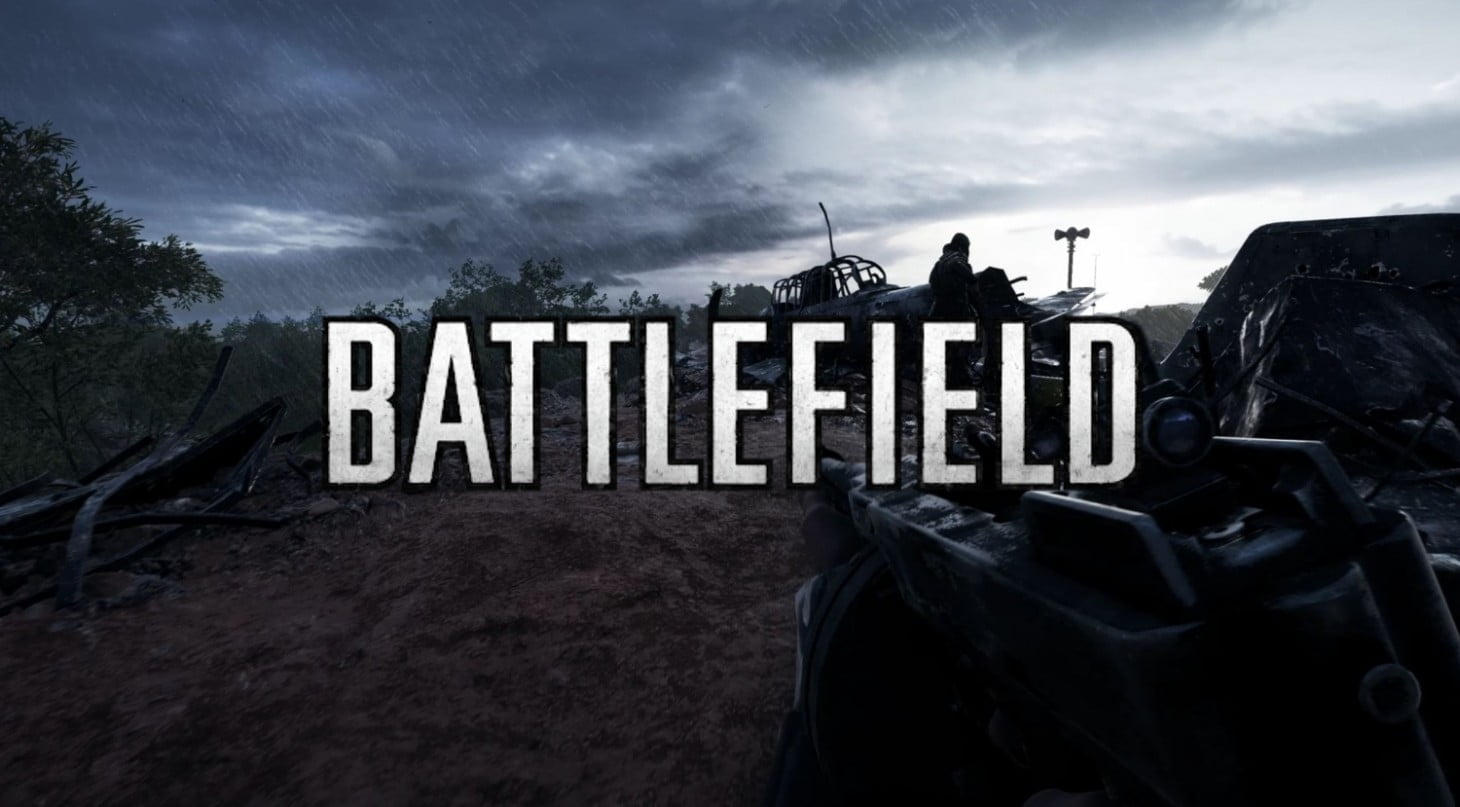 After announcing Apex Legends for mobile, it looks like EA is committed to bring more of its gaming franchises to mobile. Earlier today, EA announced a new Battlefield game for mobile devices.
Oskar Gabrielson, the general manager of DICE – developers of the Battlefield series on other platforms – mentioned that this is a standalone game, which is completely different from the upcoming Battlefield game on PC and Consoles. It is however interesting to note that this game is primarily being developed by an Industrial Toys – another studio owned by EA, which primarily builds games on mobile devices – with key inputs from DICE.
Gabrielson also mentioned that the game is being built from ground-up without any baggage, which should allow Industrial Toys to make "Battlefield-on-the-go a reality and you can expect a fully-fledged, skill-based experience."
While EA had previously mentioned about its plans to make a Battlefield game for mobiles some years back, it was always shy of revealing it's plans in the public. The insane success of mobile shooter games like PUBG: Mobile, Call of Duty: Mobile, Fortnite and the interest generated by EA's announcement of Apex Legends Mobile must have prompted them to announce Battlefield for mobiles.
The game is expected to release sometime in 2022. Meanwhile, EA also announced that the next version of Battlefield on PCs and Consoles – the long rumoured Battlefield 6 – is currently active in playtesting mode, and is expected to release sometime later this year during Fall. The game promises a jaw dropping experience and had everything we love about Battlefield – All-out military warfare along with Crazy, unexpected moments, Game-changing destruction. Massive bales and promises to take all of this to a next level.