DuckDuckGo services being broadly restored in India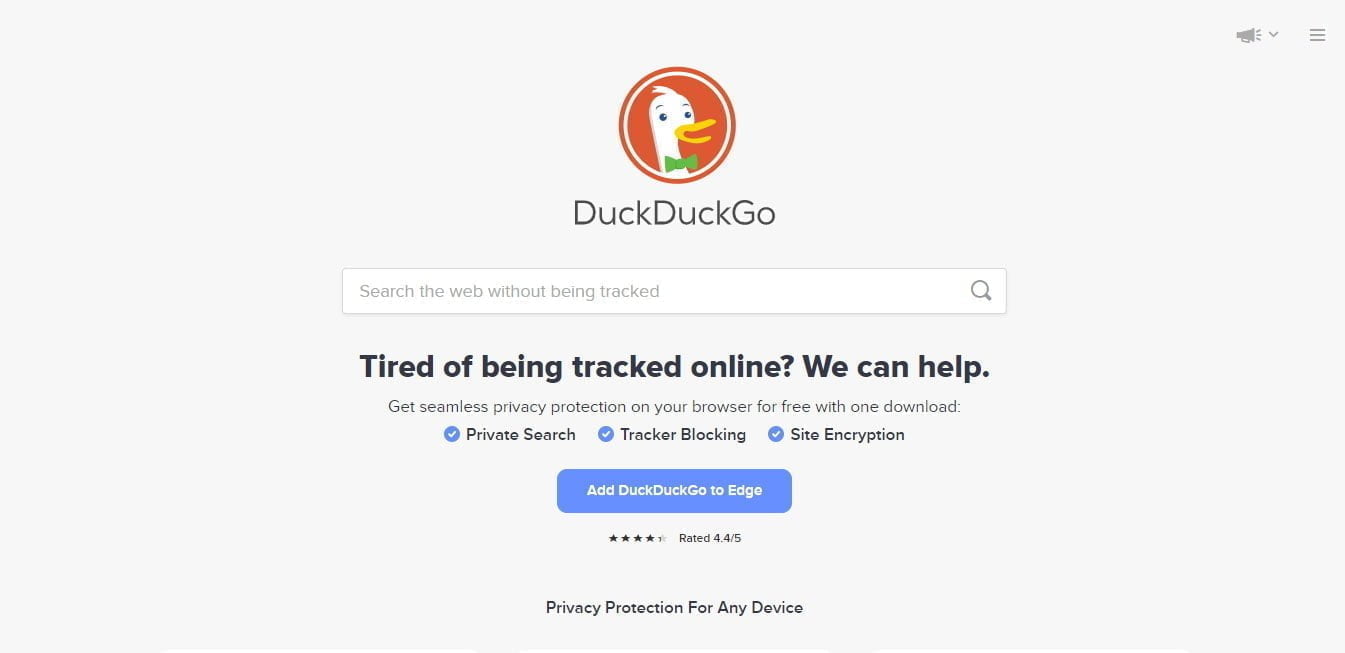 Privacy-focused search engine DuckDuckGo is seeing a gradual restoration in its services in India more than a week after major telecom operators and internet service providers in India blocked DuckDuckGo. The company on Saturday stated that it was seeing its services being broadly restored in India.
Multiple users however continued to face problems in opening DuckDuckGo on Sunday as per the chatter on Twitter. Initially Airtel and Jio were reported to have blocked the website, however Vodafone Idea joined in the blocking with DuckDuckGo blocked.
The Hindu reports that DoT on Sunday evening has issued a formal order to telecom and Internet service providers "unblocking" DuckDuckGo.
"We're seeing our services being broadly restored in India. Thank you for all of your reports, bringing attention to this issue. If you're still having trouble accessing DuckDuckGo Search, please report it to @internetfreedom using this form:" DuckDuckGo said in a tweet on Saturday.
Vodafone Idea, Tata Sky Broadband, Reliance Jio, Airtel, ACT Fibernet, MTNL, You Broadband among others are reported to have blocked the search engine.
In the meantime, you can access DuckDuckGo by switching to a third-party DNS provider which fixes the issue, e.g. the more private 1.1.1.1, stated DuckDuckGo in a tweet on July 1.