DoT confirms Adani Data Networks, Reliance Jio, Vodafone Idea, & Bharti Airtel as applicants for 2022 Auction
Adani Data Networks is the new entrant in the Spectrum Auction apart from the three private TSPs namely Jio, Airtel, and Vi.
Estimated reading time: 0 minutes, 46 seconds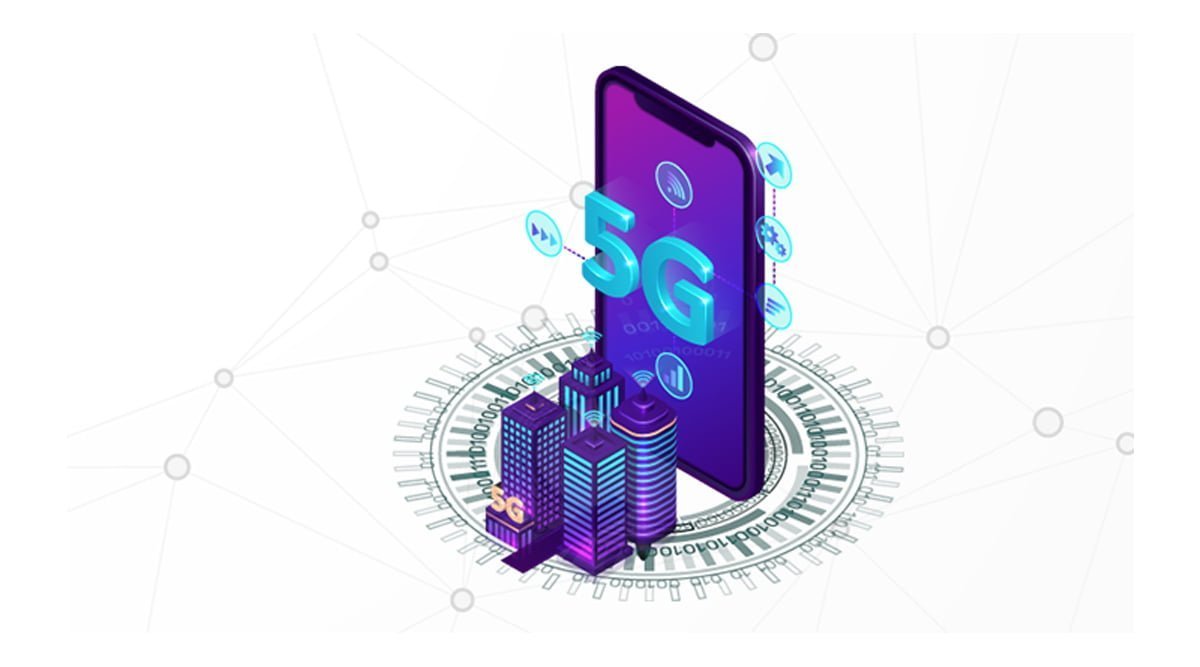 The Department of Telecommunications (DoT) today confirmed the list of applicants for the upcoming 5G spectrum network. DoT has received 4 applicants for participation in the 2022 Auction for rights to use spectrum in 600 MHz, 700 MHz, 800 MHz, 900 MHz, 1800 MHz, 2100 MHz, 2300 MHz, 2500 MHz, 3300 MHz, and 26 GHz bands.
The Telecom Department has received applications from Adani Data Networks Limited, Reliance Jio Infocomm Limited, Vodafone Idea Limited, and Bharti Airtel Limited. The list is in order of receipt of applicants and will have no implications on qualification/ranking.
This list released by DoT is for information only and does not in any way imply that these applications have been processed or pre-qualified as of now.
The pre-qualification of bidders will be announced on 18th July 2022 by DoT with applicants mandated to submit bidder ownership compliance certificate by 14th July 2022. The final list of bidders will be released on 20th July 2022 with the withdrawal of applications allowed latest by 19th July 2022.