Disney+ paid subscriber base grows to 60.5 million as of August 3rd
Posted in: News OTT Services
Estimated reading time: 1 minute, 15 seconds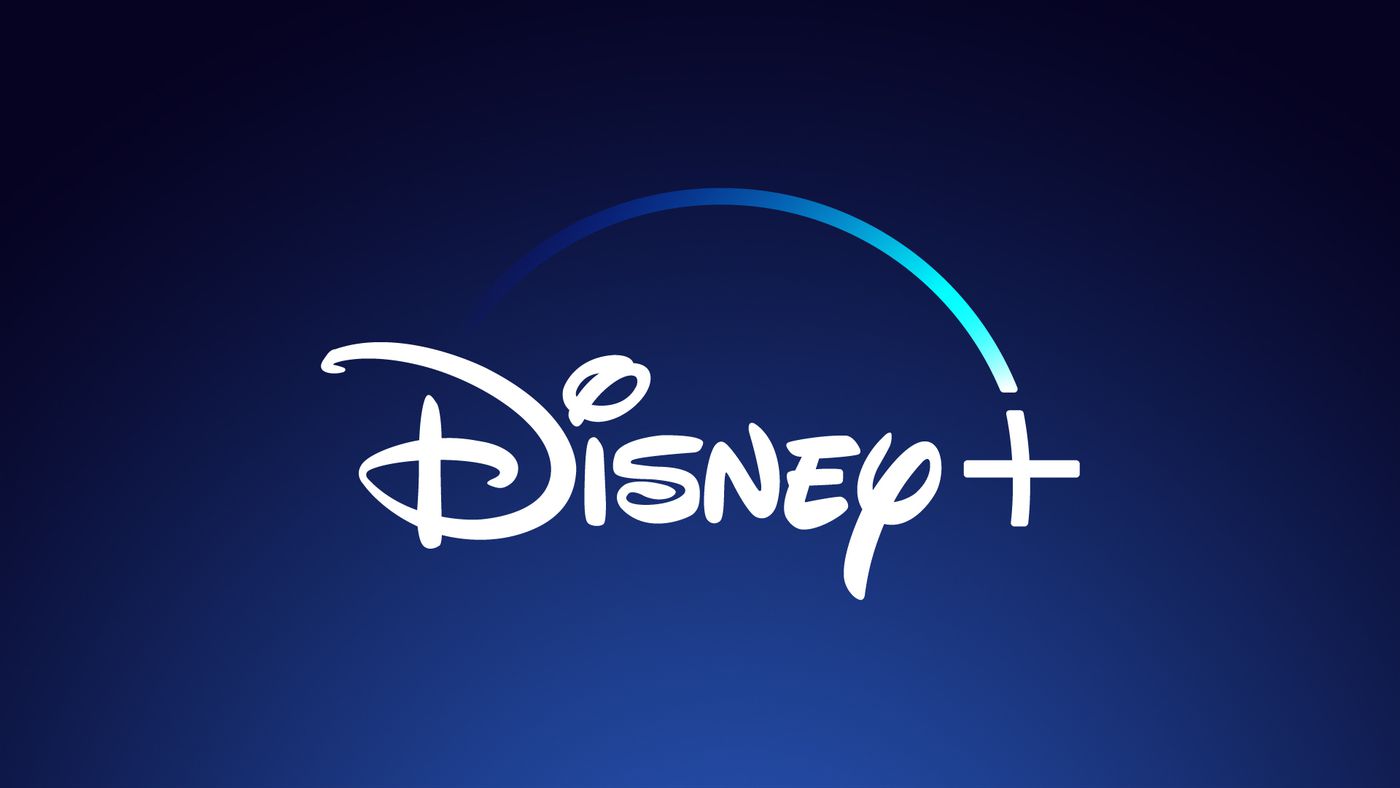 The Walt Disney Company last week stated that the paid subscriber base of Disney+ had grown to 60.5 million as of August 3rd, far exceeding Disney's initial projections for the service. Disney+ earlier had 54.5 million estimated paid subscribers as of May 4th.
After November launch of Disney+ in US, Disney rolled it out in Western Europe, India and Japan with global sub numbers continuing to grow exceeding the internal subscriber projections in every major market establishing it as a major force in the global direct-to-consumer space.
Disney+ will be rolling out in Nordics, Belgium, Luxembourg, and Portugal in September and in Latin America this November along with the launch of Disney+ Hotstar in Indonesia. Disney+ will be available in nine of the top 10 economies in the world by the end of the year.
Disney+ Hotstar comprises about 15% of Disney's quarter-end subscribers with Disney+'s overall ARPU for the quarter at $4.62. However, excluding Disney+ Hotstar it was $5.31.
Christine McCarthy Senior Executive Vice President and Chief Financial Officer further said, "At Star, higher results reflect lower programming costs, partially offset by lower advertising revenue. Both of these drivers reflect the absence of Cricket in the third quarter, including a shift in rights costs for the Indian Premier League, which we expect to be recognized in future quarters, and the absence of costs for the quadrennial ICC World Cup, which aired in the prior year quarter. ESPN+ operating results improved versus the prior-year quarter due to subscriber growth and an increase in UFC pay-per-view income."