Airtel in final phase of execution of installing 2000+ towers in North East under USOF agreement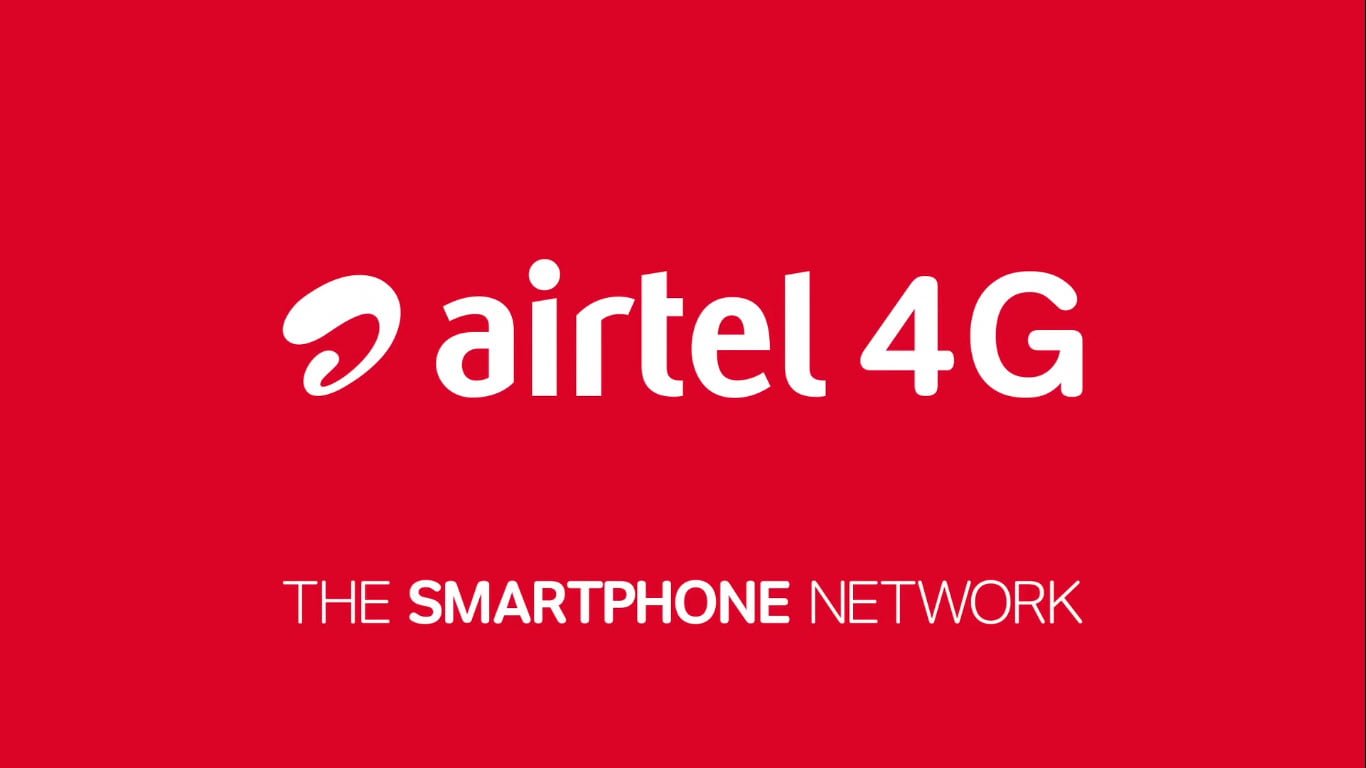 Telecom giant Bharti Airtel is in the final phase of execution of its installation of 2000+ towers in the North East under the agreement with USOF (Universal Service Obligation Fund) which was announced back in 2017 end.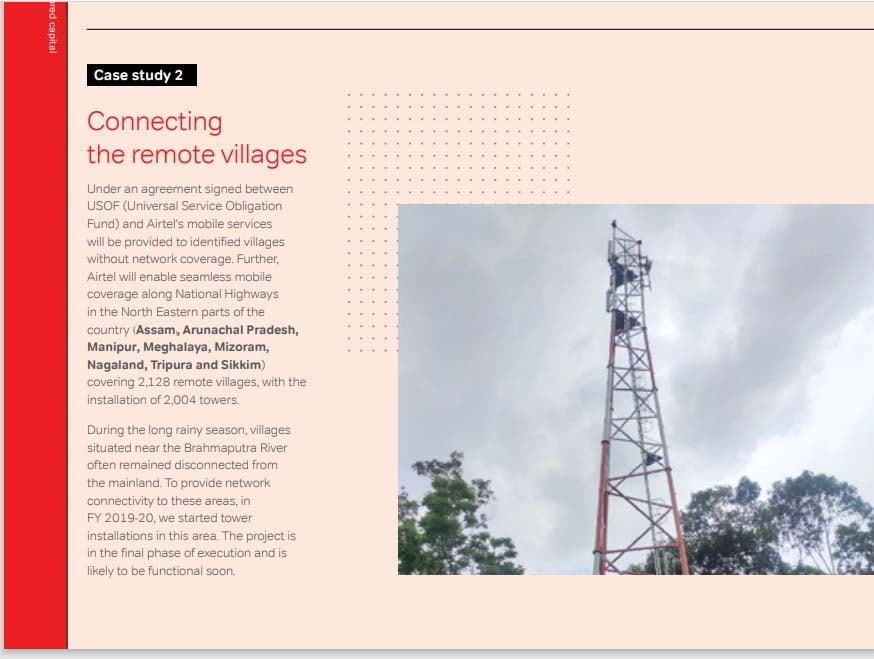 "Airtel will enable seamless mobile coverage along National Highways in the North Eastern parts of the country (Assam, Arunachal Pradesh, Manipur, Meghalaya, Mizoram, Nagaland, Tripura and Sikkim) covering 2,128 remote villages, with the installation of 2,004 towers", Airtel stated in its Annual Report for FY 19-20.
It will provide network connectivity to the areas which remain disconnected from the mainland during the long rainy season which is in the final phase of execution and is likely to be functional soon.
The majority of the sites are located in remote areas where Electricity Board (EB) availability is minimal and the distance of sub-stations from Airtel's sites, sanctioning of EB would local state EB would involve huge expenditure.
Airtel has therefore initiated a hybrid solution to install wind power of 7.1 KWp capacity and solar power of 5.12 KWp capacity with a point of connection to supply renewable energy. The sites are already completely operating on green energy and have significantly reduced capital and operational expenditure.