Joined

17 Apr 2019
Messages

7,762
Solutions

1
Reaction score

10,314
Two

different Redditors

posted

screenshots of emails

they received this afternoon. The email is sparse for details, simply stating that the price for YouTube Premium family plans has been bumped up to $23 CAD per month. That's a $5 cost increase, effective starting on the next billing cycle for current subscribers, and immediately for new subscribers. Daniel Bader, Technical Brands Lead at Valnet and former AP EIC, confirmed this new price is already live when trying to sign up in Canada. Not long after, these prices also rolled out to US customers, both with current subscriptions and those looking to sign up.
Although we initially only saw emails rolling in for price hikes in Canada, emails to US subscribers have also popped up on Reddit, proving this isn't a regional change at all. Commenters have also spotted the change in the UK, Turkey, and Argentina.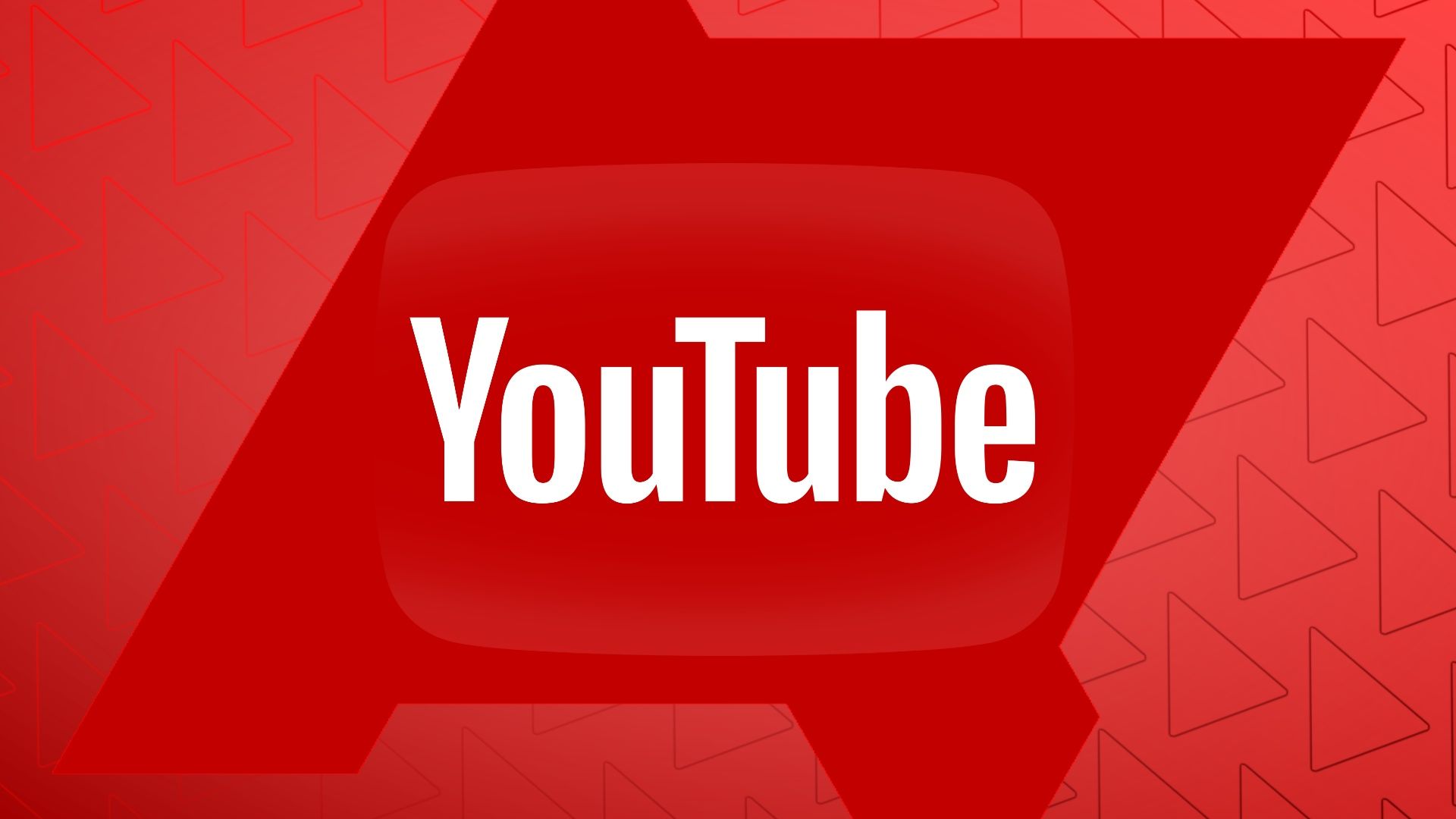 At these rates, you might need a bigger family to justify your subscription
www.androidpolice.com