US President Joe Biden signed an executive order calling on the Federal Trade Commission to curb restrictions imposed by manufacturers that limit consumers' ability to repair their gadgets on their own terms. The UK, too, introduced right-to-repair rules that should make it much easier to buy and repair daily-use gadgets such as TVs and washing machines.
The goal of the movement is to get companies to make spare parts, tools and information on how to repair devices available to customers and repair shops to increase the lifespan of products and to keep them from ending up in landfills.
They argue that these electronic manufacturers are encouraging a culture of 'planned obsolescence' — which means that devices are designed specifically to last a limited amount of time and to be replaced. This, they claim, leads to immense pressure on the environment and wasted natural resources.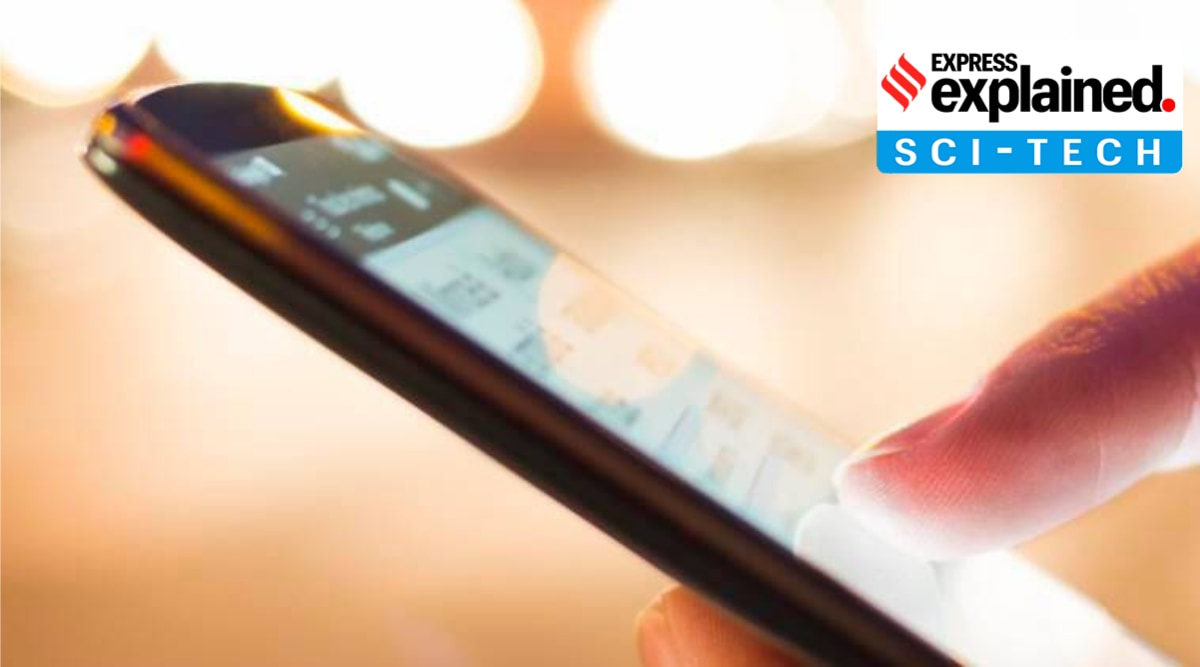 In recent years, countries around the world have been attempting to pass effective 'right to repair' laws. But it is no surprise that the movement has faced tremendous resistance from tech giants such as Apple and Microsoft over the years.

indianexpress.com
We also need same law so we could spend less and utilise more on electronic devices. But, here raise a question who will put rein on these companies charging high in name of repair parts.