Apex Legends Mobile Officially Revealed After months of rumors
Initially the game will be available to a few thousand players in India and Philippines on Android.
Estimated reading time: 1 minute, 57 seconds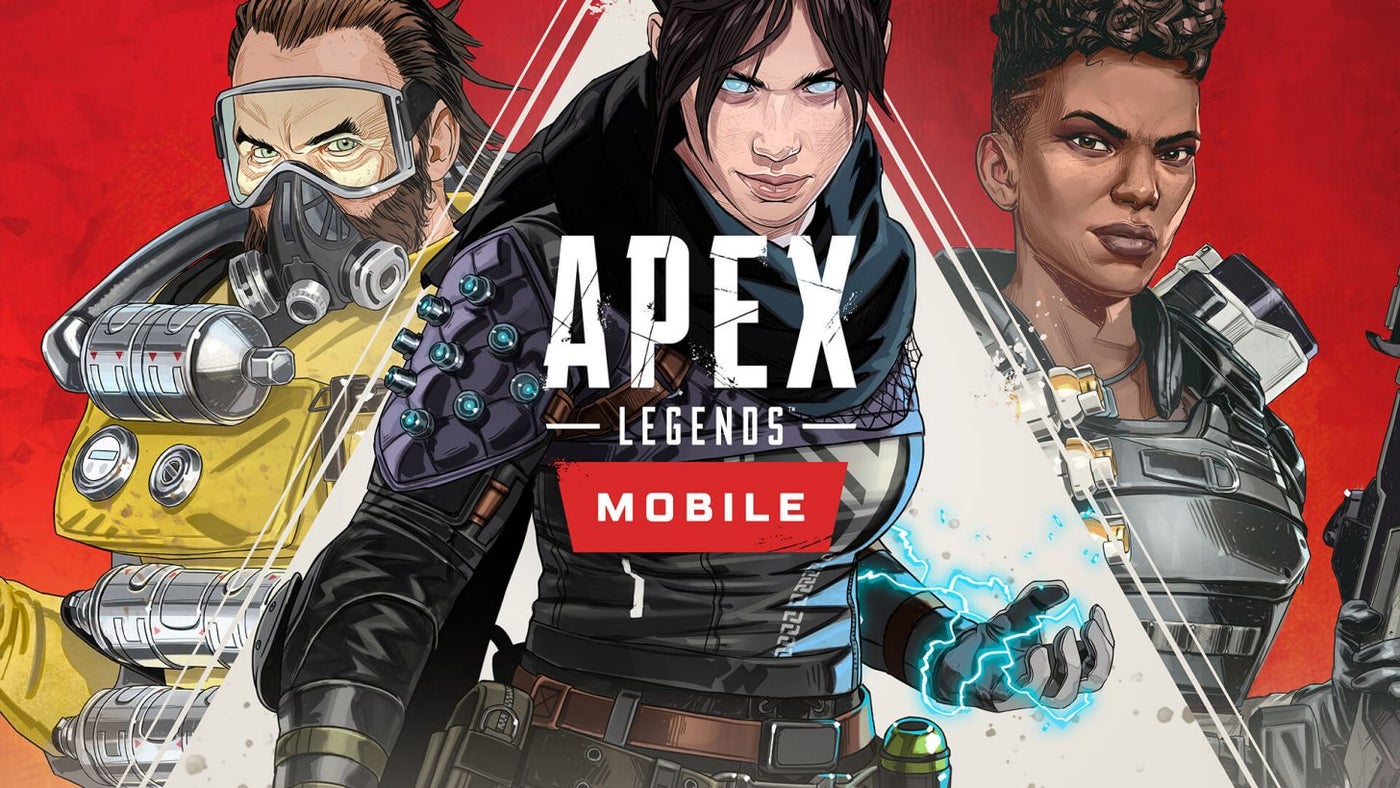 Just over a month after releasing the game on the Nintendo Switch and after many rumors, EA has officially announced the mobile version of its popular battle royale game Apex Legends; officially called Apex Legends Mobile. The first few of the closed regional beta tests will begin later this Spring.
Just like the console and PC version of the game, Apex Legends Mobile is a battle royale game, where players will take on the role of a specific character in the game, with each character having its own unique abilities – which sounds eerily similar to the Battle Royale mode in Call of Duty: Mobile. The game, and all its modes will be available free of charge, with an option to purchase cosmetics like character skins using real money.
Apex Legends game director Chad Grenier shared the news in a blog, and also mentioned that the mobile edition is a new version of the game that is "specially designed for touchscreens, with streamlined controls and thoughtful optimizations that result in the most advanced battle royale combat available on a phone." The development of this game is lead by a dedicated team at Respawn Entertainment – a subsidiary of EA which also manages the other versions of the game – with collaboration from the established Apex Legends team and a few more partners. Since this is a new game made from ground-up, Apex Legends Mobile players will sadly not be able to enjoy cross-play with players playing other versions of the game. The game will also feature a battle pass, which is unique for mobiles having items separate from those found in the PC and Console versions of the game.
From the announcement, it doesn't look like some of them will have to wait for too long as the regional beta tests will begin with a few thousand players in India and the Philippines, and the team will be rolling it out to many more players throughout the year. The developer will first start with a small closed beta test for Android users sometime in Spring 2021 – which means at most 2 months, unless there are any other delays. After this limited test, the beta will eventually expand to players on iOS, as well as opening up the game's beta testing to more regions in the world for players on either Operating Systems.