Airtel to offer Amazon Gift Vouchers under Airtel Superhero Sweepstakes contest
Posted in: Bharti Airtel News
Estimated reading time: 0 minutes, 55 seconds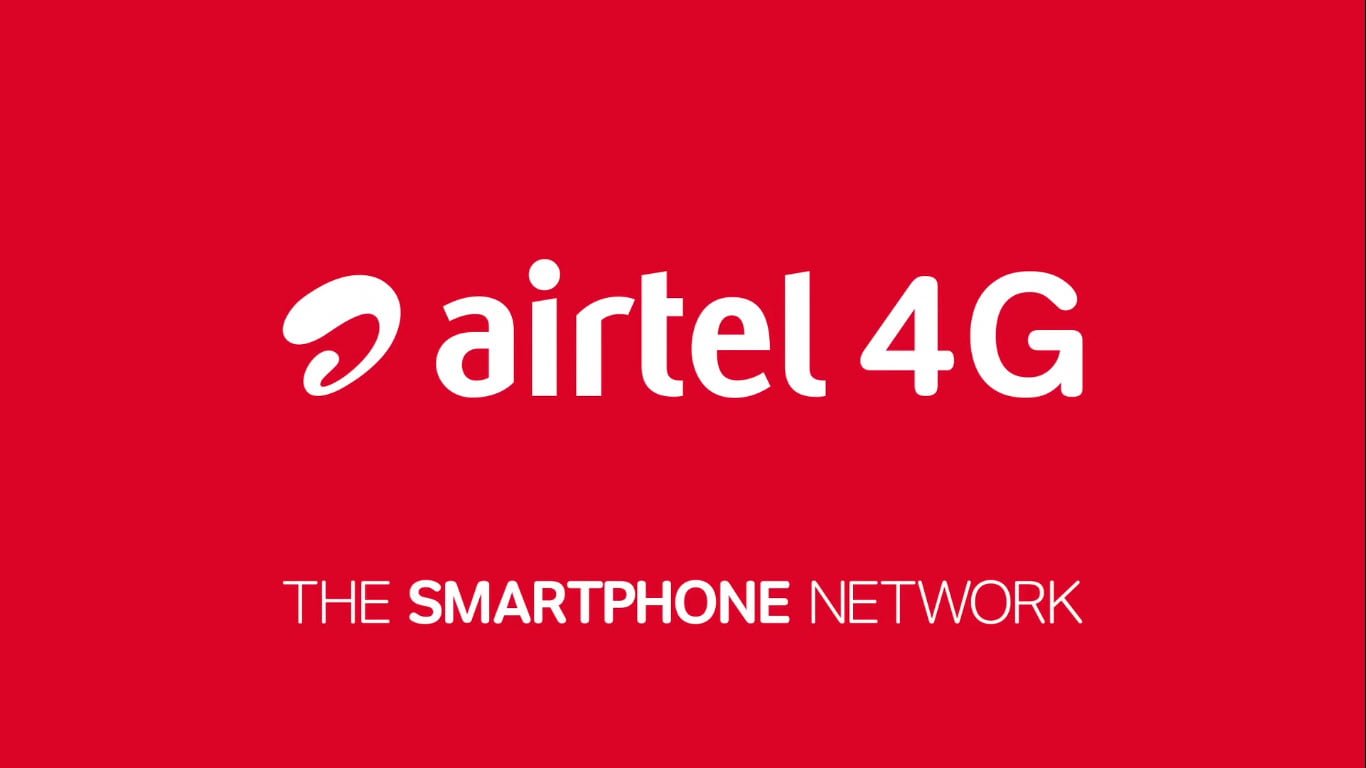 Bharti Airtel will be offering Amazon Gift Vouchers to select prepaid customers who will have the chance to win the same under the Airtel Superhero Sweepstakes contest which will be rolling out tomorrow.
The contest will be available for a period of one month to Airtel's select prepaid customers who part of the Airtel Superhero Program. The contest starts on 10th Sep 2020 00:00 hours (IST) and shall close on 10th Oct 2020 23:59 hours (IST).
The offer will be available for eligible Superheroes who need to help 5 or more people with prepaid recharges of minimum value mentioned within the app within the contest period on the Airtel Thanks app.
According to the terms and conditions, the winner will be chosen on eligibility criteria on a weekly basis who will be informed of them winning within 7-10 working days through SMS on their RMN.
The winner will get Rs 100/Rs 500 as eligible which can be used to purchase any merchandise on Amazon.
The coupon will have to be redeemed in one single purchase. There is no minimum spend criteria to be eligible to use the coupon.