Airtel crediting 1GB free data coupons to select prepaid customers
The data vouchers will expire if not claimed before August 31, 2022.
Estimated reading time: 0 minutes, 53 seconds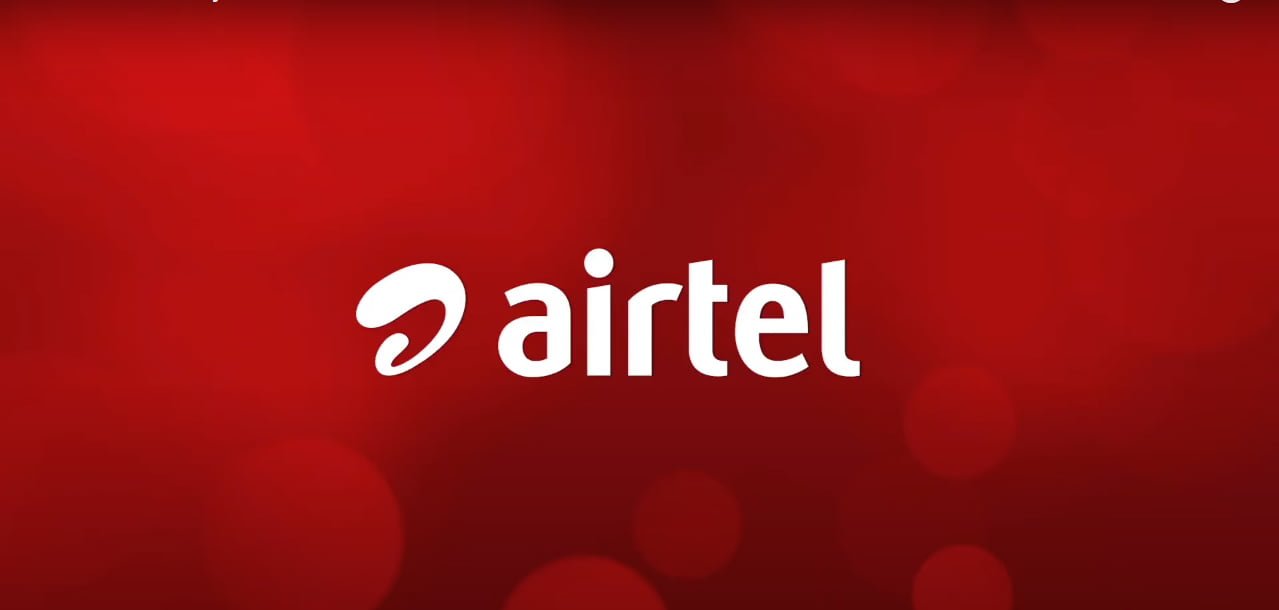 Bharti Airtel is crediting free 1GB high-speed data coupons to select prepaid customers with lower average monthly recharge amounts. Eligible users will receive SMS messages on their number if they got the coupons.
The data vouchers can be claimed by going to the 'Coupons' section in the Airtel Thanks app. In case the user does not claim it, the coupons will automatically expire on August 31, 2022. The 1GB data balance will expire at 11.59pm on same day of claiming.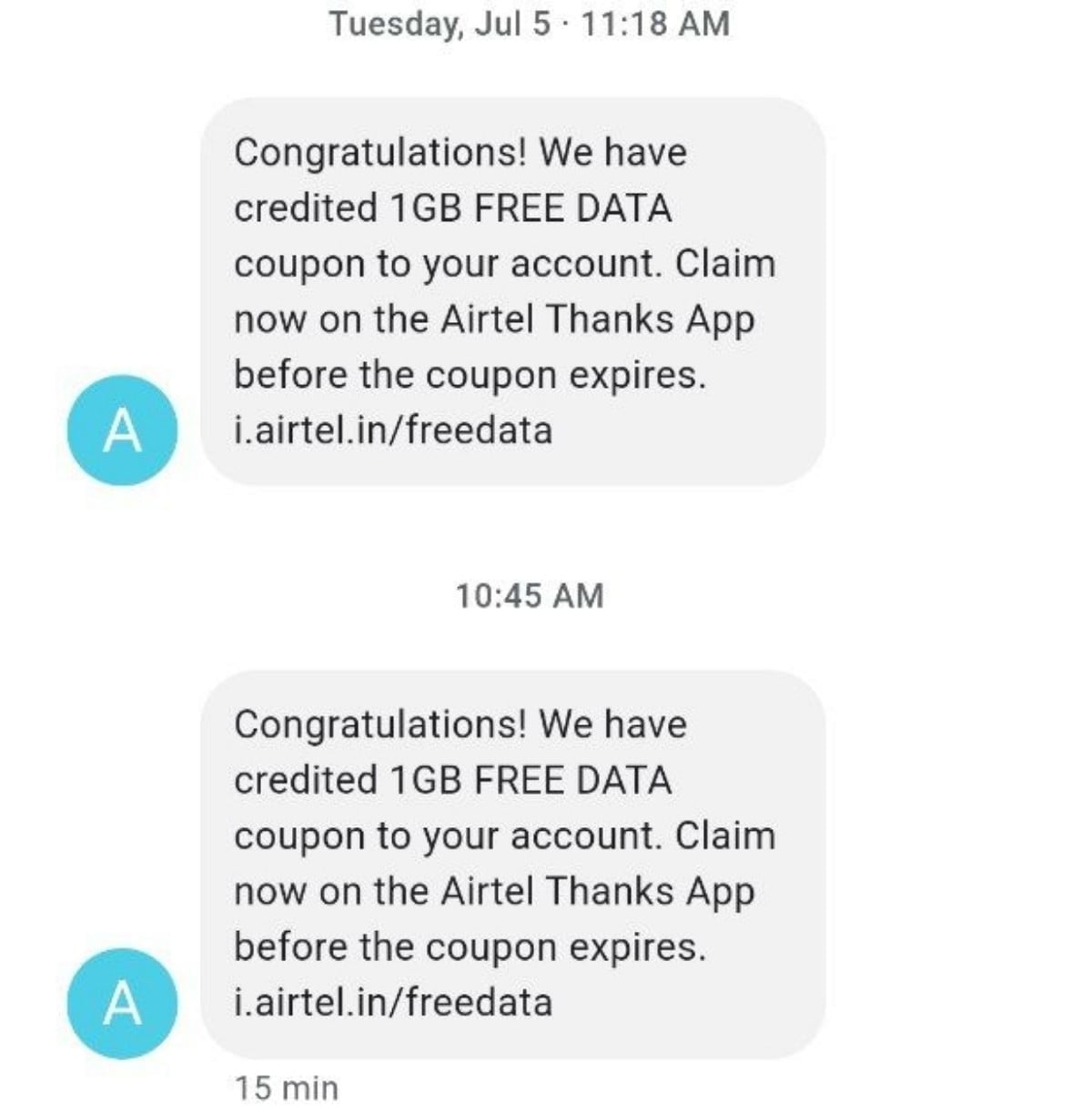 After claiming the voucher, it will be added to your account balance within 15 minutes and a confirmation message will also be sent to that number. Customers on Rs 99 Smart Pack or low data plans can try out the high-speed data and upgrade their plan next time to continue the benefits, helping in improving the ARPU of the company.
Recently Airtel informed the Department of Telecommunications (DoT) that the company will avail of the option to defer the payment of the AGR dues up to FY 2018-19 for up to four years (applicable from FY 2021-22 to FY 2024-25).