Airtel board approves demerger of Telecom business of Bharti Airtel and vesting it with Airtel Limited
Airtel board approves scheme of arrangement in line with new corporate structure announced yesterday.
Estimated reading time: 0 minutes, 55 seconds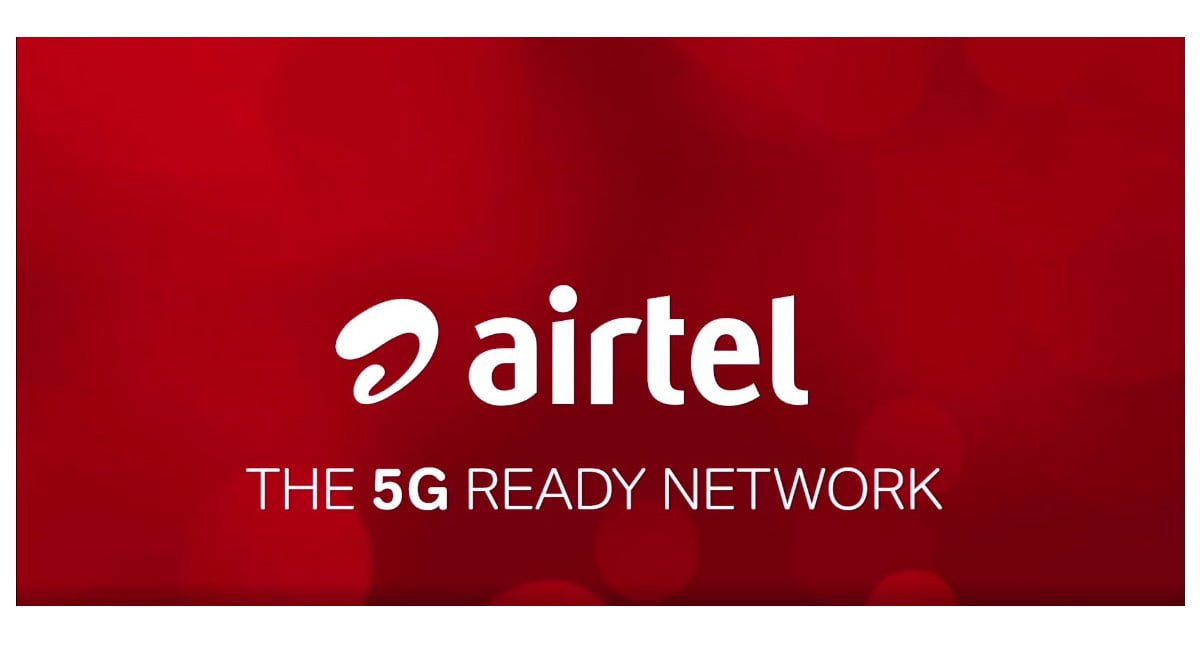 The board of directors of Bharti Airtel yesterday approved the scheme of arrangement between Bharti Airtel Limited, Nettle Infrastructure Investments Limited, Airtel Digital Limited, Telesonic Networks Limited and Airtel Limited.
The board approved amalgamation of Nettle Infrastructure Investments Limited, Airtel Digital Limited and Telesonic Networks Limited, wholly-owned subsidiaries with and into Bharti Airtel Limited and demerger of the Telecom business undertaking of Bharti Airtel Limited and vesting of the same with Airtel Limited, its wholly-owned subsidiary on a going concern basis subsequent to the completion of the aforesaid amalgamations.
Nettle Infrastructure is involved in promoting, establishing, and funding companies involved in the business of providing telecom services whereas Telesonic Networks is involved in desinging, planning, deploying, optimizing, and managing brodband and fixed telephone networks across India.
Telesonic also holds registration certificate for infrastructure provider category – I (IP-I) and engaged in the business relating to optical fiber cable including underground and overground cables.
Airtel Digital Limited is involved in procurement, aggregation, and provision of content services to its B2B and B2C customers and provision OTT services including Airtel XStream, Wynk Music, and Airtel BlueJeans.