AirFiber Networks to expand fiber in Bengaluru and Tamil Nadu with Nokia GPON
Nokia's GPON solution will enable Airfiber Networks to provide superior broadband services to its residential subscribers. The new network will allow AirFiber Networks to launch premium services, helping the ISP boost its revenue.
Estimated reading time: 1 minute, 55 seconds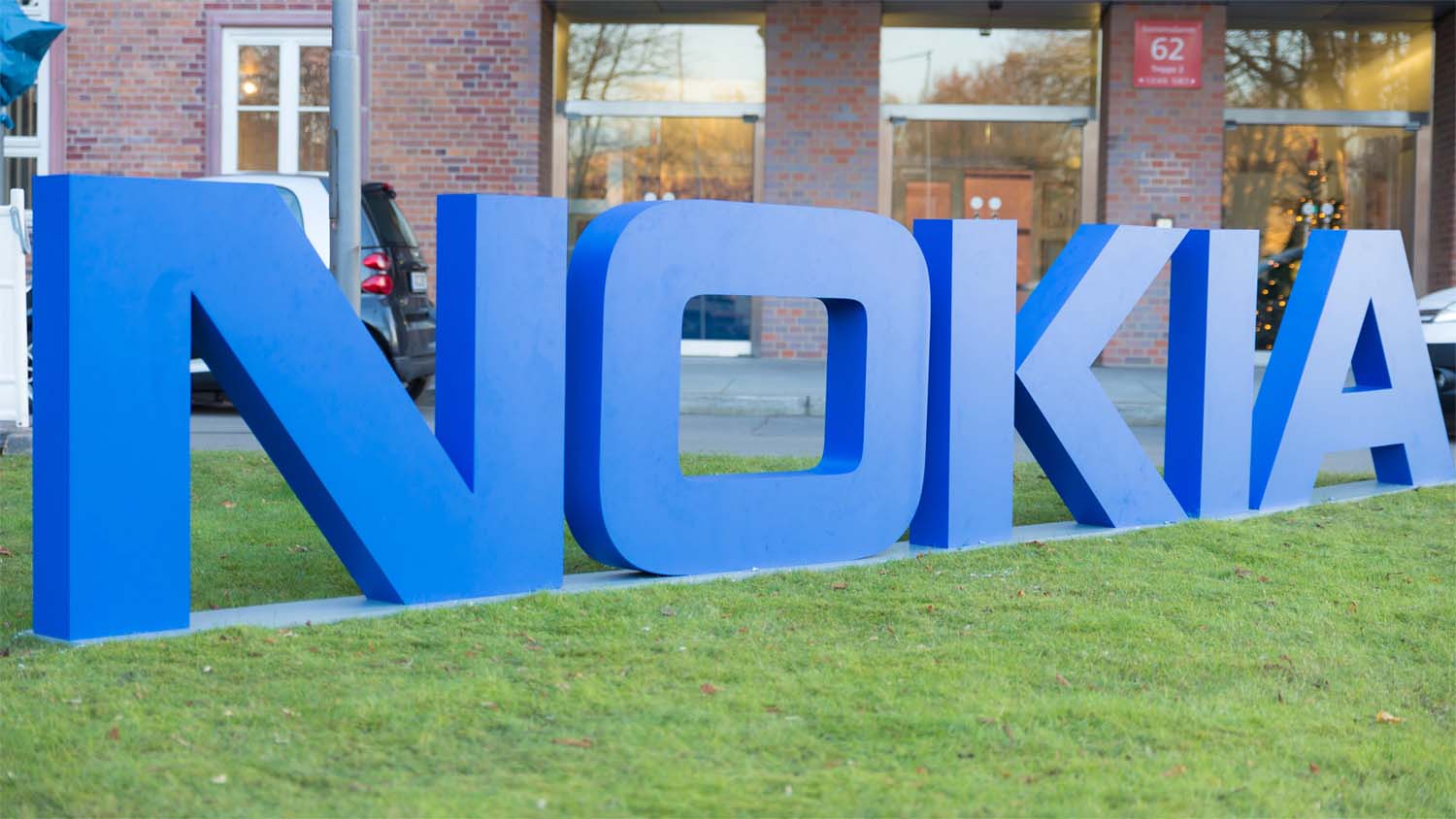 Nokia today announced that AirFiber Networks, an internet service provider (ISP) in Bengaluru and Tamil Nadu will use its broadband solution to launch high-speed data services and expand its network to better serve its subscribers.
Nokia's Gigabit Passive Optical Networking (GPON) solution will enable AirFiber Networks to provide high-speed broadband services in Bengaluru and underpenetrated areas in Tamil Nadu. The internet service provider aims to reach over 100,000 subscribers in a year with the deployment starting in April and completed over the next few months.
AirFiber Networks subscribers will be able to acces network for remote working, and other services over broadband connection such as remote education and health care once the deployment is over.
Sasidev MG, Director, AirFiber Networks, said: "Robust and fast broadband has become our lifeline as learning and businesses have moved online. We are committed to providing resilient and world-class broadband services to our subscribers. Nokia is a global technology leader, and we are confident that its solution and expertise will help us address the growing and evolving needs of our subscribers."
Vinish Bawa, Head of Emerging Business, Nokia India, said: "We are excited to work with AirFiber Networks in helping them set up a best-in-class fiber network to provide the latest and innovative services to their subscribers. Our industry-leading GPON solution will allow AirFiber Networks to launch new premium and innovative services and enhance its services' overall quality, thereby helping them attract new subscribers."
Nokia's GPON solution includes both network and customer premise equipment with Nokia also providing Network Management Service to ensure timely and efficient execution. The fiber access network from Nokia will help AirFiber Networks establish a strong foundation to easily upgrade to next generation PON technologies that allow service providers to rapidly boost capacity and provide superior speeds.
"AirFiber Networks will deploy fibre access nodes (Optical Line Terminations) and fibre modems (Optical Network Terminations – ONTs). For the customer premises, AirFiber Networks will use Nokia's small form factor ISAM FX and ISAM DF fibre access nodes optimized for delivery of high capacity services in low-density areas. The G-2425G-A Optical Network Terminations (ONTs) used by AirFiber Networks can be managed by the Nokia WiFi Cloud Controller, which not only optimizes Wi-Fi performance but equally allows CSPs to reduce operational expenses," said Nokia in a media release.