Video: Airtel's Rs 399 My Plan Infinity now available all over India | Hindi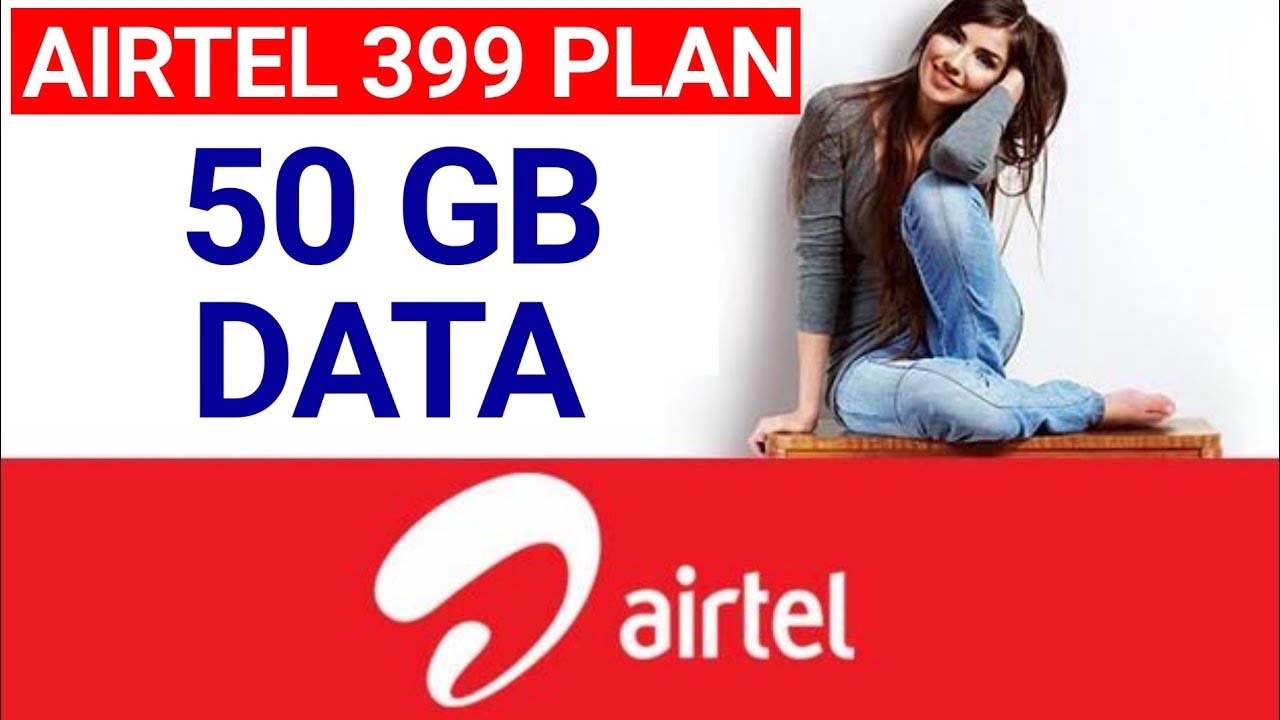 Airtel has recently launched a new Rs 399 postpaid data add-on apart from expanding its Rs 399 My Plan Infinity all over India. Watch the video to gather more information.
Do not forget to Subscribe to our YouTube channel to stay updated with all the latest happenings in the Telecom and Technology Industry.