PokémonGo to celebrate Festival of Colors globally for the first time
The Festival of Colors coincides with the Indian festival of Holi and will take the festive spirit to a global level
Estimated reading time: 1 minute, 32 seconds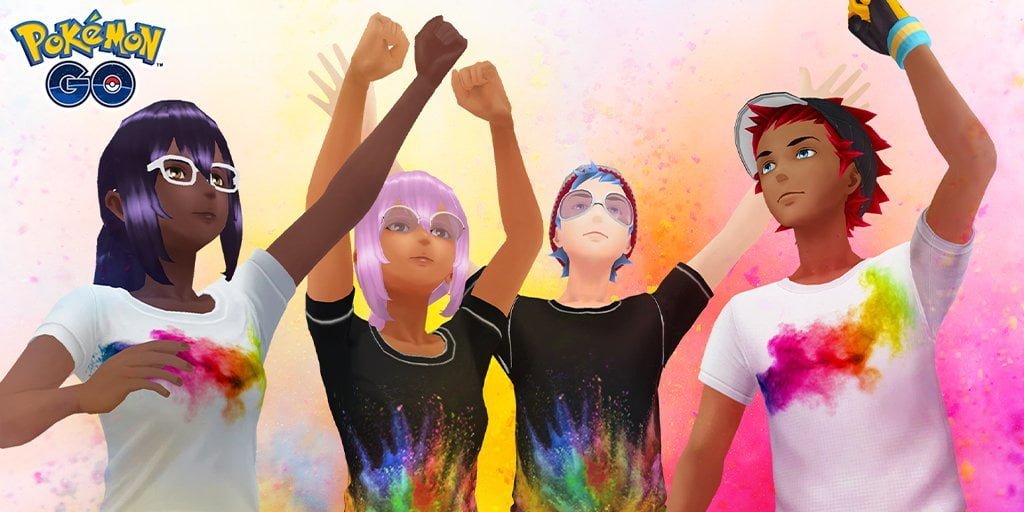 PokémonGo has started receiving a new update that introduces the Alola region from the Pokemon Sun and Moon edition. This has started appearing from March 1 and will be available till June 1. The company has also teased that new Pokemons like Rockruff and Tapu Koko will appear in the game as a part of the tropical-themed Season of Alola. The new season arrives after the conclusion of Tour: Johto, which came with special spawns and several bonuses.
For the first time ever, PokémonGo is celebrating the 'Festival of Colors' at a global level this year. Taking place from 15th March, 2022 to 20th March, 2022, the event will have Trainers from across the world join in to celebrate with a wide range of colourful Pokémon appearing during the festival. The Festival of Colors 2022 promises to add more excitement as part of the new Season of Alola.
Last year, the Festival of Colors was the first regional in-game event for India, where Indian trainers experienced a fluttering of festive hues. Pokémon associated with different colours of the Festival of Colors were attracted to Incense more frequently than normal. As part of the Festival of Colors celebration, two Avatar costumes were released for all Trainers.
Trainers in India were also able to complete a series of Timed Research tasks to receive a variety of in-game rewards. Prior to the event, the India Wayfarer Challenge was also announced, and Trainers were awarded a bonus after the event. Niantic has been ramping up operations in India since 2021 with events such as the Festival of Lights. During The Festival of Colors last year, a new Pokémon Dedenne was released as well as a rangoli inspired avatar outfit.
More details about the Festival of Colors will come soon and Pokémon GO India will have the latest updates for India on social media.