Indus Towers to raise Rs 2000 crores by issuing NCDs
The company's board has okayed the plan to raise Rs 2,000 crores through non-convertible debentures.
Estimated reading time: 0 minutes, 40 seconds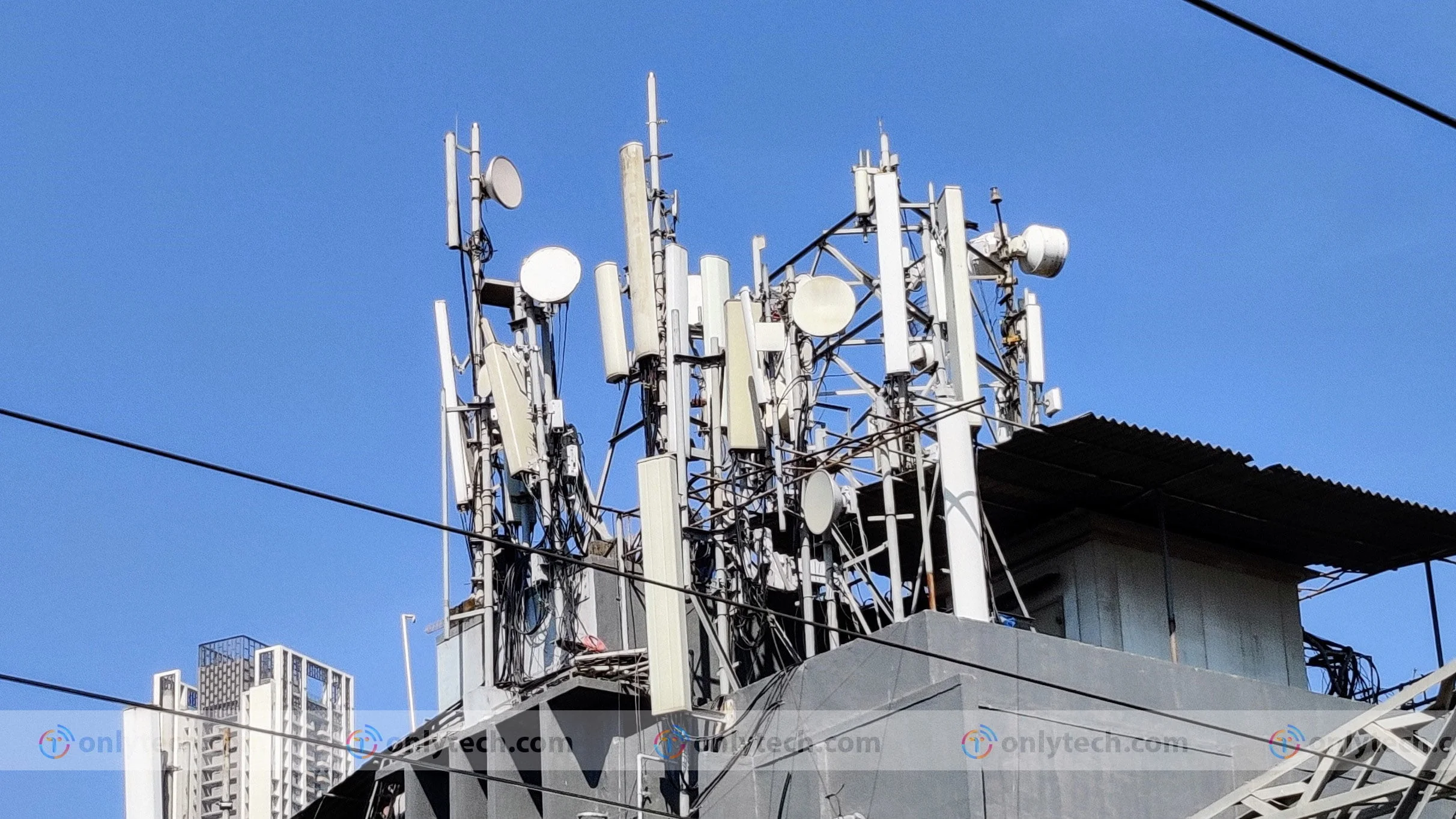 The Board of Directors of Indus Towers yesterday approved the raising of funds by way of issuance of Non-Convertible Debentures (NCDs). The fundraising will be up to Rs 2000 crores in one or more tranches on a private placement basis.
The board has authorised the committee of directors to determine the detailed terms and conditions. The stock exchanges will be informed about the same in compliance with the requirements.
The company's financial performance continues to be impacted by the collection challenges it faces from one of its customers. The two major operators launched their 5G services within three months of spectrum auction. Infrastructure players play a vital role in providing 5G ready sites at speed. It is witnessing good demand for its products across its portfolio. It is excited and prepared to capitalize on the 5G opportunity.