Material You is the future of Google's design
This is the next-generation version of the company's long-running Material Design for devices.
Estimated reading time: 2 minutes, 20 seconds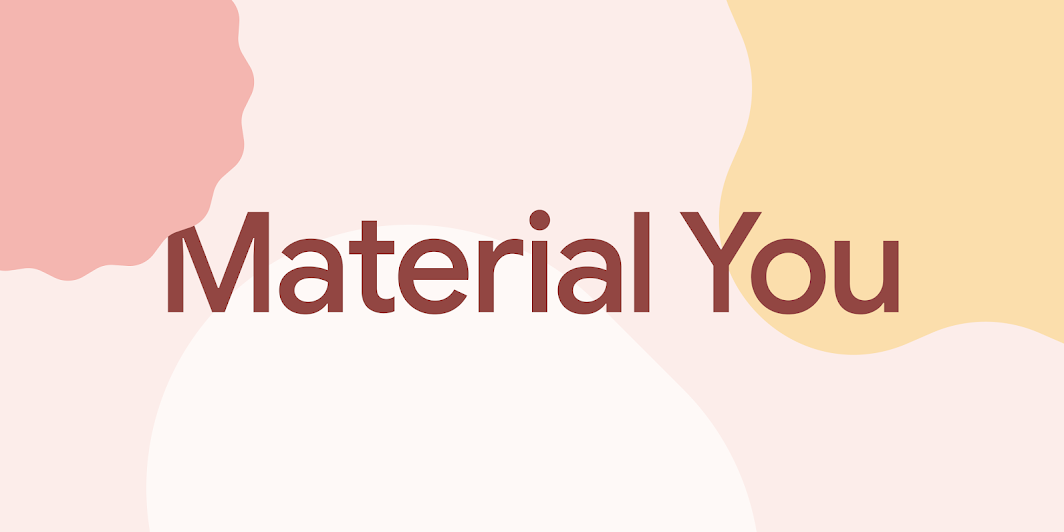 Ever since Google introduced Material Design 1.0 with Android 5 in 2014, the design has often updated itself to reflect the trends of the current ages. More recently, the design has been pivoting towards a flatter design with monochrome colours. At the I/O developer conference 2021, Google announced a Material Design reboot with a focus on customisation – Material You. This is an adapted variation of Material Design which will first arrive with Pixel phones when Android 12 launches this fall (August/September) and also with Google's own suite of applications. It will also roll out to Wear OS devices at an unannounced date.
The updated design language combines the newer interface elements from Google's current Material Design standard, but re-introduces the colour that has been missing from many apps for the past few years. It's great to see colour come back to Android. According to the presentation, the "You" part of Material You refers to the fact that users will be able to have more ways to personalise the look of apps. It will allow users to change the colour palettes of apps and also the entire operating system quickly, including based on the selected wallpaper – which results in endless possible customisation. These customisations can also sync between devices.
We mix color science with years of investment in the disciplines of interaction design and engineering to make it possible to tailor any app—not just Google's—to the user's unique Material palette in real time. Material You includes users as co-creators, delivering a mode for every mood.

Google in the announcement of Material You
Apps using Material You design will also be able to work and change across different types of devices and screens, from smartwatches to smartphones to smart displays and big-screen monitors. Apps can also be personalised in new ways. This likely means that smartphones will not only have light and dark modes, but also other different types of colour backgrounds as well, like pink or purple based on some factors. Material You also touches on animations, aiming to provide more natural and intuitive interactions with products. For instance, Google showcased a subtle effect where the screen lights up from the power button when it's pressed, or from the bottom up when the lock screen is swiped.
The design shift is described as a "multiyear journey," with Material You coming first to Pixel phones on Android 12 at an operating system level. Like the original rollouts of Material Design and Google's Material Theme (unofficially called as 'Material Design 2.0'), it will likely be some time before all of Google's apps are migrated to the new style. Material You apps and design will expand to other platforms and devices in the future, including smartphones, smart displays, the web, and more.