Joined

23 Aug 2018
Messages

20,717
Solutions

2
Reaction score

25,068
Correct me if I am wrong. Does it really say that they are frustrated about not being able to be more successful in Indian market?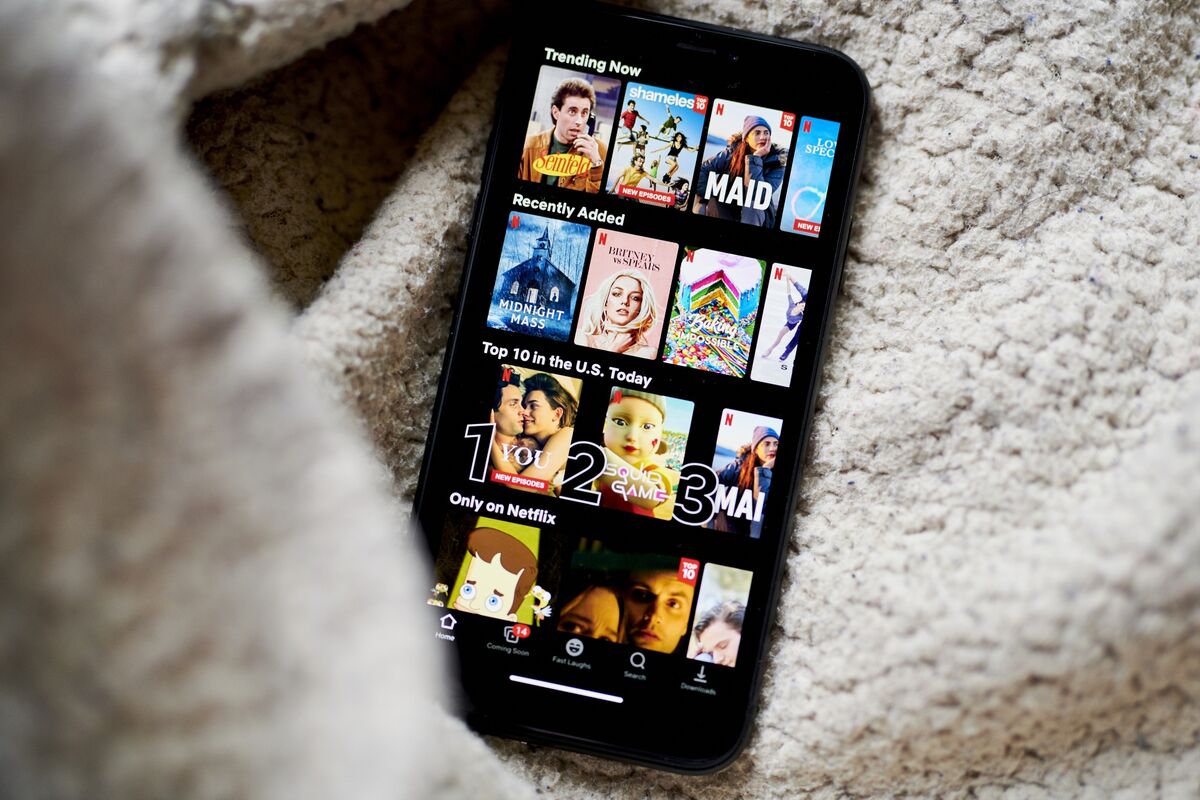 Netflix Inc. expects to add just 2.5 million subscribers this quarter, a number that falls short of Wall Street's estimates and would mark the slowest start to a new year for the company in at least a decade.
www.bloomberg.com
If so. Why would they succeed? The shows they have been making lately targets the richest elites. One cannot care or could related to big weddings, dating or whatever the heck they got. Also the independent movies might be praised by the critics. It's boring to watch. They had one good show Sacred Games. After that name any original that hasn't sucked. Netflix has become the platform where bad movies like Chaman Bahar, Drive, Guilty etc. are dumped. They took a safe route of acquiring and ordering new episodes of successful YouTube shows. In coming years I don't see them having many originals.