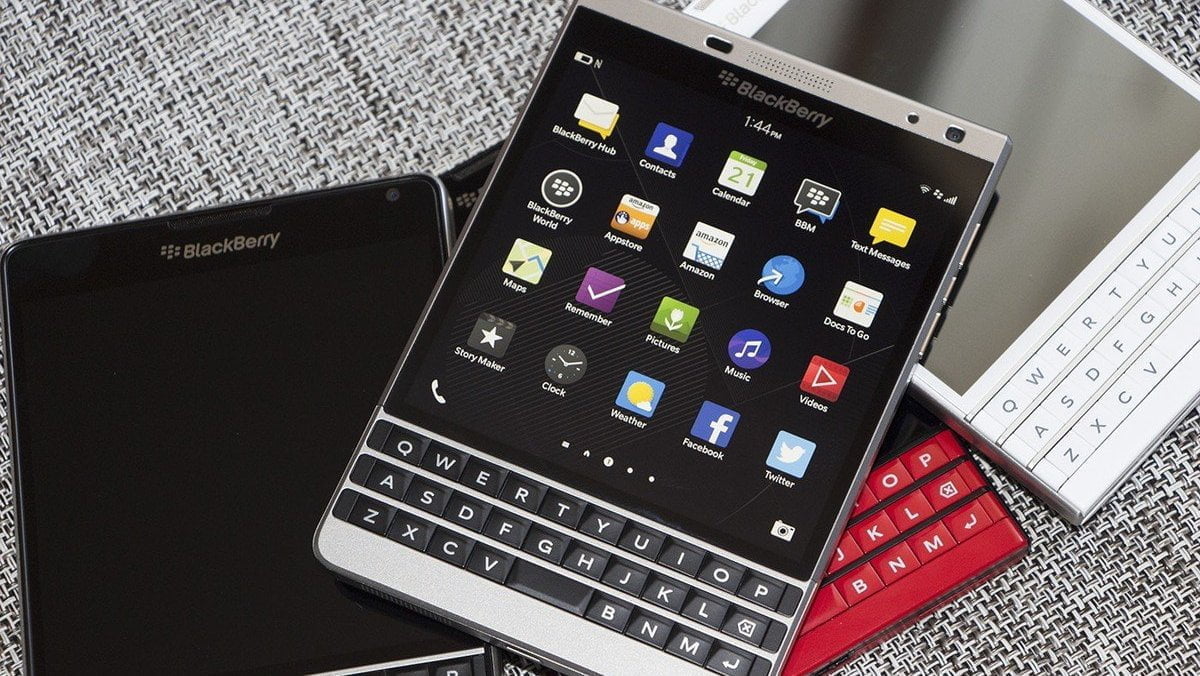 BlackBerry has announced that many of its classic devices running BlackBerry software will lose access to crucial features in early 2022, effectively spelling the end for the legacy hardware. The company announced the end of life of features like calling, texting, and data on classic BlackBerry devices such as those running BlackBerry OS 7.1 or earlier, or OS 10 will happen on Jan. 4, 2022. Without the ability to call or even text reliably, the devices are pretty much as good as dead.
BlackBerry-branded smartphones that run Android will continue to function normally, however. The end of life only applies to the company's legacy hardware. This isn't the first time that BlackBerry devices have been declared dead. Back in February 2020, the last major manufacturer of BlackBerry smartphones and tablets announced that it would stop producing the iconic brand. In 2019, BlackBerry shut down its App Store and messaging service.
The BlackBerry brand lives on through third-party licensing. However, whether the devices will make a comeback remains to be seen. Back in 2020, a Texas company called OnwardMobility said it would release a new 5G Android smartphone with BlackBerry branding in 2021. As of Dec. 31, 2021, that device has yet to be released.
BlackBerry's parent company, BlackBerry Limited, has also moved on to other ventures. Currently, the company sells cybersecurity software and other solutions to enterprise and government customers