Airtel's Rs 48 Data pack offers coterminous validity if used with unlimited packs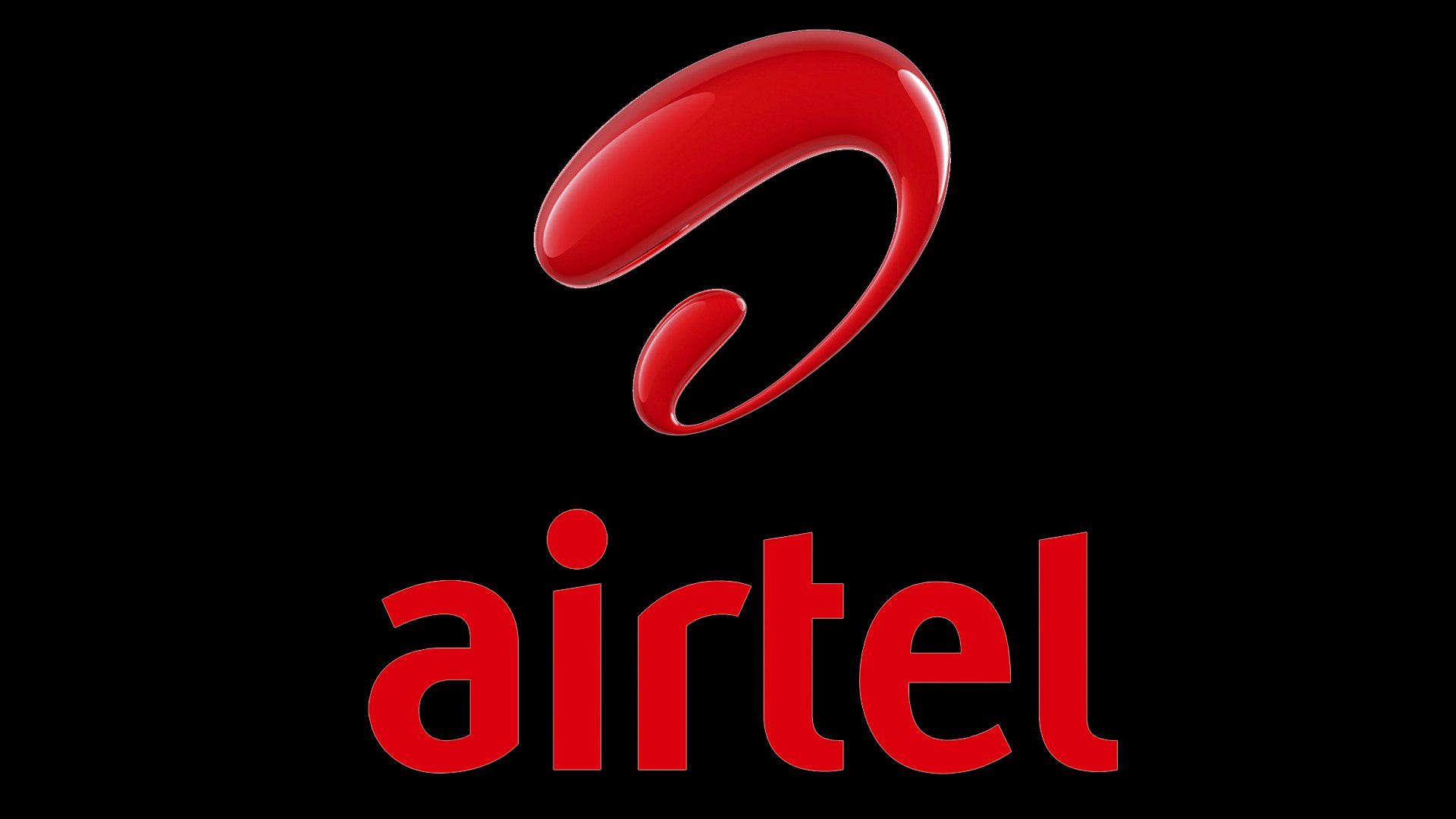 Telecom giant Bharti Airtel's Rs 48 Data pack which is the lone pure data pack from Airtel providing standalone validity seems to have a dual behavior on the validity front with new listings reflecting that the validity of the Rs 48 data pack will be coterminous with that of the unlimited pack if used as an add-on.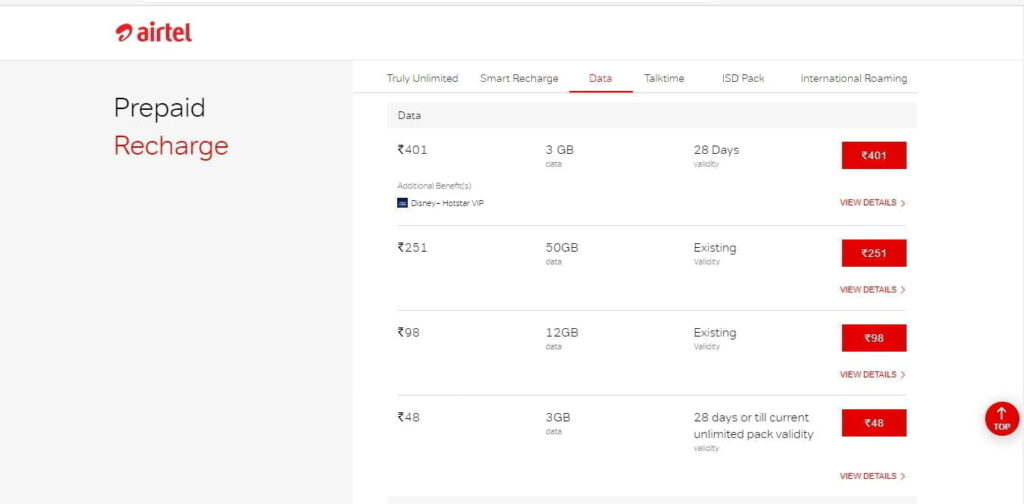 While the data pack continues to offer 28 days validity if used on a standalone basis, the listings reflect that if Airtel customers are to buy the pack when on an unlimited pack, then the validity would be synchronous with that of the current unlimited pack validity. Airtel for long has listed the validity of its Rs 48 Data pack as 28 days while Rs 98 Data pack and Rs 251 Work From Home pack offers validity as per existing validity.
While the listing of the guzzler pack has changed few days, according to Airtel customers such behaviour has been their for some time now although Airtel has always officially only highlighted the 28 days validity part.
Former Airtel customer DJ Roy said, "Benefits have been always remained same. But the second part was never highlighted on the pack.' Another Airtel customer quipped, "Yes, I had already noticed this a long time ago. Rs 48 recharge gives 28 days validity or current unlimited pack validity. Now I'm not sure if current unlimited pack validity is < 28 days, then will u get that, or will u get 28 days."
A third Airtel customer Siva Bhaskar said, "Yep. This change happened around 3 or 4 months back, or may be even before that – – I couldn't recollect the exact month it (data valid until end of Unlimited Pack) went live. I remember seeing it in the mobile website. Except the 28 days part though. I don't remember seeing that."