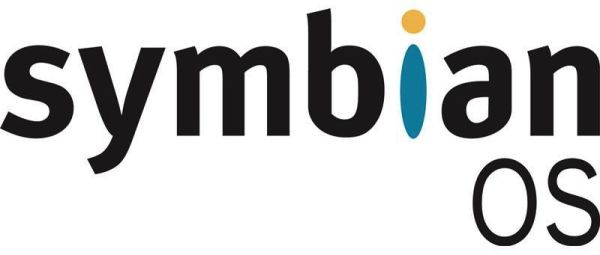 Nokia President Chris Weber announced in an interview today that the company will completely stop selling feature phones and Symbian-based smartphones in the US in order to focus on its new Windows phones. Weber gave no specific timeline for the transition, but said that the company would be "essentially out" of both market segments by the time the new Windows phones launch in late 2011 and early 2012.
Nokia announced this past February that it would be entering into a partnership with Microsoft to use the Windows Phone operating system, but had previously expected to keep Symbian around for lower-end smartphones, which is apparently no longer the case. Symbian's market share is much higher in other regions than in the United States, where it has barely been able to attain single-digit share, so don't expect Nokia to lose too many sales as a result of this decision.
Both Nokia and Microsoft have seen their market share fall off precipitously in recent years, but both companies hope that their partnership will result in well-integrated smartphone hardware and software that will stand out in a playing field increasingly dominated by Android and iOS. We'll find out soon enough whether this bet will pay off.
Source: AllThingsD