Joined

28 Apr 2018
Messages

907
Reaction score

1,481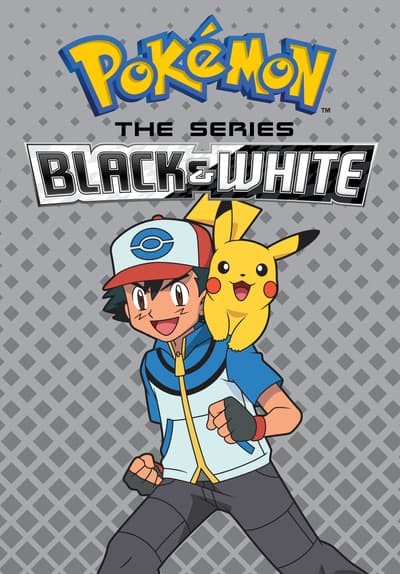 Ash and Pikachu are off to the distant Unova region, where they'll encounter new friends, new rivals, new challenges, and all-new Pokémon! Upon arrival, Ash meets aspiring Dragon Master Iris, full of spirit and determination, and Pokémon Connoisseur Cilan, who is always available to lend his...
tubitv.com
Pokemon : Black & White - Season 14 , 15 & 16 (kids anime series ) added now in Tubi tv India app & site (only English audio)
season 14 - Pokemon - black & white
season 15 - Pokemon - Black & White: Rival Destinies
season 16- Pokemon - Black & White: Adventures in Unova
only select season are available in pokemon asia eng official yt channnel and pokemon journeys in pokemon hindi, tamil , bengali, telugu yt channels
Tubi TV App has 33 Anime series & separate dedicated kids section along with other genre shows and movies Tubi TV is free ad sponsored legal streaming app & site, they show ads and without subcription we could watch shows with few ads even less ads compared to other apps. it contains several...

onlytech.com
i'm posting link of my old thread related to anime and kids shows list on tubi tv app in india ( it was posted 2 years back ) from UI kids highlighted word is removed in site which used to show in orange/yellowish word now only shows kids shows in main browse section . some of the shows might be removed and others would be retained. they seem to have added few more older anime series and kids shows compared to earlier. as the thread is related to new content on tubi tv have decided to post here. now only shows kids shows word in white letters highlighted .