Developing the future...
Staff member
Community Manager
Joined

3 Nov 2010
Messages

26,279
Solutions

6
Reaction score

35,099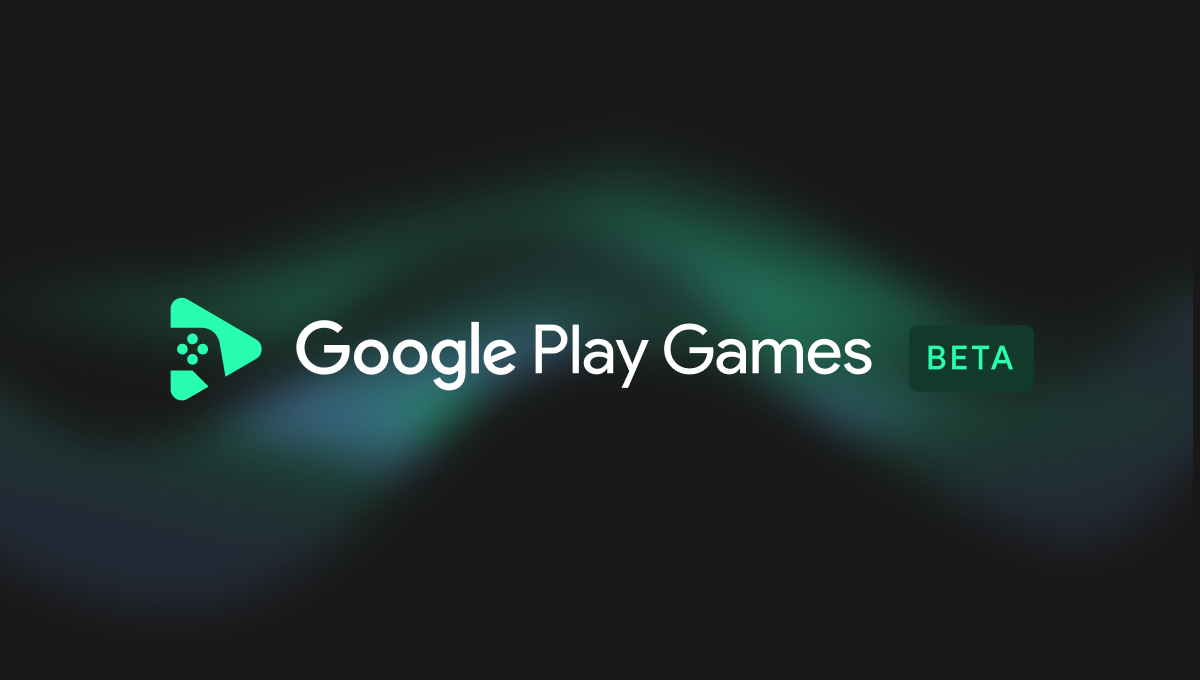 Play Android mobile games on PC with Google Play Games, Google's app player and gaming platform for Windows PCs and laptops.
Before you can use Google Play Games on your PC, we check that your computer meets these requirements:
Windows 10 (v2004)
Solid state drive (SSD)
20 GB of available storage space
Gaming-class GPU
8 logical CPU cores
8 GB of RAM
Windows admin account
Hardware virtualization must be turned on
Compatible PC device and configuration
Tips:
During installation, you'll also be asked to turn on Hypervisor or HAXM.
Some devices aren't compatible, such as AMD devices with less than 1 GB VRAM and Lenovo Thinkpads.
With Google Play Games Beta on PC, you can play mobile games on your Windows computer. If you play games on a PC, you can get better graphics and use a keyboard and mouse. You can sync your progress a
Supported GPU series​
NVIDIA GeForce GTX 600, 700, 800, 900, or 10 series
NVIDIA Volta series
NVIDIA GeForce 16, 20, or 30 series
Intel Iris Xe Graphics
AMD Radeon HD 7790, 7850, 7870, 7950, 7970, or 7990
AMD Radeon HD 8970 or 8990
AMD Radeon R9 200 series
AMD Radeon R7/R9 300 series
AMD Radeon RX 400 series
AMD Radeon RX 570, 580, or 890
AMD Radeon RX Vega series
AMD Radeon VII series
AMD Radeon RX 5000 or 6000 series
Recommended GPU series To use Google Play Games Beta on PC, we recommend the following GPUs: NVIDIA RTX series NVIDIA GeForce GTX 600 series or later NVIDIA Volta series NVIDIA GeForce