Joined

15 May 2020
Messages

3,544
Reaction score

5,690
LENE KE DEENE !!!!!! ( TIT FOR TAT )
In a sweeping move to isolate and condemn Russia after invading Ukraine, the International Olympic Committee urged sports bodies on Monday to exclude the country's athletes and officials from international events.
The IOC said it was needed to "protect the integrity of global sports competitions and for the safety of all the participants." The decision opened the way for FIFA, the governing body of soccer, to exclude Russia from a World Cup qualifying playoff match on March 24. Poland has refused to play the scheduled game against Russia.
The Olympic body's call also applied to athletes and official from Belarus, which has abetted Russia's invasion by allowing its territory to be used to station troops and launch military attacks.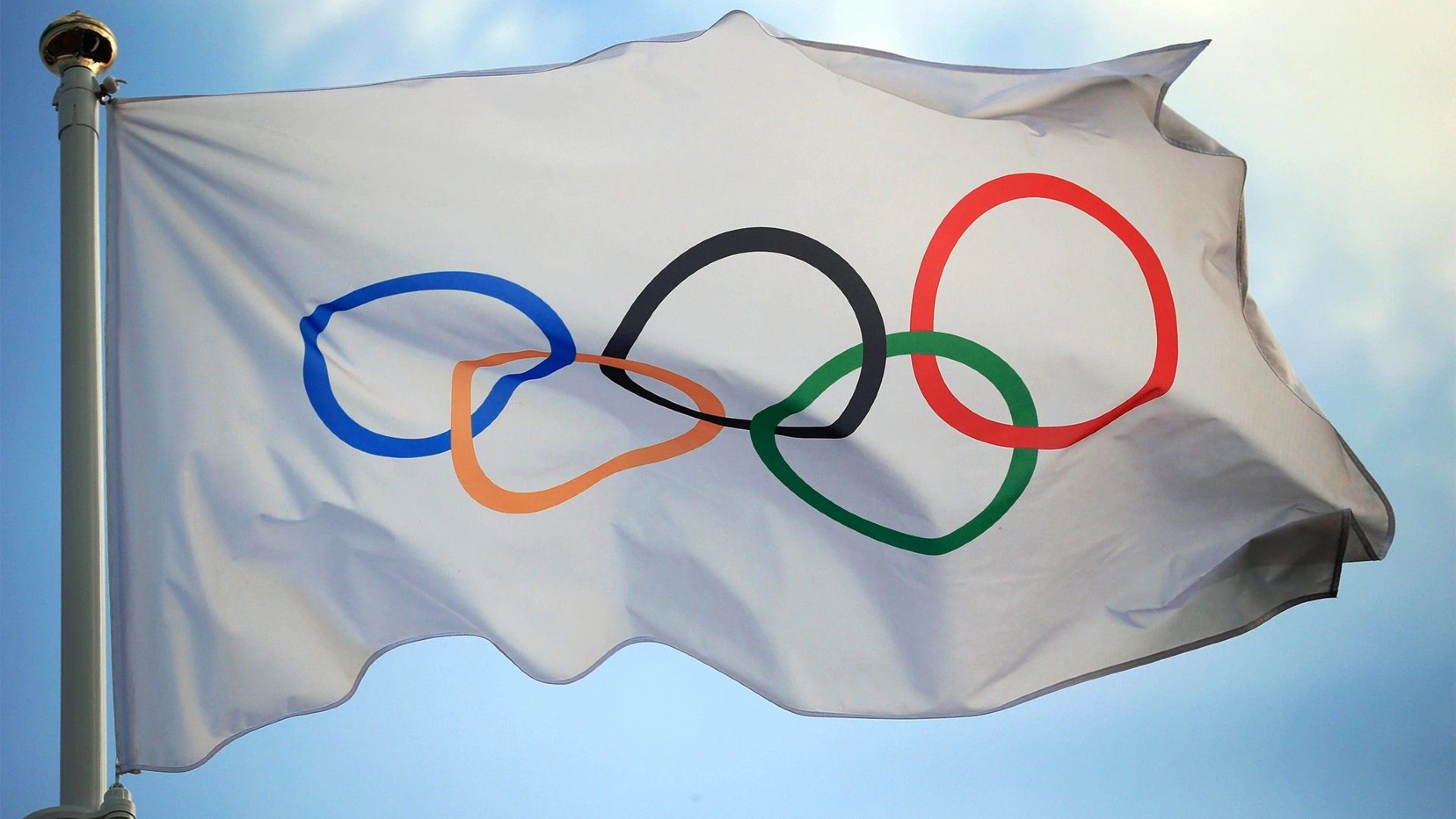 In a sweeping move to isolate and condemn Russia after invading Ukraine, the International Olympic Committee urged sports bodies on Monday to exclude the country's athletes and officials from international events
m.thesportstak.com