Joined

22 Dec 2016
Messages

172
Reaction score

205
Apple Watch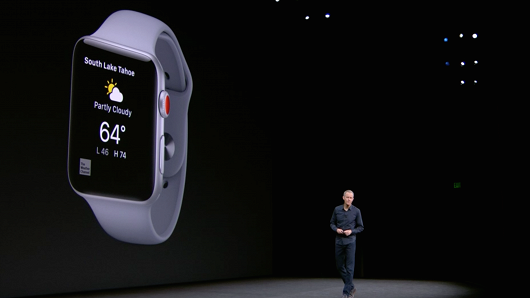 It's the latest Apple Watch, and its big new feature is that it adds cellular connectivity, which allows users to send messages and receive phone calls even when an iPhone isn't nearby. The number is the same number that you use on an iPhone, Apple said. You can also stream music.
The new Apple Watches will launch with watchOS 4, the latest software, which includes new health tracking functions, Siri recommendations, new watch faces and more.
Two versions of Series 3 will launch including one without cellular at $329 and a Series 3 with cellular at $399. The Apple Watch Series 1 will decrease in price to $249.
Orders begin Sept. 15 with availability on Sept. 22.
Source:-
Apple just announced a new Apple Watch that doesn't need an iPhone to work
Apple TV 4K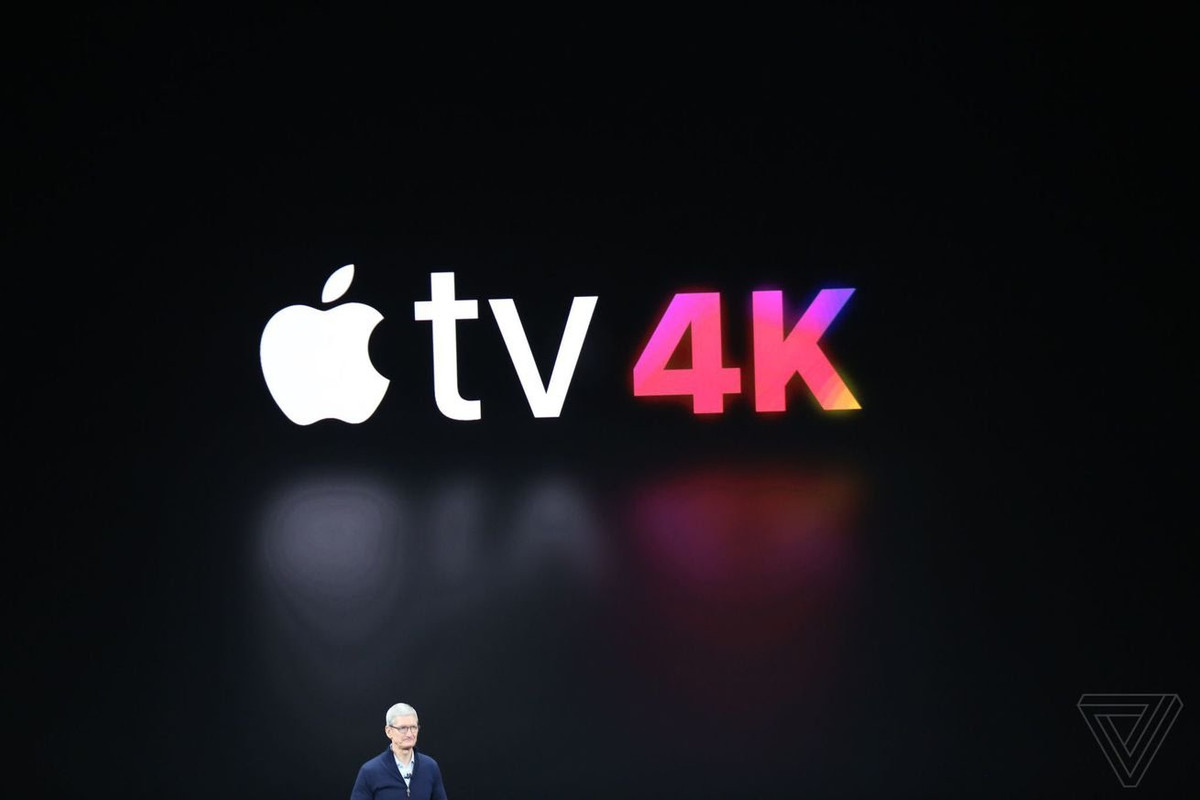 Apple has just unveiled a long anticipated upgrade to its Apple TV set-top box, which is now capable of playing movies and TV shows at 4K Ultra HD resolution.The new Apple TV hardware is much more powerful than the prior model; it now features an A10X Fusion processor — the same as what's currently in the iPad Pro — and 3GB of RAM.Apple is also embracing HDR with this latest Apple TV, as it supports both Dolby Vision and HDR10.
Price:- 179$ for 32GB
199$ for 64GB
Source:-
New Apple TV 4K announced, launches September 22nd for $179 | The Verge
Apple iPhone 8 and 8 Plus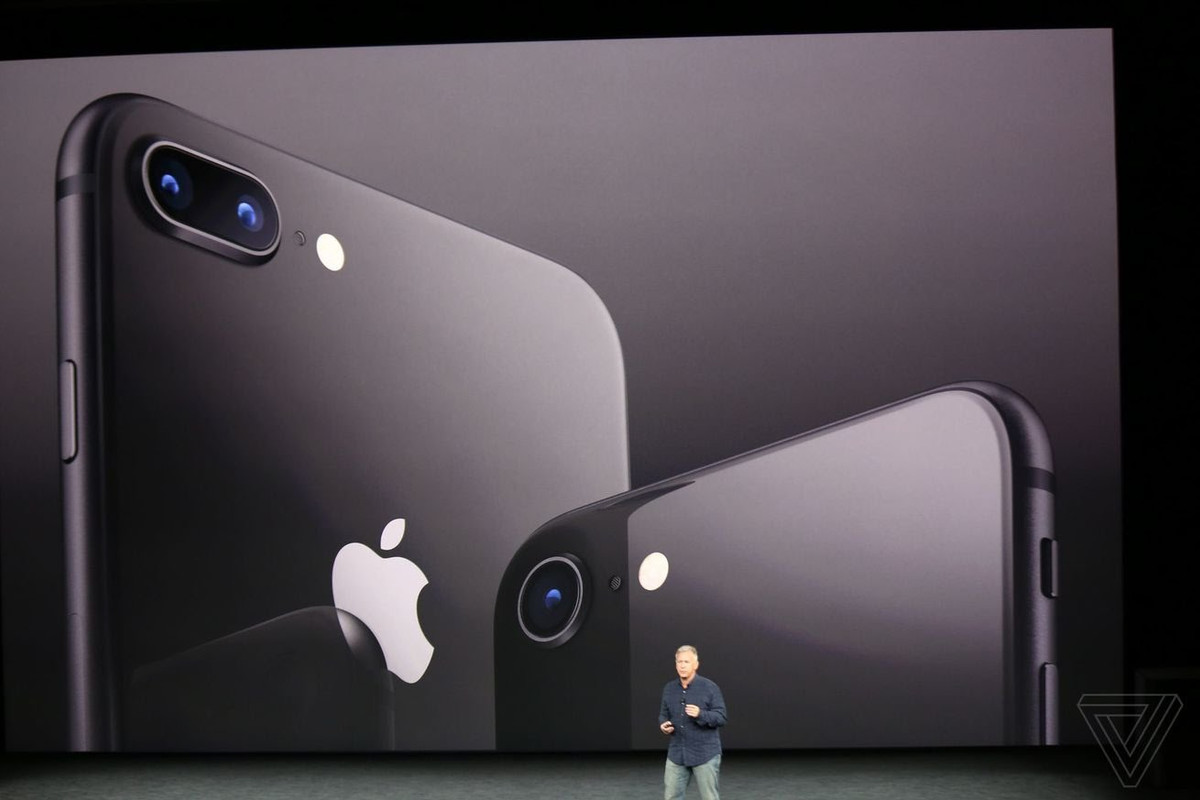 Internally, Apple has upgraded the processor from the A10 Fusion found in the 7 to the A11 Bionic. It's a six-core chip with two performance cores that are 25 percent faster than the A10, and four performance cores that the company says are 70 percent faster that the old model. There's also a new Apple-designed GPU that's 30 percent faster, with the same performance as the A10 at half the power.
On the camera front, there's a new 12-megapixel sensor on the iPhone 8 that is larger, faster, and finally has optical image stabilization. The iPhone 8 Plus also has new sensors, and offers f/1.8 and f/2.8 apertures now. The dual cameras on the 8 Plus also have a new "Portrait Lighting" feature to adjust the lighting for portrait shots
new devices have the "highest quality video capture ever in a smartphone," with support for 4K/60fps video. Slow motion videos now support up to 1080p resolution at 240fps, doubling the the iPhone 7's 120fps option.
Apple is touting the iPhone 8 as the first smartphone designed for augmented reality, with cameras calibrated for AR, along with a new gyroscope and accelerometer for better motion tracking.
iPhone 8 Starting From 699$ (64,256GB)
iPhone 8 Plus Starting From 799$ (64,256GB)
The iPhone 8 will start at $699 for a 64GB model, while the 8 Plus will start at $799 for 64GB of storage. Both models will also have larger 256GB models, for as yet unannounced prices. Both phones will be available for preorder starting Friday, September 15th, with a release date a week later on September 22nd.
Source:-
iPhone 8 and 8 Plus announced with wireless charging, True Tone display, A11 Bionic processor | The Verge
Last edited: