The Earth will be better without Us..
Staff member
Community Manager
Joined

6 May 2012
Messages

4,792
Solutions

2
Reaction score

7,920
Swiss FMCG major Nestle SA said it is looking across its entire portfolio to increase the nutrient profile of its products, following international media reports that 60 percent of the company's mainstream food and drinks portfolio failed to meet a "recognised definition of health" and nutrition. Nestle is working on a company-wide project to update its nutrition and health strategy. It is looking at its entire portfolio to ensure that its products are helping meet its nutritional needs and supporting a balanced diet, a Nestle SA spokesperson said.
"Within its overall food and drink portfolio, about
70 percent of Nestle's food products
failed to meet that threshold, the presentation said, along with
96 percent of beverages
-- excluding pure coffee -- and
99 percent of Nestle's confectionery and ice cream
portfolio," the media report noted.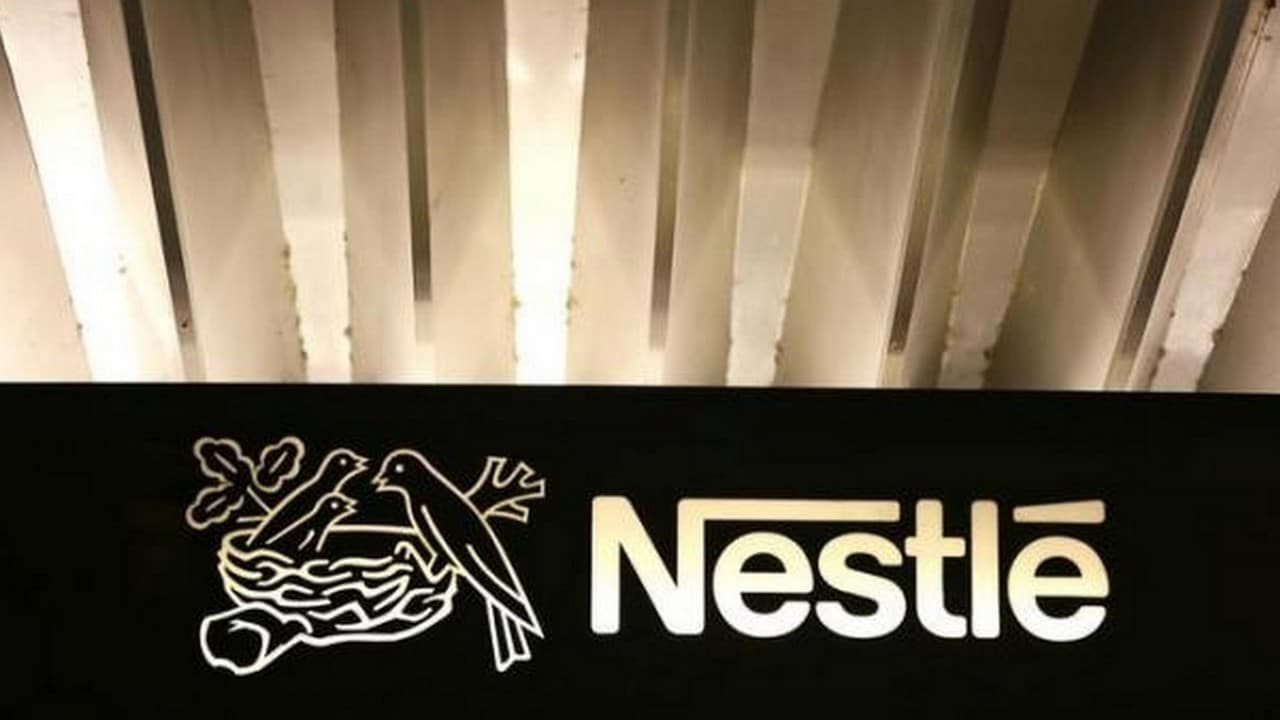 The Indian market was ranked at number 11 in terms of contribution to Nestle's global revenue in 2020.
www.firstpost.com