Staff member
Community Manager
Joined

3 Nov 2010
Messages

25,517
Solutions

5
Reaction score

34,004
In addition to helping cities with environmental initiatives, we're helping governments and NGOs provide addresses to people and businesses around the world. Several billion people still don't have an address, making it difficult to do things many people take for granted, like voting, opening a bank account, applying for a job, or simply getting a package delivered. With our new free Address Maker app, these organizations can now use our open-source system called Plus Codes to create unique, functioning addresses at scale, right from an Android app.
Previously, creating addresses for an entire town or village could take years.Address Maker shortens this time to as little as a few weeks — helping under-addressed communities get on the map quickly, while also reducing costs. Address Maker allows organizations to easily assign addresses and add missing roads, all while making sure they work seamlessly in Google Maps and Maps APIs. Governments and NGOs in The Gambia, Kenya, India, South Africa and the U.S. are already using Address Maker, with more partners on the way. If you're part of a local government or NGO and think Address Maker could help your community, reach out to us here g.co/maps/addressmaker.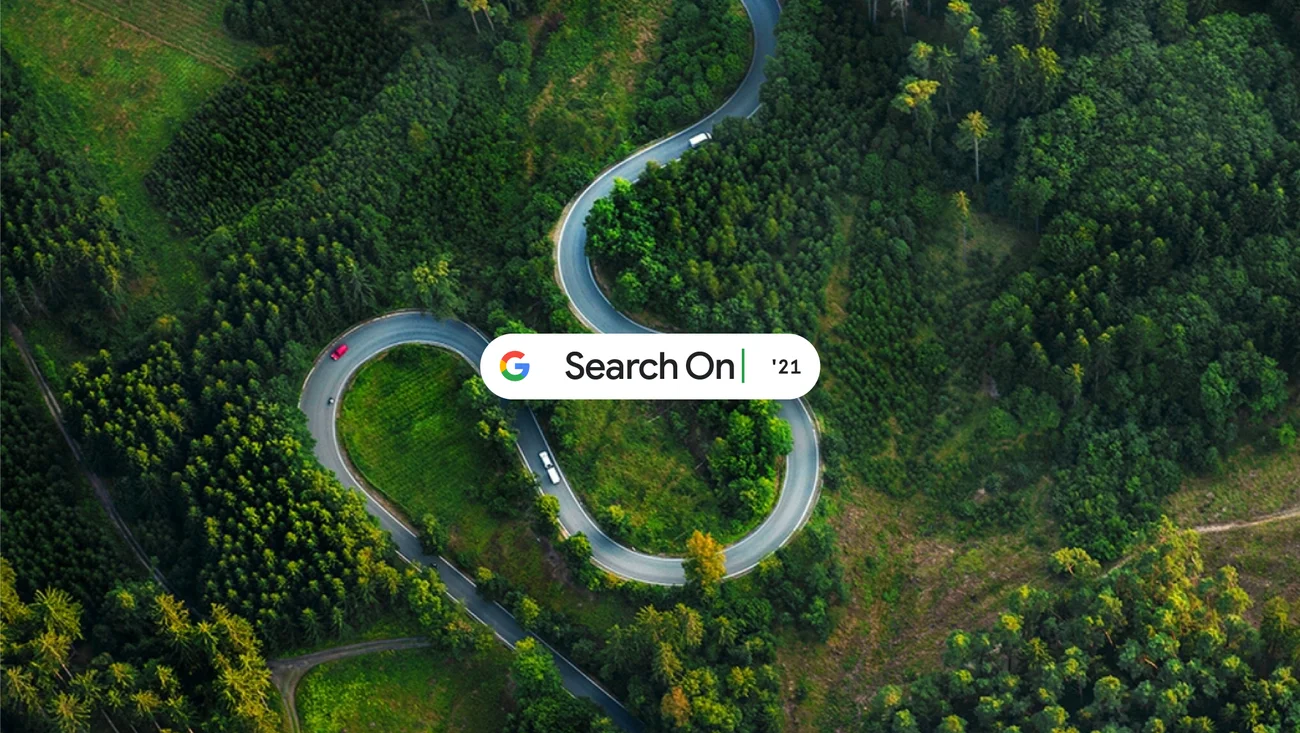 Google is helping address global challenges — from climate change to bringing unaddressed communities on the map.

blog.google
Source
Source