It was yesterday we were discussing about the TRAI order where it order to allow port our message to any plan.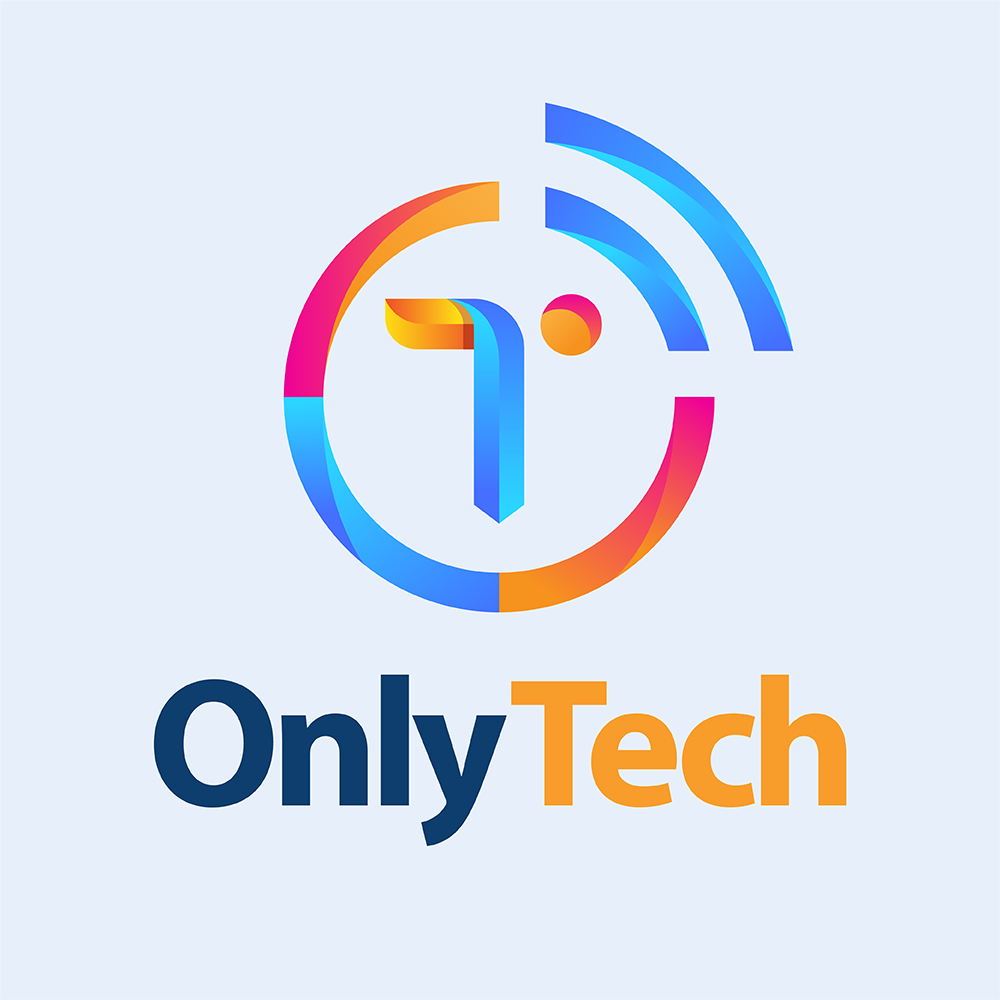 "The Authority, hereby directs all access service providers to enable, with immediate effect, for all mobile subscribers, both prepaid and postpaid, requesting for a unique porting code, the facility to send SMS on short code 1900" the Telecom Regulatory Authoriry of India (Trai) has said in a...

onlytech.com
But, till today Airtel didn't implemented it.
Did 19 unlimited recharge and had balance too but can't send SMS?