Vodafone Idea Ltd, India's third-largest telecom operator by subscriber base has announced the completion of the consolidation of its Idea postpaid user base under the Vodafone Red offering. All Vodafone Idea postpaid customers can now avail benefits of the Vodafone RED plan, a uniform customer service, and an enhanced digital experience. This consolidation is a major step towards its synergy realisations and has led to process standardization for both the retail and enterprise customers.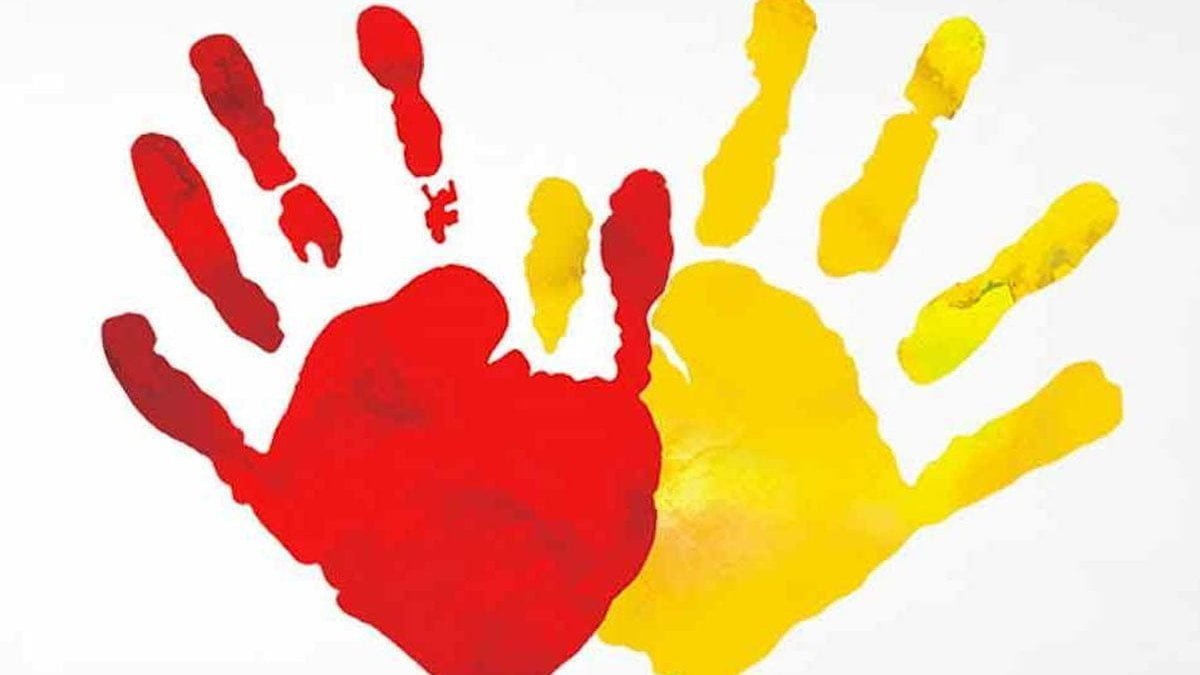 It will enable the company to provide a uniform customer experience through self-service channels with enriched menu options on IVR, USSD, MyVodafone App, and Websites for availing products, services, and making payments. Erstwhile Idea postpaid customers now do not need to go through a separate onboarding and service experience. They can now avail Red Family subscription, a single bill for the entire family, access to Vodafone Play, premium content, and a bouquet of other value-added services.
"The consolidation of Vodafone and Idea postpaid customers is a major step towards our vision of one company, one network. One of the biggest and fastest migration in the telecom space, this has led to operational synergies and process standardisation for both our postpaid retail and enterprise customers. It enables us to provide enhanced customer experience to our postpaid users."

Announcing the completion of postpaid consolidation, Vishant Vora, Chief Technology Officer, Vodafone Idea said
Benefits to Vodafone RED customers
Unified customer service & digital experience
No separate onboarding and service experience for Idea customers
Vodafone RED Family subscription
Pooling, Sharing, Data Rollover
Access to Vodafone Play
Enjoy Premium Content – Netflix, Amazon Prime
With this consolidation, Call Center Agents will be able to serve customers better using the CRM insights provided through 360 degree view on customer information, interactions and service profiles. Real time rating functionality will ensure accurate unbilled charging for customers at any given point of time. Customer will also be able to receive timely notification and alerts for any over usage. Moreover automated credit monitoring and dunning can trigger on time to ensure customer does not incur huge Bills thus avoiding Bill shocks.