Vi now offering a range of Curated Partner Solutions for its customers
Estimated reading time: 1 minute, 3 seconds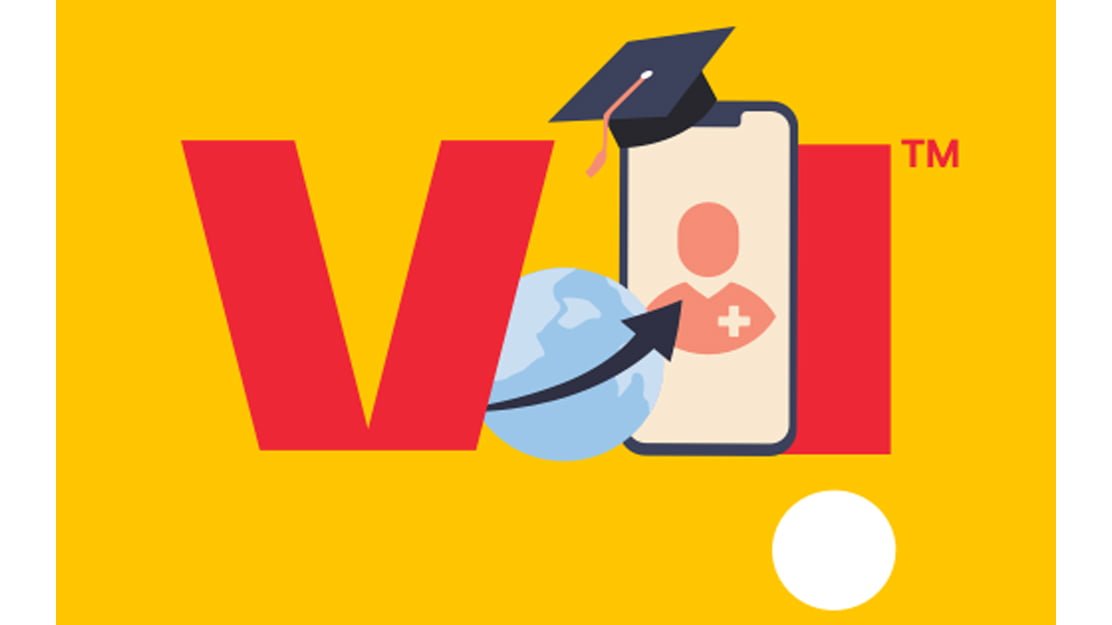 Vi (formerly Vodafone Idea) is now offering a range of 'Curated Partner Solutions' allowing Vi customers to choose from a wide range of solutions curated to help you get ahead in tie-up with the best of brands. The curated partner solutions are open to Vi customers only who can avail the benefits.
The same can be redeemed from the MyVi app wherein the banner is being displayed on the landing page for 2-3 days. Vi has curated partner solutions across 3 sections learning & upskilling, health and wellness, and growth & business exclusively curated for Vi customers.
Vi is offering a 10 percent fee waiver from upGrad for online programs, 30 days free subscription to Pedagogy's JEE & NEET exam preparation, 60 free courses on Udemy, 28 days free access to cure.fit live membership, 17 percent, and 5 percent cash back on medicine delivery from 1mg, 1-month free MFine care membership, 50 percent off on Fiskl subscription, 3 months of subscription of Eunimarts Gold Tier subscription for free, and 2 hours of digital consultation from Hubbler for free.
The wide range of solutions come with terms and conditions for each curated partner solution which can be accessed within MyVi app itself. The curated partner solutions are being offered in the form of coupon codes within can be found within the MyVi app.