Vi launches customer engagement program, GIGAnet Feedback Delights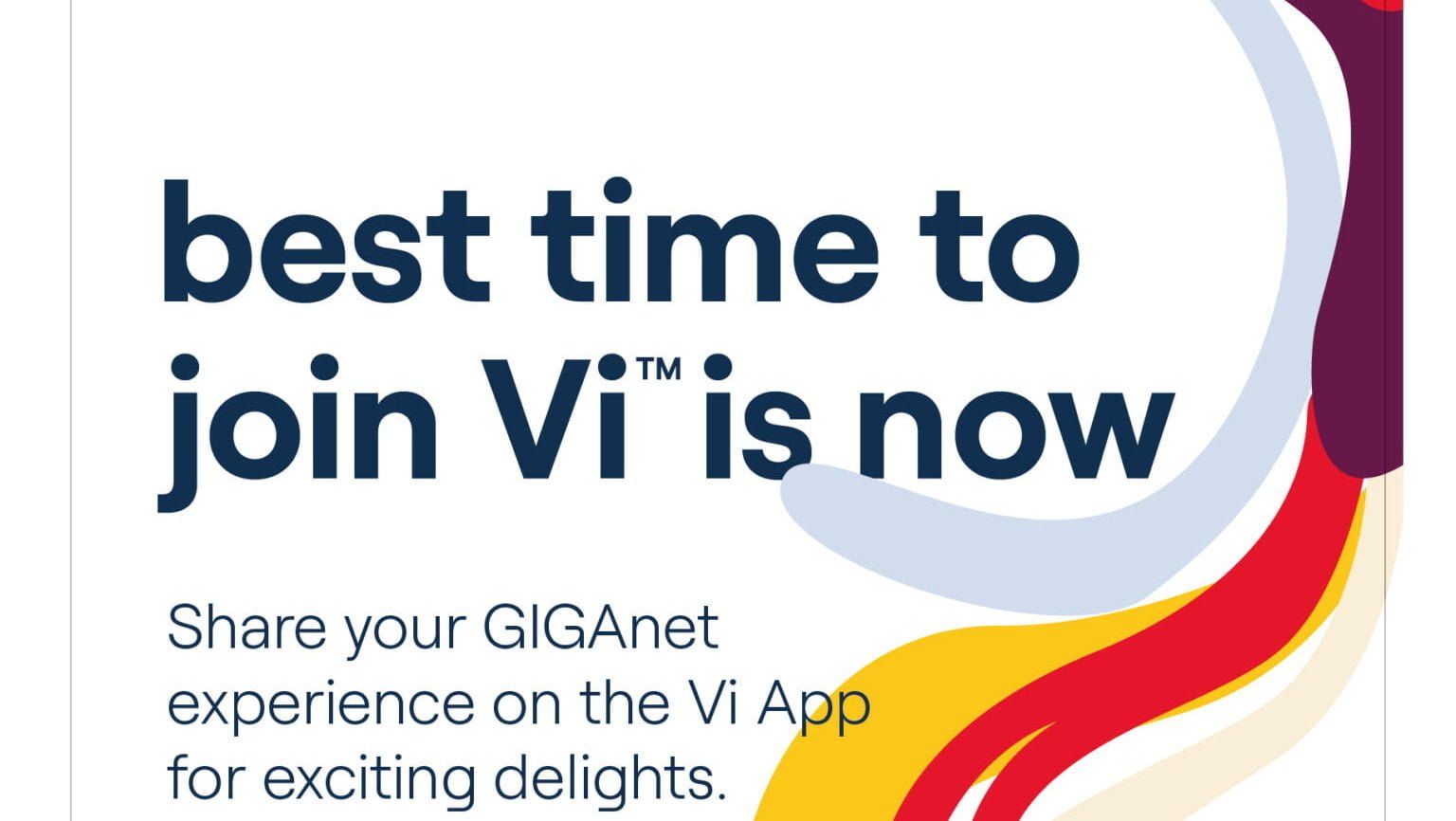 Vi, the third-largest telecom operator by subscriber base has launched a customer engagement initiative titled 'GIGAnet feedback delights' for its existing as well as new subscribers. With the objective of gaining definite feedback from customers on their new network – GIGAnet, Vi is encouraging customers to reach out with their feedback through the Vi App. There are assured delights in the form of benefits being offered for every feedback received.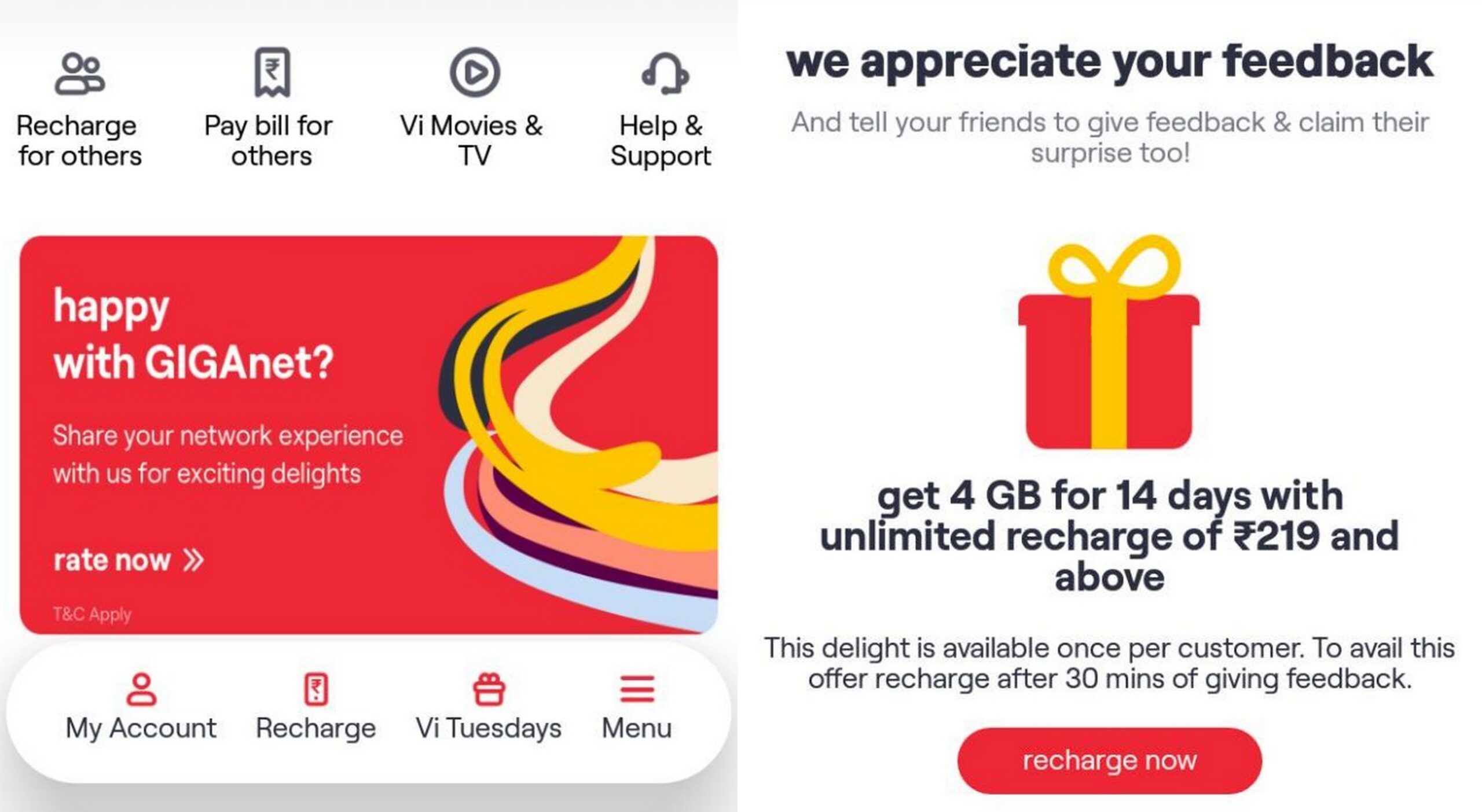 "We understand the importance of a strong and seamless network in today's context where consumers are spending a lot more time on the Internet than ever before. We launched Vi with the promise of helping customers move ahead in life, for a better today and a brighter tomorrow. Taking another step in that direction, we have announced GIGAnet, the stronger and most modern 4G network in the country that enables a seamless, 24×7 high-speed 4G connectivity to our customers and helps them thrive. Today, with the launch of this program, we want to invite one and all to come and experience our network and give us their valuable feedback and also get rewarded with great delights in the process. We encourage all our consumers to take part in this program."

Inviting all mobile phone users and aspirants to join Vi, Avneesh Khosla- Marketing Director, Vodafone Idea Limited, said
Existing users need to open the Vi app, locate the banner, click on it and submit their feedback about the GIGAnet network. On doing so, they will be shown the delight that they have won. When OnlyTech tested this on the Vi app, we were rewarded with a bonus 4 GB data add-on with 14 day validity upon recharging with an unlimited pack of Rs 219 or higher. The delight is available only once per customer and is available after 30 mins of giving the feedback.
New customers would need to switch to Vi, download the Vi app from the play store or app store, create and log-in to their account, locate the banner and submit their feedback, following this they would be rewarded with the delight.